See why CloudBlue is a Representative Vendor in Gartner® Market Guide for Marketplace Operation Applications
View the Report
Marketplace Software
Marketplace Software refers to a specific type of SaaS platform that serves as an online marketplace or platform where multiple software applications and services are offered to customers. It acts as an intermediary between software vendors and customers, bringing together a diverse range of SaaS offerings in a single centralized location.
Marketplace software in the SaaS industry enables customers to explore, compare, and purchase various software solutions from different vendors, all through one convenient platform. These marketplaces often provide tools and features to facilitate seamless integration and collaboration between the different SaaS applications available.
Key features and functionalities of marketplace software in the SaaS industry may include:
Catalog of SaaS Applications: The marketplace showcases a wide selection of SaaS applications across different categories and industries. Customers can browse through the available offerings to find the software that best fits their specific needs.
Vendor Profiles: Each software vendor has a dedicated profile page that includes details about their SaaS product, company information, user reviews, and ratings. This allows customers to make informed decisions based on the vendor's reputation and the quality of their offerings.
Integration Capabilities: Some marketplace software platforms offer standardized APIs or integration tools that enable customers to connect and integrate the selected SaaS applications seamlessly. This integration facilitates data exchange and workflow automation between different software tools.
Subscription Management: Marketplace software often handles subscription management, allowing customers to manage and monitor their SaaS subscriptions from a centralized dashboard. This makes it easier for users to handle billing, licensing, and renewals for multiple software products.
User Ratings and Reviews: Customers can leave ratings and reviews for the SaaS products they have used, providing valuable feedback for both vendors and potential customers. These reviews help build trust and credibility within the marketplace.
Billing and Payments: The marketplace may handle billing and payment processing for the SaaS subscriptions, providing a unified billing experience for customers who have purchased multiple applications.
Examples of well-known marketplace software in the SaaS industry include the Salesforce AppExchange, Microsoft Azure Marketplace, and the Amazon AWS Marketplace. These marketplaces serve as valuable hubs for businesses and individuals looking to discover, purchase, and integrate a wide range of SaaS applications, fostering a vibrant ecosystem of interconnected software solutions.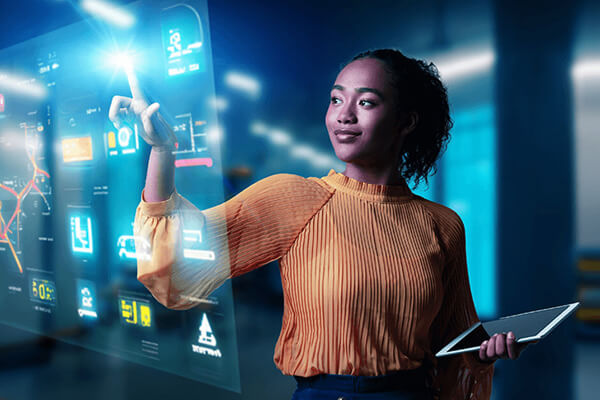 Discover and learn all about SaaS, XaaS, and the Cloud.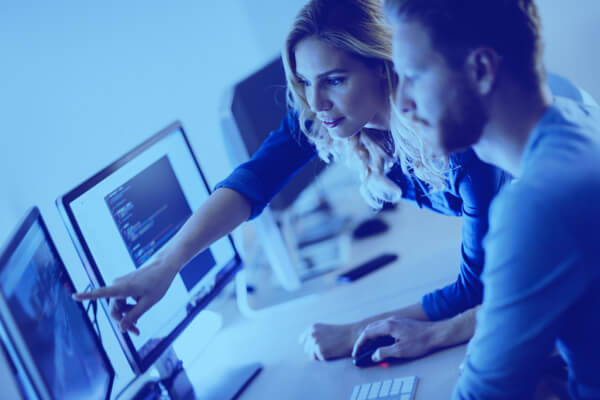 Your go-to resource to break down the key terms you need to know about XaaS.
Ready to learn more about CloudBlue?
CloudBlue is a powerful XaaS platform that will help you grow revenue. Here are some resources for more information: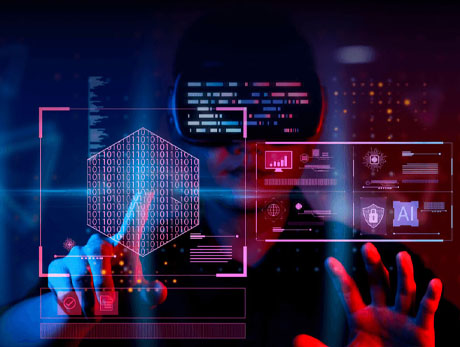 Our flexible subscription and billing solution can handle the most complex XaaS business models – and scale recurring revenue.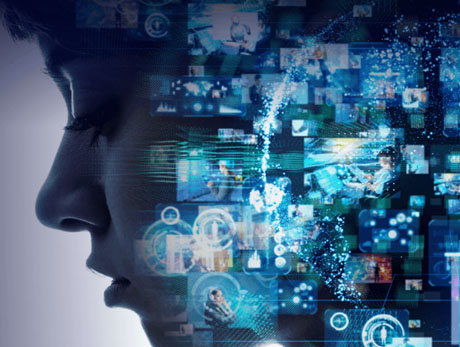 Cut through complexity and see more revenue from your channel business as you easily onboard and enable resellers across the globe – at scale.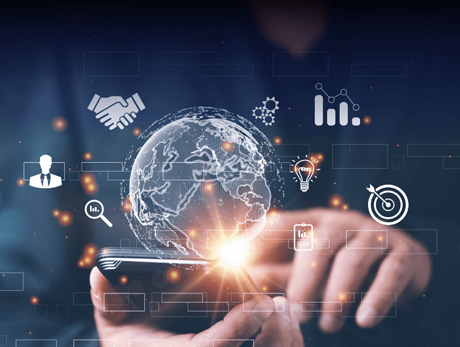 Centralize all of your vendor and supplier contracts and streamlined product information on one platform.
Ready to
get started?
Sign up or talk with a CloudBlue
expert today to get started.


CloudBlue, an Ingram Micro Business uses Cookies to improve the usability of our site. By continuing to use this site and/or log-in you are accepting the use of these cookies. For more information, visit our
Privacy Policy
I ACCEPT