See why CloudBlue is a Representative Vendor in Gartner® Market Guide for Marketplace Operation Applications
View the Report

INDUSTRIES
Independent
Software Vendor
Standardized integrations with partners, one
catalog to distribute through any channel
INDEPENDENT SOFTWARE VENDOR
Unite all your channels with one platform
Merge your direct and indirect channel systems
Standardize integrations with your indirect channel partners
Provide your customers with a consistent brand experience with your products no matter the channel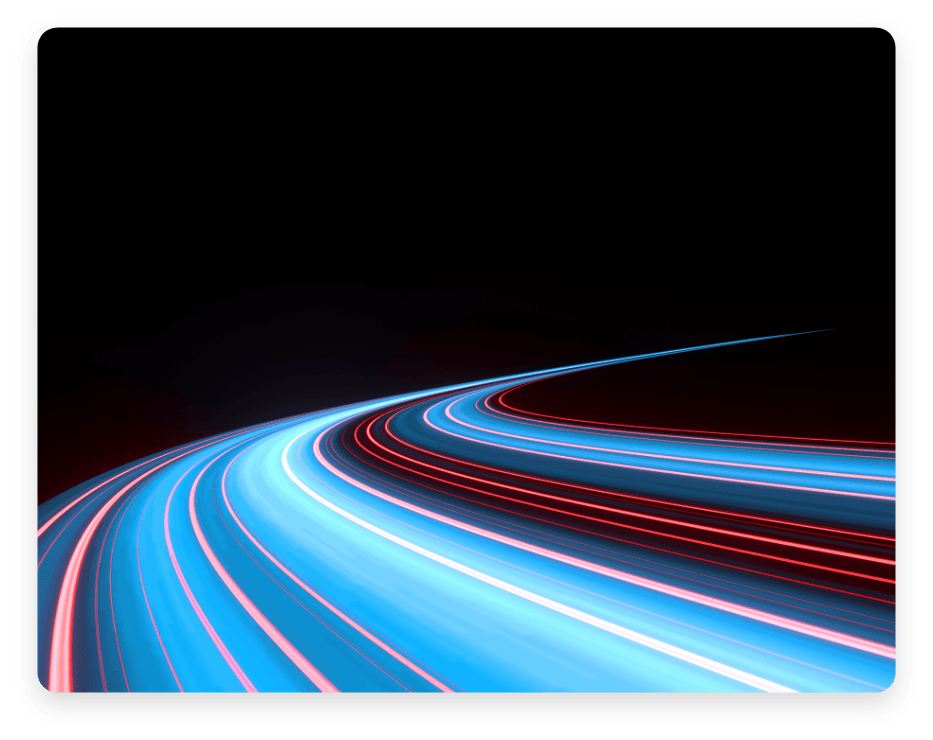 Accelerate your
business with these
CloudBlue solutions
6 things that make CloudBlue different
1
Extensibility with any system
CloudBlue can integrate with any homegrown or third-party commerce system, subscription management system or ERP tools through RESTful APIs.
2
Omni-product management
Onboard, bundle, manage and define all the products in your portfolio, from technology goods to SaaS, IaaS and XaaS.
3
Multi-channel distribution
Set up and distribute your catalog through your external (direct and indirect) channels and manage your internal procurement all from one platform.
4
Multi-tier deployment
Organize your marketplace in multiple levels, including countries, OpCos and channels, and configure it by product catalog, language and currencies.
5
CloudBlue Catalog
Add your products and services to the CloudBlue Catalog for potential exposure to 2 billion end customers or choose from 120+ best-of-breed syndicated products
6
Go-to-market automation
Give your sales team and channel partners a centralized portal to learn about and sell your products with standardized sales enablement and marketing campaigns.
Ready to get started?
Sign up or talk with a CloudBlue expert
today to get started.
© 2023 Ingram Micro, Inc. All Rights Reserved
© 2023 Ingram Micro, Inc. All Rights Reserved
CloudBlue, an Ingram Micro Business uses Cookies to improve the usability of our site. By continuing to use this site and/or log-in you are accepting the use of these cookies. For more information, visit our
Privacy Policy
I ACCEPT