See why CloudBlue is a Representative Vendor in Gartner® Market Guide for Marketplace Operation Applications
View the Report
---
---
Our platform
CloudBlue is the Marketplace Platform & SaaS Subscription Management Software you have been looking for. With out-of-the-box functionality to scale your subscription business, you have total freedom & flexibility to procure, purchase, and sell any service to your customers or resellers, in many currencies and languages.
With CloudBlue, you can easily add top global SaaS & IaaS vendors like Microsoft to your portfolio. See what our enterprise grade marketplace technology and Everything-as-a-Service platform can do for your business today.
Take a step towards discovering the full potential of the CloudBlue platform by downloading our sales sheet, where you'll find in-depth details and benefits.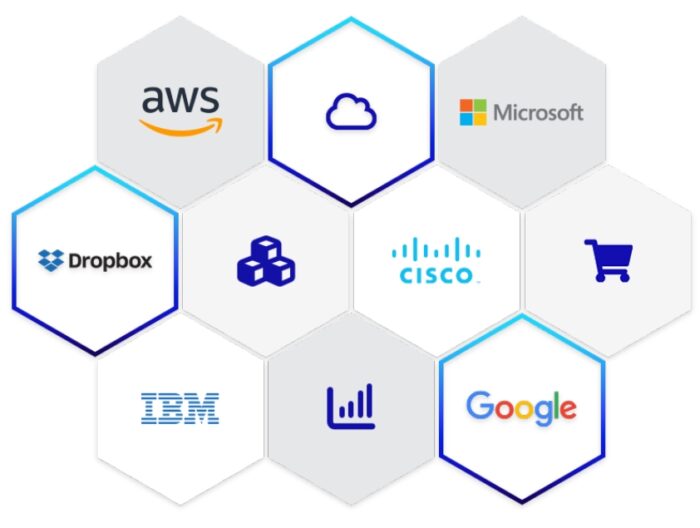 CloudBlue Platform Demo
Watch this demo for an overview of how easy and intuitive the CloudBlue platform is.
Contact us to find out more and simplify your everything-as-a-service business today.
CloudBlue Platform Features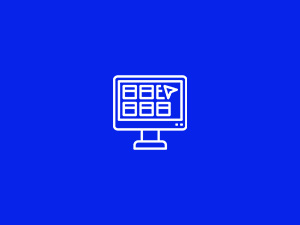 World Class Service Catalog
With CloudBlue you can easily design or expand your catalog in just a few steps with third-party or your own services, cloud-based products, and physical products.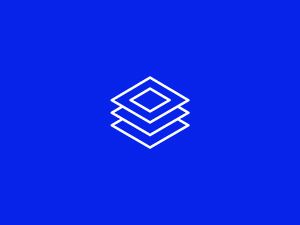 Create Bundled Solutions
Delight your existing and potential customers with your bundled solutions (hard or soft) and differentiate your business with the CloudBlue Marketplace Platform.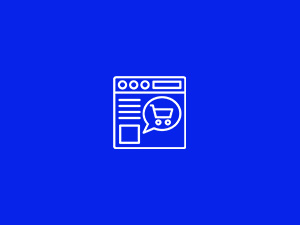 White-labelled, self-service public marketplaces
Welcome existing customers and explore new markets by selling directly using our powerful, white-labelled, out-of-the-box storefront.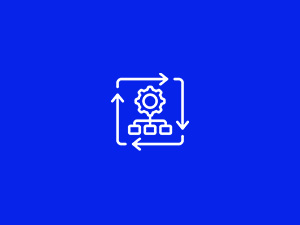 Procure directly or indirectly
CloudBlue is the procurement engine behind your business's growth: bring your own, pre-negotiated contracts, purchase directly from ISVs, or indirectly through distributors.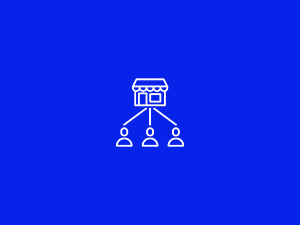 Sell to more customers and resellers
CloudBlue's powerful enterprise grade software offers you a multi-tier, multi-language, and multi-currency platform to grow your business.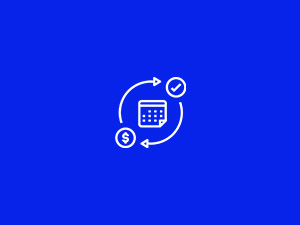 Improve your subscription management
Let CloudBlue's marketplace-as-a-service platform handle all SKU updates across your Vendors, price changes in any currency, and subscription renewals.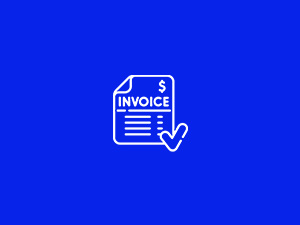 Automate your provisioning & invoicing
CloudBlue makes fully or semi-automated provisioning of your ordered services simple. And, with fully automated invoicing of all services – including proration, refunds, and reconciliation, accuracy is even easier.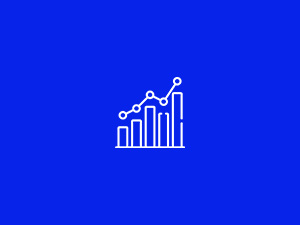 Global analytics & reporting
By reducing complexity with automated reconciliation and revenue recognition, CloudBlue makes reporting faster, more efficient – and more accurate.
Powering and partnering with industry leaders






Grow your subscription business
CloudBlue is a fully managed subscription marketplace platform service. Our platform is hosted in Microsoft Azure and is always monitored 24/7 for optimal availability anywhere in the world.
This means you can focus on growing and scaling your subscription business while we provide you support with the right tools – and the right technology – all the time.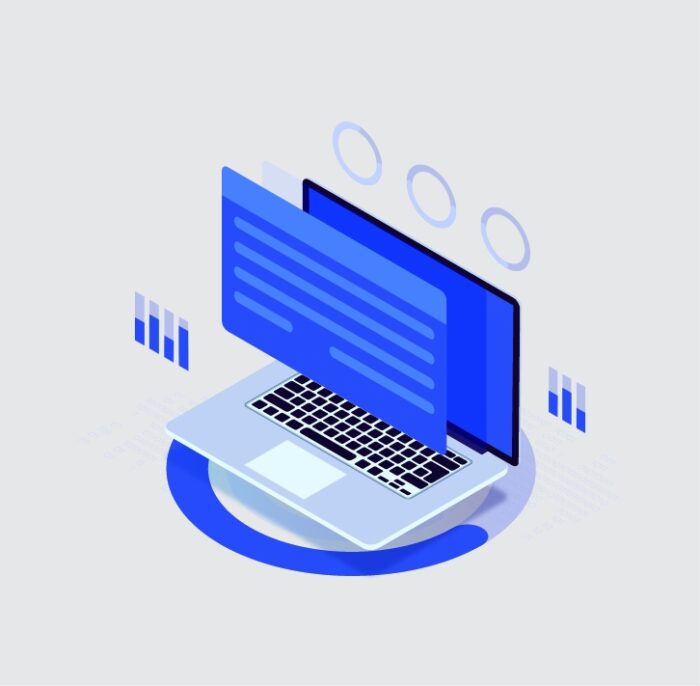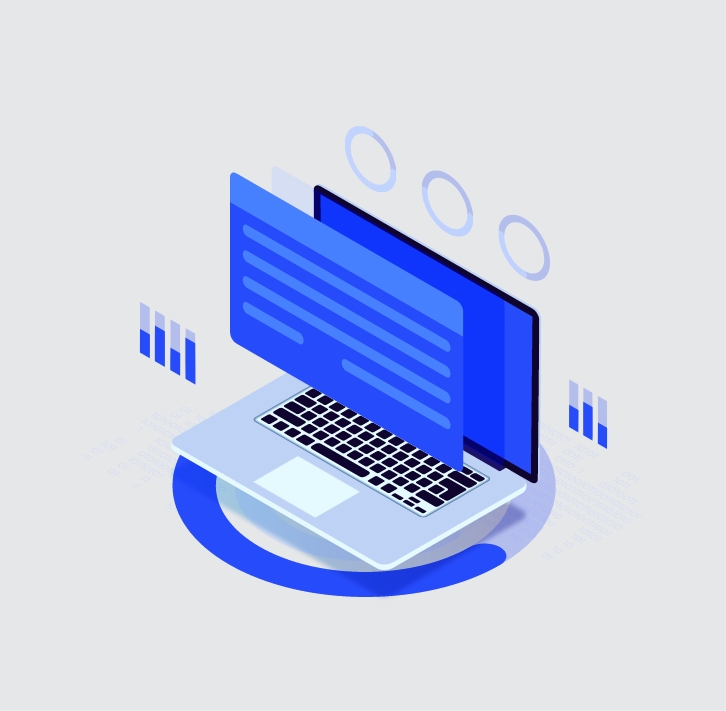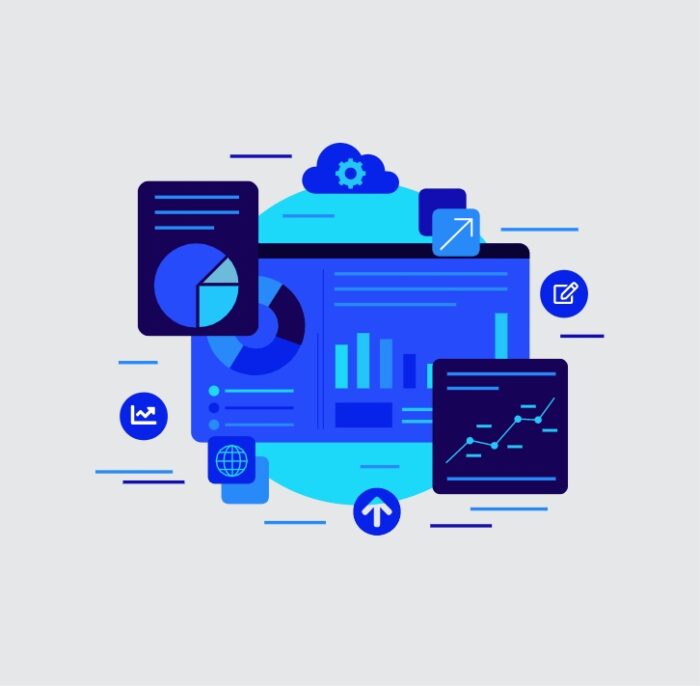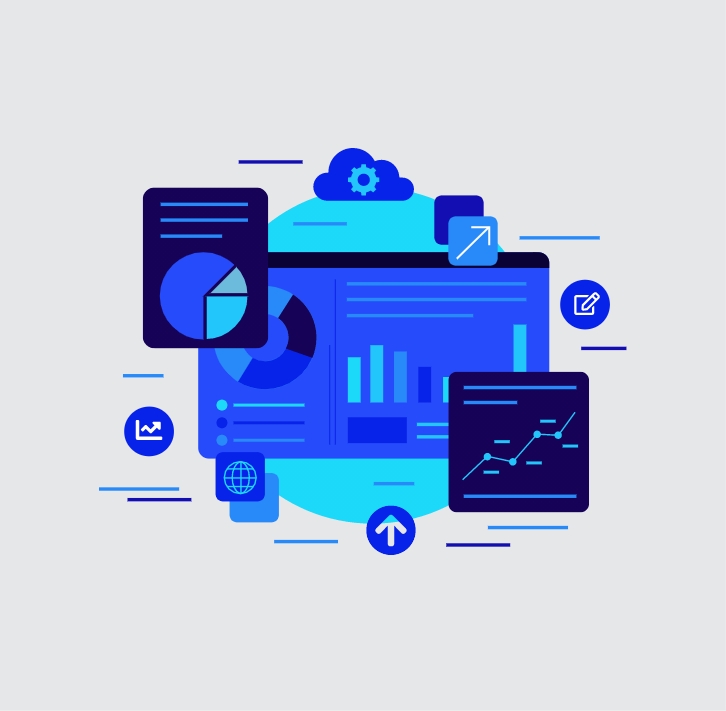 Tailored for your business
CloudBlue is a white-labelled platform designed to fit your business requirements. The marketplace and self-service portals will have your brand's look and feel, include your services, have your prices, and follow your fulfillment workflows.
CloudBlue can operate stand-alone – or be integrated into your ecosystem of other business applications, such as Accounting, Service Management, CRM, or E-commerce applications.​ All APIs, integrations, and exports are included as part of our service.
Cut through the complexity of XaaS with flexible subscription & billing
CloudBlue's SaaS Subscription Management Software solves the complex reality of subscription and billing management through our enterprise grade platform. You can easily generate and manage predictable recurring revenue and accelerate your business's growth by creating and delivering almost any product combination.
Reduce the risk of manual errors by automating workflows thanks to CloudBlue's unified billing processes. Manage your customers' entire subscription lifecycles and generate invoices that reflect all their product usage changes across any network or geography.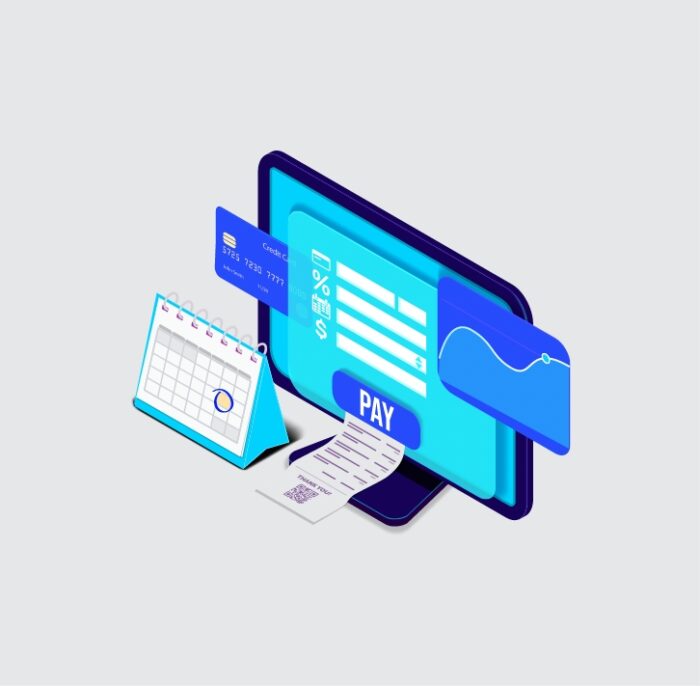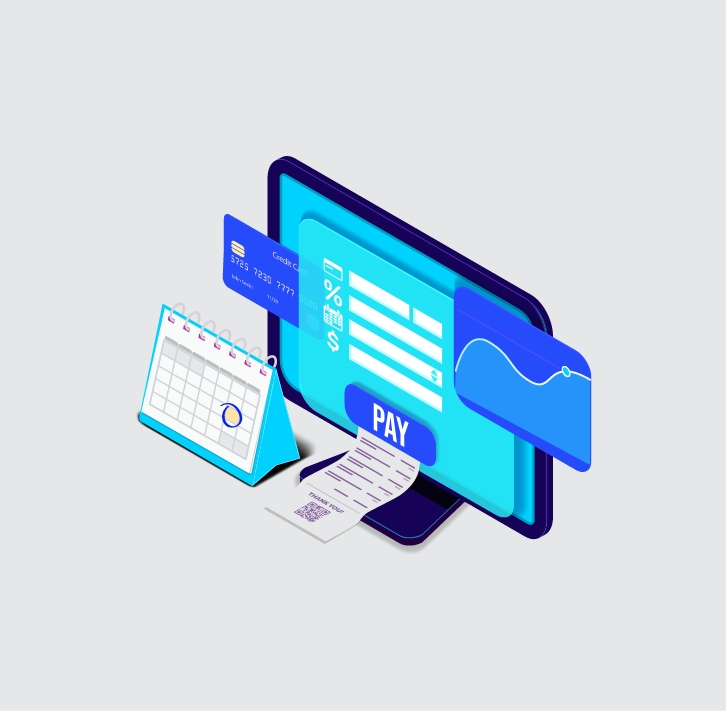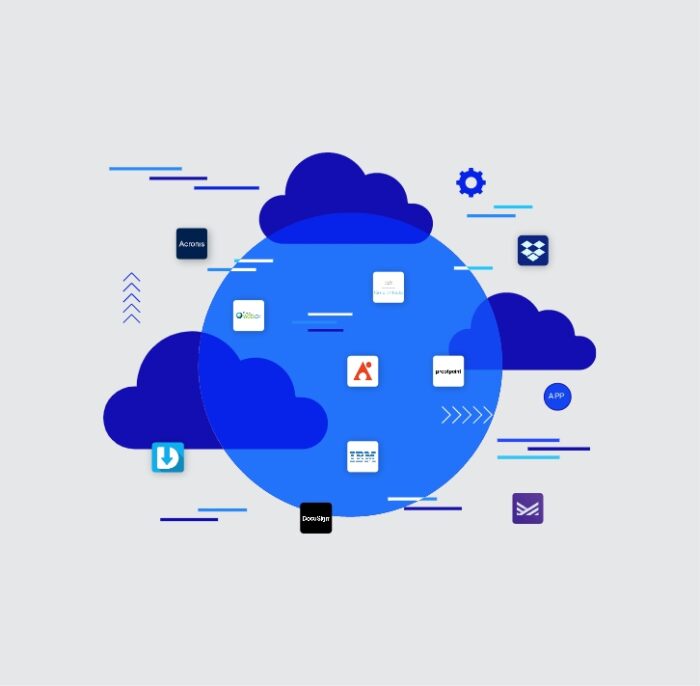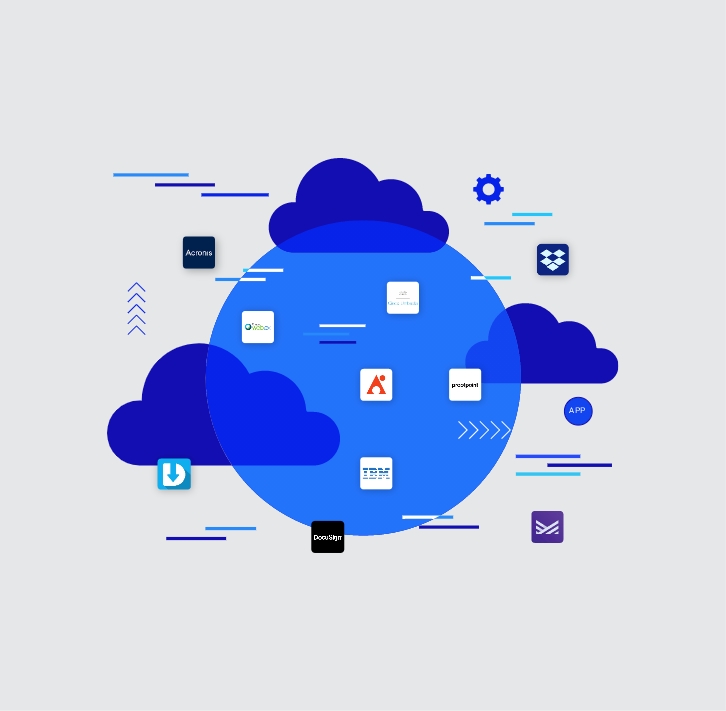 Accelerate your channels at scale
With CloudBlue, you can rapidly expand into new geographies and reach more new customers without increasing your overheads. With centralized sales enablement assets and tools that provide full visibility of product usage, orders, and subscriptions, generating new partner opportunities is made simple.
Automating your product updates across all your channels and regions will empower your resellers with your latest product information, branding and messaging. Thanks to this, growing your reseller networks and keeping your operations lean has never been easier.
Centralize your onboarding & management
CloudBlue is your one-stop-shop for full visibility on all your vendor and supplier contracts. Our platform simplifies communication between all parties by automating procurement, fulfilment, and provisioning digital (and physical) goods processes on our powerful platform.
And with streamlined onboarding of new products and services, alongside catalog management improving your operational efficiency – you can power your ecosystem's growth.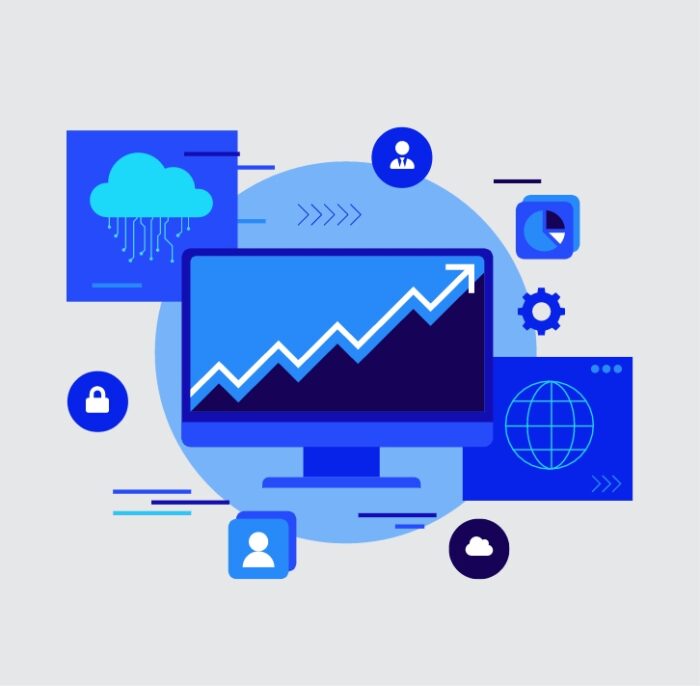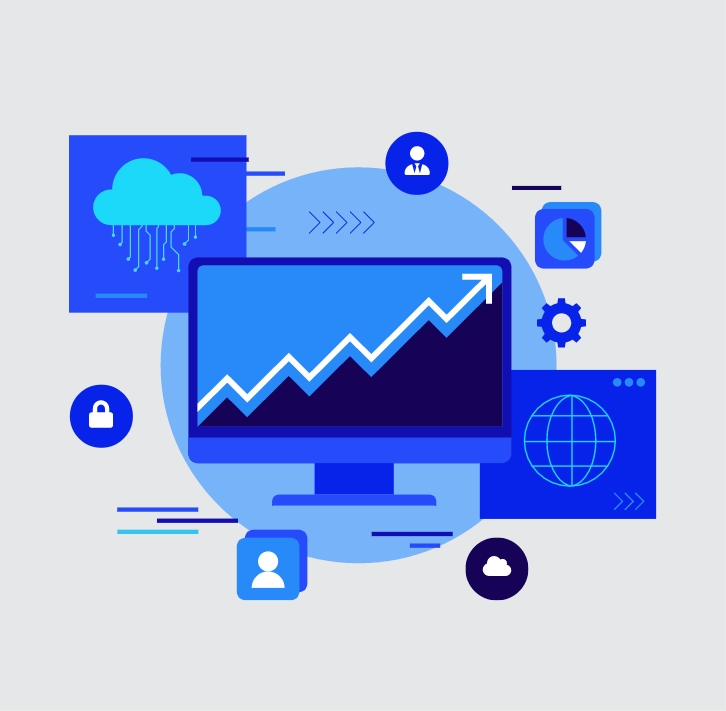 Tim FitzGerald
VP, Ingram Micro Cloud
"With CloudBlue, we're able to quickly launch new products and services for the constantly evolving needs of our partners and their customers."
Tim FitzGerald
VP, Ingram Micro Cloud

Juan Manuel Moreno
Global Cloud Director
"We have been very impressed by the commitment shown by CloudBlue. Their willingness to adapt their solutions to our requirements, however complex, delivers real value for us."
Juan Manuel Moreno
Global Cloud Director
Want to learn more about how CloudBlue helps companies around the world?
CloudBlue is a hyperscale platform with hypergrowth products and services – and access to a hyperconnected ecosystem of 200+ top-selling vendors, 200+ leading brands and over 80,000 partners globally.
Read on to find out about how CloudBlue can help your XaaS business thrive in an ever-changing economy and see where our solutions can drive your growth.
Time to grow?
Click here to talk to a CloudBlue expert today to get started.
CloudBlue, an Ingram Micro Business uses Cookies to improve the usability of our site. By continuing to use this site and/or log-in you are accepting the use of these cookies. For more information, visit our
Privacy Policy
I ACCEPT