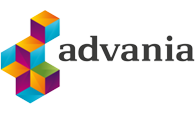 Industry: Managed Service Providers
Operating Countries: Iceland, Sweden, Finland, Norway, Denmark – 25 offices in 5 countries
Web: www.advania.com
"The CloudBlue portal lets us deliver services at the right time and the right price"
Kristoffer Bradqvist
Head of Marketplace, Advania
Automating XaaS bundles
Advania offers its customers a wide range of leading cloud services and newly released business solutions as a Workplace as a Service Provider.
Yet its ambition to keep pace with the latest services was creating roadblocks. Advania experienced a lack of centralization that hindered innovation. The more the team tried to expand its service offering to meet customer expectations and improve retention rates, the more time and resources it needed to negotiate
terms with each service provider and integrate products.
Advania was looking for a new way to provision cloud services to preserve its position as a trusted partner. The right solution needed to balance the ability to offer the right "fit" for each customer with the flexibility offered by "off-the-shelf" public marketplaces. It also needed a powerful back-end commerce engine to simplify operations.
Speed
Consolidated contracts, billing, and invoicing mean less manual administration for Advania and faster time to revenue
Automation
Centralized and automated sales and fulfillment processes help Advania focus more attention on their customers and their innovation
Business Intelligence
Advania unlocked high-value business intelligence through the new real-time self-service platform
Retention
Advania can improve customer experience through their flexibility and variety of offerings, with CloudBlue's product catalog. This differentiates it from competitors, and increases loyalty and retention
Solution
Advania worked with CloudBlue to deliver its vision of Workplace as a Service. With a product catalog containing 200+ flagship XaaS solutions, Advania could immediately increase the range of solutions on offer to its customers. When a specific product was required, automated vendor onboarding and simplified subscription billing solved the challenge of integrating new providers while still having the flexibility of a single monthly subscription fee for customers.
Through the CloudBlue Platform, Advania has been able to centralize and automate a number of its business processes and offer customers a self-service portal. Both of these changes helped to free up the invaluable time of Advania's in-house experts so they can spend more time on their main objective – customer intimacy.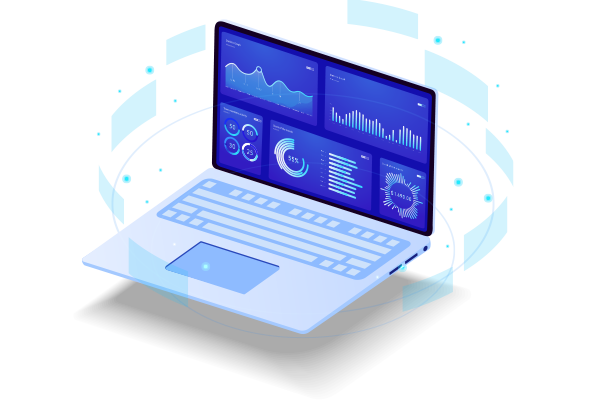 CloudBlue helped Advania to reduce complexity through consolidated contracts, billing and invoicing. Its customized branded portal makes it simple for customers to browse and buy. With a tailored approach to customers' needs and the ability to launch products more quickly, Advania saw its retention rates and turnover transform:
98.5% of all top customers now choose to renew their contracts
Churn rate fell to less than 1% over the last three years
Growth from a $1 million business to a $10 million business in 3 years
Largest Microsoft Cloud Solution Provider (CSP) and Azure reseller in the Nordics
Omni-product management
allows Advania to seamlessly deliver new fast-growing recurring revenue streams. Bundled, orchestrated and delivered on time.
Multi-vendor procurement & fulfilment
allow Advania to easily onboard 3rd party vendors, and create tailored bundles to satisfy specific customer needs.
CloudBlue has unleashed unprecedented business intelligence
that Advania can use to meet customer needs more accurately and focus on customer retention.
Downloads
Download the full customer success story or the single page executive summary. Discover what it means to power your business with CloudBlue.
We're here to help.
Talk to a CloudBlue expert today.