See why CloudBlue is a Representative Vendor in Gartner® Market Guide for Marketplace Operation Applications
View the Report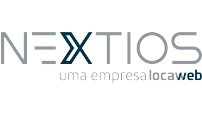 Industry: Managed Service Providers, (Automotive, Oil & Gas, finance, Education, manufacturing, retail)
Operating Countries: Brazil
Web: www.nextios.com.br
"What I like about CloudBlue is that we have a framework to follow"
Diego Santos
Chief Technology Officer, Nextios
Nextios accelerated growth with CloudBlue
Nextios saw the potential of an open ecosystem to ensure the growth and future viability of the company. Not only would it provide a way for Nextios to expand the adoption of its own products into new segments and verticals but it would also fuel growth for local partners in Brazil and help to establish the region on the international stage.
To grow quickly and sustainably, it needed a way to open up its platform and foster a community of vendors, third-party developers and service providers to create complementary solutions around its core products by providing them with the right infrastructure. Nextios was looking for a partner with the right technology to launch its ecosystem and open up new sales opportunities for software vendors across Brazil.
Expansion
Nextios is growing rapidly by offering CloudBlue capabilities not only to big brands, but also many small brands who can benefit from joining their e-marketplace
Simplicity
The Nextios marketplace can now allow the integration of multiple partners via a single API
Scale
Nextios uses the CloudBlue platform to offer service-as-a-software, solving the complexity of scaling on-demand services
Speed
Vendor and customer onboarding are faster and more cost-effective than ever before
Solution
Nextios partnered with CloudBlue to build its ecosystem and launch its B2B marketplace in Brazil. By leveraging CloudBlue's product catalog, Nextios was able to jump-start the growth of its marketplace with access to 200+ top vendor integrations and offer increased choice to end customers.
With CloudBlue, Nextios could also automate XaaS delivery and unify cloud procurement for both its own products and those of third-party software vendors. By providing the infrastructure for smooth product fulfillment cycles and new sales opportunities, Nextios could attract a range of partners and open up an ecosystem around their brand.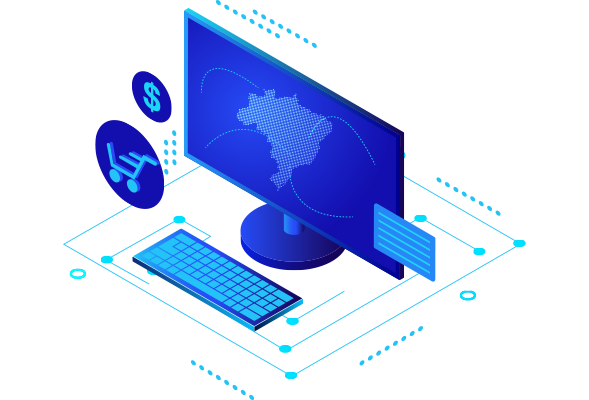 With CloudBlue taking care of the heavy-lifting associated with vendor and catalog management, Nextios has been able to create a leading B2B marketplace in Brazil without diverting the focus from its core business model of service provision.
Nextios has a way to quickly and easily provide the right mix of services to its customers by leveraging CloudBlue's partner ecosystem and cultivating its own network of local ISVs. In this way, Nextios has been able to meet its goal in a cost-effective way and support the growth of its partners.
Now, Nextios continues to keep an eye on the future with plans to expand its service ecosystem across Latin American markets and prime the region for international growth.
Automated product fulfillment
ensures that Nextios can maintain its ecosystem and support the growth of local vendors while keeping development resources in check.
Investing in an open B2B marketplace
helped Nextios attract the right mix of partners to build complementary products and solutions around its existing services.
Generating more business opportunities
in specific use-cases and verticals, positions Nextios as a digital transformation leader for Brazil.
Testimonials
Diego Santos
Chief Technology Officer, Nextios
Downloads
Download the full customer success story or the single page executive summary. Discover what it means to power your business with CloudBlue.
We're here to help.
Talk to a CloudBlue expert today.
CloudBlue, an Ingram Micro Business uses Cookies to improve the usability of our site. By continuing to use this site and/or log-in you are accepting the use of these cookies. For more information, visit our
Privacy Policy
I ACCEPT