Forrester recognizes CloudBlue as a leader in the New Wave: Marketplace Development Platforms report
Download the report
Challenge
Managed Service Providers (MSPs) must respond to the ever-increasing customer demand for bundled XaaS solutions. Previously this meant MSPs added new staff to quote, procure, provision, and manage all processes manually using each individual vendor portal. Now, with greater volumes and increasing complexity, this operational inefficiency is unviable and speed to market is compromised.

Shadow IT is also an issue both for customers and for MSPs who lose out on potential business. MSPs are often unable to keep their catalogs growing at the rate they need to due to the long and costly integration work required.

Finally, as more MSPs make acquisitions and grow internationally multiple new systems and processes are introduced which impacts operational efficiency negatively. Organizations lack visibility at a central level and costs can spiral.
Approach
CloudBlue's platform helps MSPs streamline operations by automating procurement and fulfilment processes. By cutting down on manual tasks the MSP can concentrate on designing XaaS bundles suited to customer requirements, cross- and up-selling and introducing new offerings to market more quickly.

Our extensive portfolio of market-leading 3rd party products gives them the means to expand their solution catalog easily and quickly. This also helps avoid shadow IT and keeps cost to a minimum.

Finally, with the help of CloudBlue's platform, MSPs can unify multi-country and multi-subsidiary systems and processes. Moreover, by taking advantage of group-level negotiated pricing, the MSP will see cost savings and efficiencies which enable them to scale.
Automate operations to accelerate time to market
Automate and standardize
Expand your catalog
Launch XaaS subscription bundles
Unify multi-countries operations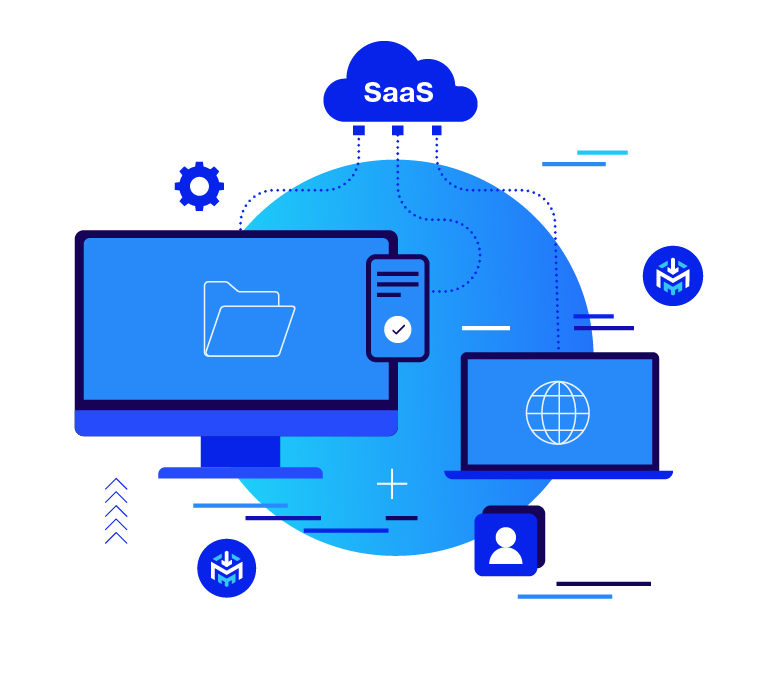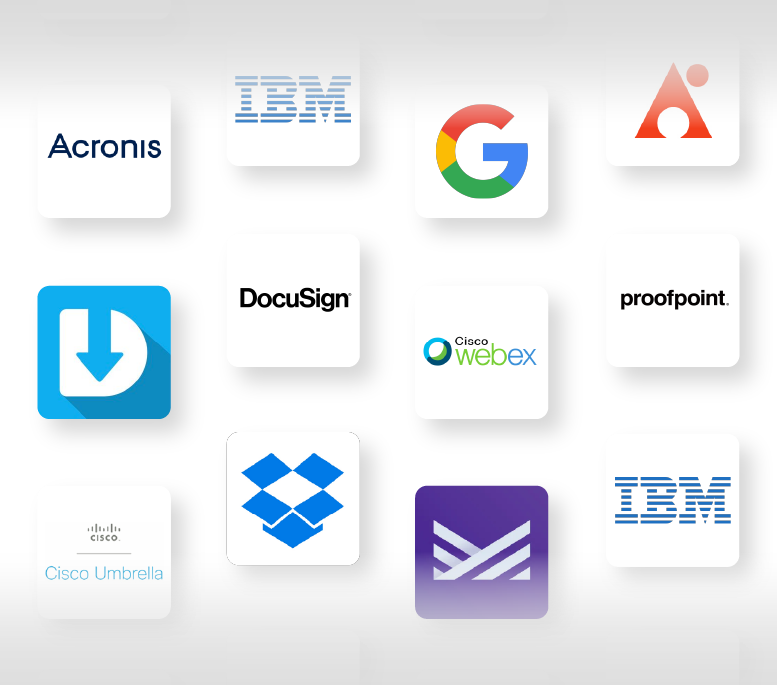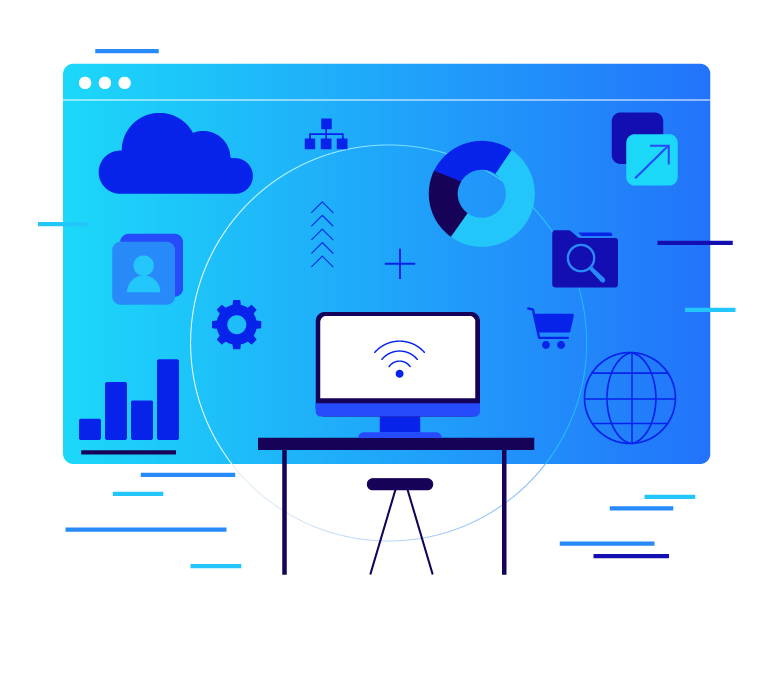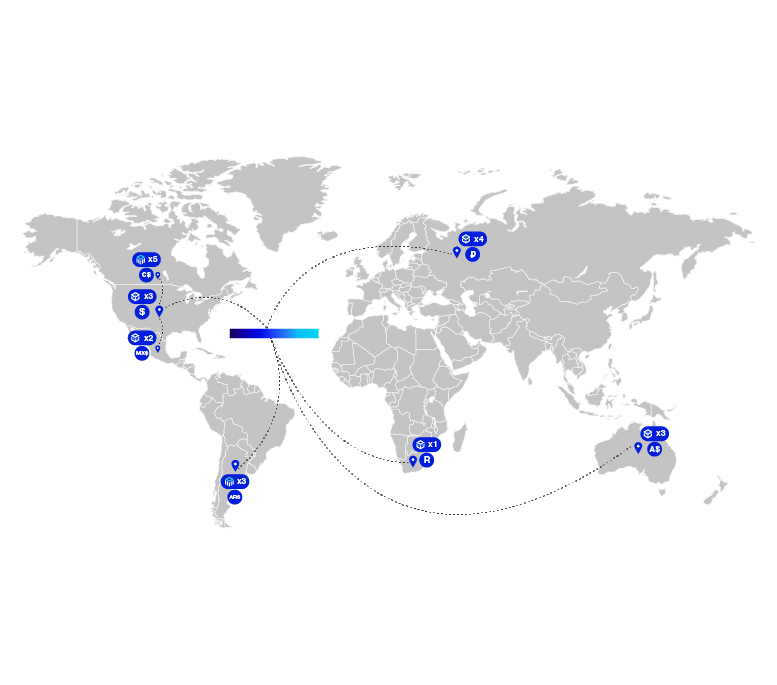 Automate operations to accelerate time to market
Automate and standardize XaaS procurement processes
Centralize and simplify the process of XaaS procurement, fulfillment, and provisioning to improve efficiency and accelerate time to market.
Expand your catalog faster
Automate and streamline the vendor onboarding process and expand your product catalog immediately. Reduce time and cost spent on integrations, maintenance, and support and cross-sell more.
Launch XaaS subscription bundles efficiently
Create unique XaaS bundled solutions such as WaaS and DaaS, combining hardware, software and services, eliminating the hassle and complexity for your clients. Streamline the entire procurement, fulfilment and billing process – all in one place.
Unify multi-countries and multi-subsidiary operations
Gain visibility of operations and power of negotiation by unifying all your subsidiaries through a central platform, increase your geographical footprint and grow your margins.  
Why CloudBlue?
1
Simplified subscription and billing management  
Combine subscription-based services with your core offerings (consumables, electronic appliances, software, etc.). Support for flat-rate, tiered, pay-as-you-go or one-off billing models.
2
Extensive CloudBlue catalog and network 
Choose from extensive portfolio of pre-integrated market-leading 3rd party products. Access to millions of end-customers world-wide
3
End-to-end As as Service platform
Using one single platform, manage vendors, suppliers, partners, and deliver a wide range of bundled offerings, both physical and digital.
Ready to get started?
Sign up or talk with a CloudBlue expert
today to get started.
CloudBlue, an Ingram Micro Business uses Cookies to improve the usability of our site. By continuing to use this site and/or log-in you are accepting the use of these cookies. For more information, visit our
Privacy Policy
I ACCEPT