Amazon Web Services (AWS)
Amazon Web Services (AWS) is a cloud computing platform that offers a wide range of cloud-based services, including compute power, storage, databases, networking, analytics, machine learning, security, and more. AWS is a subsidiary of Amazon.com, Inc. and was launched in 2006, initially as a platform for developers to build and host web applications.
AWS provides a wide range of cloud services that can be used by businesses and individuals to build, deploy, and manage their applications and infrastructure. These services can be accessed through a web-based interface or API and can be provisioned and scaled up or down as needed, based on usage patterns and demand.
AWS offers a pay-as-you-go pricing model, which means that customers only pay for the services they use, and are not required to make any upfront investments in hardware or infrastructure. This makes it an attractive option for businesses of all sizes, as they can benefit from the scalability and flexibility of cloud computing without having to make significant capital investments.
In addition to its cloud services, AWS also offers a range of tools and resources to help customers manage and optimize their AWS deployments. These include tools for monitoring and logging, security and compliance, identity and access management, and more.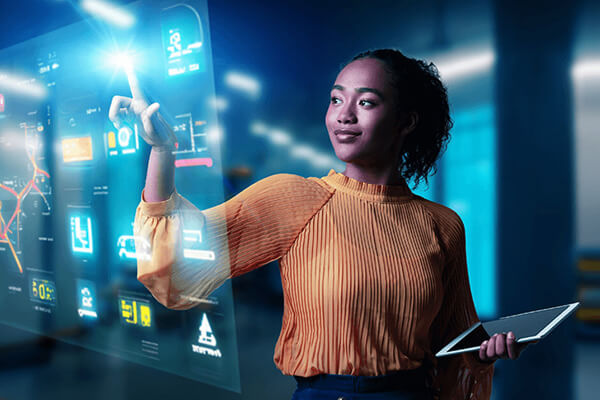 Discover and learn all about SaaS, XaaS, and the Cloud.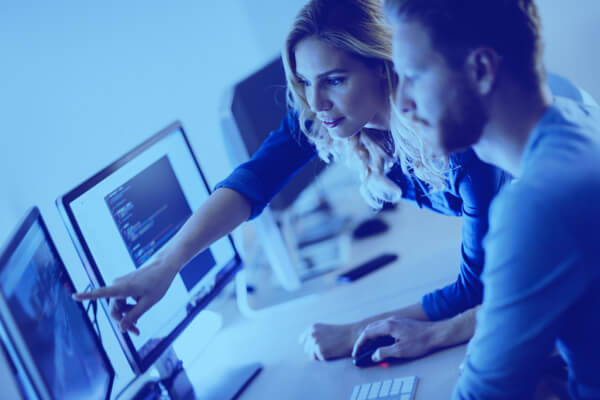 Your go-to resource to break down the key terms you need to know about XaaS.
Ready to learn more about CloudBlue?
CloudBlue is a powerful XaaS platform that will help you grow revenue. Here are some resources for more information: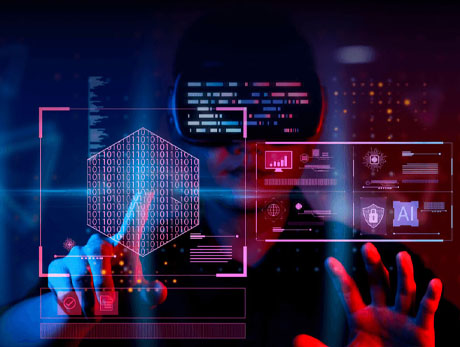 Our flexible subscription and billing solution can handle the most complex XaaS business models – and scale recurring revenue.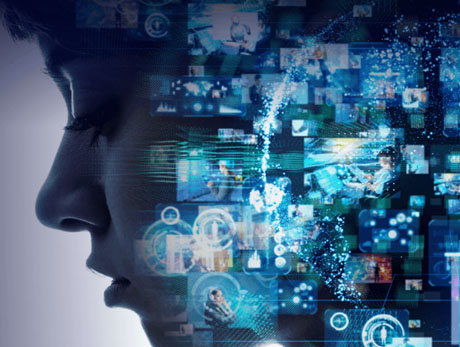 Cut through complexity and see more revenue from your channel business as you easily onboard and enable resellers across the globe – at scale.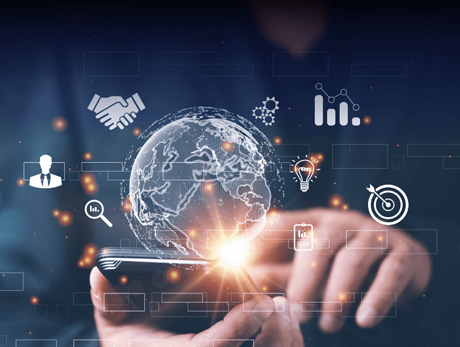 Centralize all of your vendor and supplier contracts and streamlined product information on one platform.
Ready to
get started?
Sign up or talk with a CloudBlue
expert today to get started.