B2B Marketplace
A B2B marketplace is an online platform that connects businesses to other businesses for the purpose of buying and selling goods or services.
In today's digital world, B2B marketplaces are a convenient way for companies to find new suppliers or partners and make transactions. These platforms typically include features such as product listings, product information management (PIM), payment options, ratings system, vendor reviews, and more.
Two types of B2B marketplaces:
Business-to-business (B2B) marketplaces are platforms that allow companies to buy and sell products or services directly with each other instead of through third parties like wholesalers or distributors. Some examples include Alibaba, eBay, and Amazon Marketplace.
Software as a Service (SaaS) marketplaces allow companies to subscribe to software tools in order to use them in their own internal operations. Some examples include Cloudflare Marketplace, Google Cloud Marketplace, Microsoft Azure Marketplace.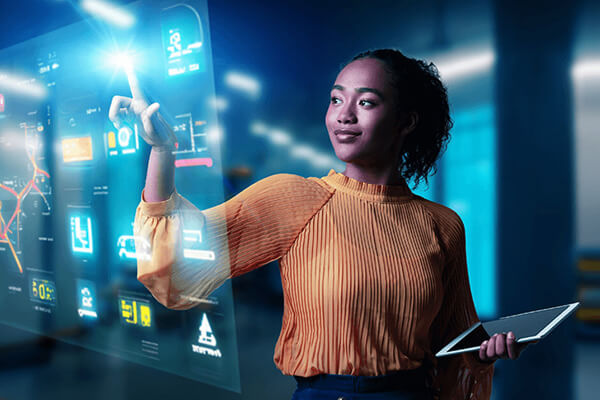 Discover and learn all about SaaS, XaaS, and the Cloud.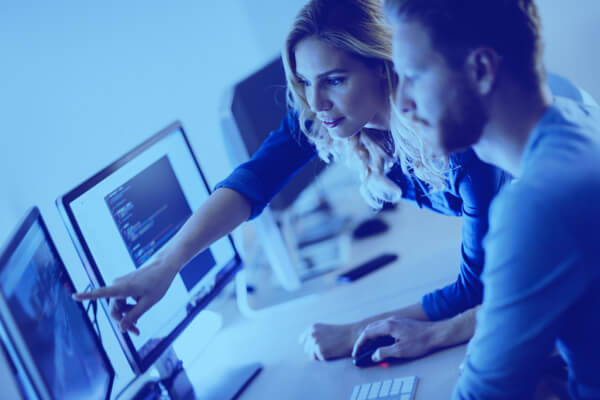 Your go-to resource to break down the key terms you need to know about XaaS.
Ready to learn more about CloudBlue?
CloudBlue is a powerful XaaS platform that will help you grow revenue. Here are some resources for more information: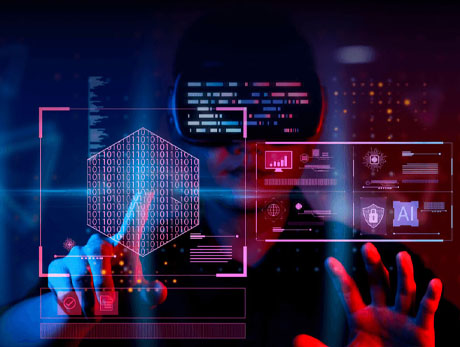 Our flexible subscription and billing solution can handle the most complex XaaS business models – and scale recurring revenue.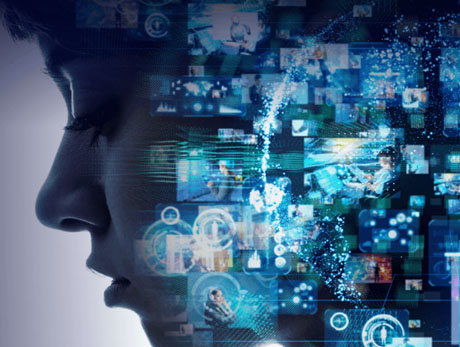 Cut through complexity and see more revenue from your channel business as you easily onboard and enable resellers across the globe – at scale.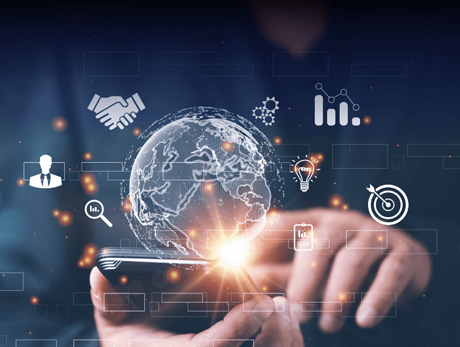 Centralize all of your vendor and supplier contracts and streamlined product information on one platform.
Ready to
get started?
Sign up or talk with a CloudBlue
expert today to get started.