Prestige Pricing
Prestige pricing is a pricing strategy in which a product or service is priced higher than its competitors in order to convey a sense of exclusivity and luxury. It is typically used for high-end, luxury products and services that cater to a niche market of customers who are willing to pay a premium for quality or status.
In the SaaS industry, prestige pricing can be used for premium or enterprise-level subscription plans that offer advanced features or additional services that are not available in lower-priced plans. This pricing strategy is often used to differentiate a company's products or services from competitors and to target a more exclusive market of customers who value high-quality and advanced features.
Prestige pricing in the SaaS industry can also create a perception of reliability and stability, as higher prices can imply a higher level of investment in infrastructure and support.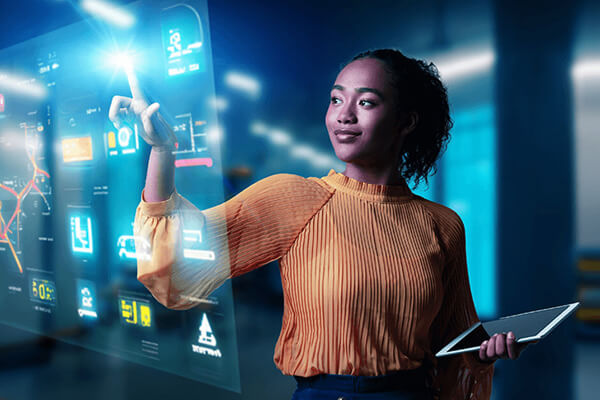 Discover and learn all about SaaS, XaaS, and the Cloud.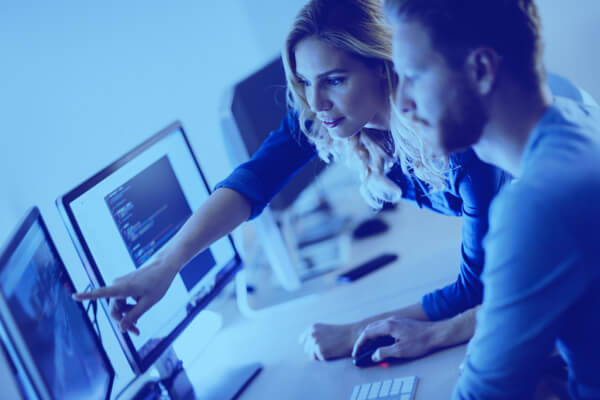 Your go-to resource to break down the key terms you need to know about XaaS.
Ready to learn more about CloudBlue?
CloudBlue is a powerful XaaS platform that will help you grow revenue. Here are some resources for more information: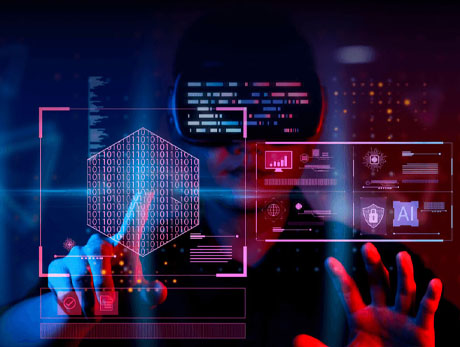 Our flexible subscription and billing solution can handle the most complex XaaS business models – and scale recurring revenue.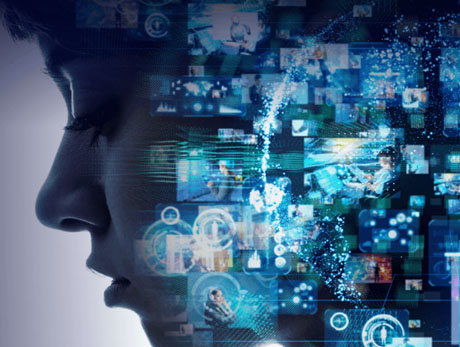 Cut through complexity and see more revenue from your channel business as you easily onboard and enable resellers across the globe – at scale.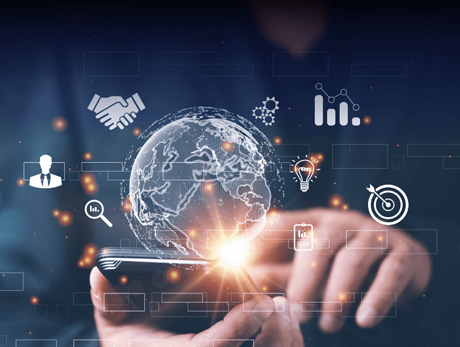 Centralize all of your vendor and supplier contracts and streamlined product information on one platform.
Ready to
get started?
Sign up or talk with a CloudBlue
expert today to get started.