Glossary > Independent Software Vendor (ISV)
Independent Software Vendor (ISV)
An Independent Software Vendor (ISV) refers to a software company that develops and markets its own software applications. These software applications are sold as standalone products that can be purchased separately from any other products. This is in contrast to original equipment manufacturers (OEMs) that provide software bundled with hardware.
ISVs are common in the Software as a Service (SaaS) industry, where companies offer their software applications as subscription-based cloud services. SaaS ISVs like Microsoft offer a wide range of cloud-based applications, such as productivity tools, email, and collaboration software.
Microsoft Corporation is a prime example of an ISV, which develops and markets a wide range of software products, including operating systems, productivity software, and games. These products can be purchased individually or in packages, making them a versatile option for businesses and individuals alike.
ISVs are an important part of the software industry, as they provide unique and innovative software applications that cater to a wide range of needs. They often have a deep understanding of their target audience, which allows them to develop software that is tailored to their specific needs. As the demand for software applications continues to grow, the role of ISVs will become even more important.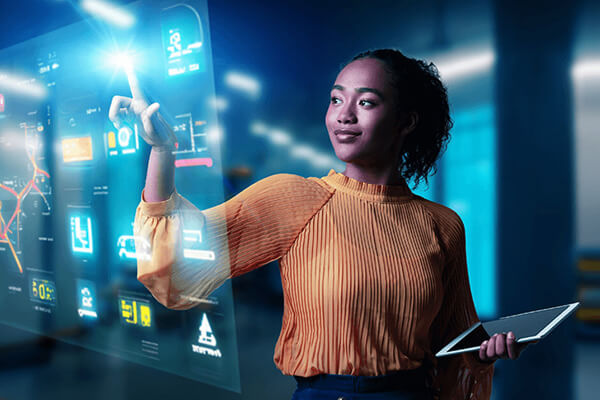 Discover and learn all about SaaS, XaaS, and the Cloud.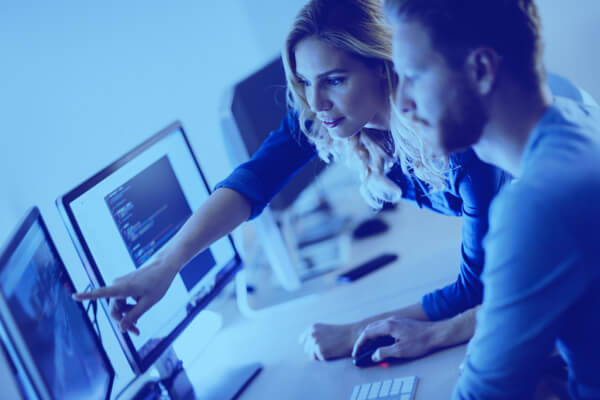 Your go-to resource to break down the key terms you need to know about XaaS.
Ready to learn more about CloudBlue?
CloudBlue is a powerful XaaS platform that will help you grow revenue. Here are some resources for more information: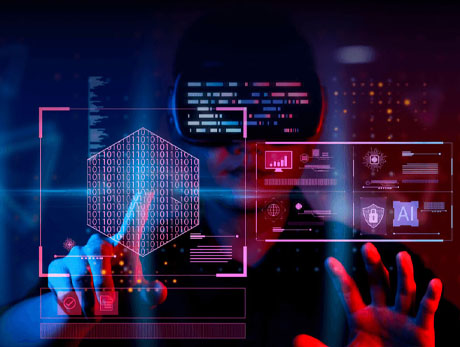 Our flexible subscription and billing solution can handle the most complex XaaS business models – and scale recurring revenue.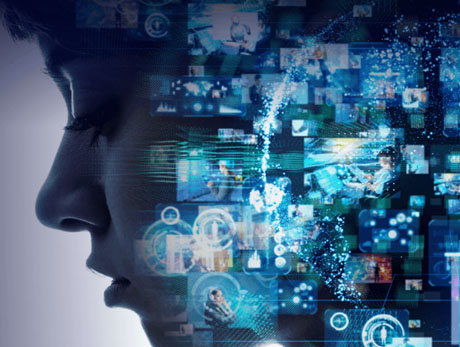 Cut through complexity and see more revenue from your channel business as you easily onboard and enable resellers across the globe – at scale.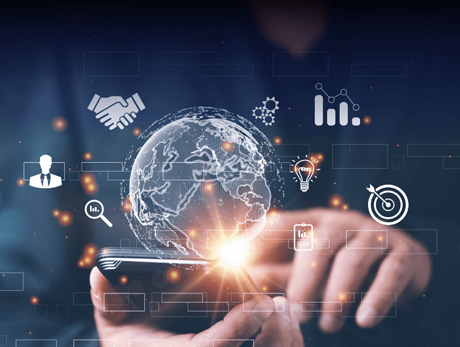 Centralize all of your vendor and supplier contracts and streamlined product information on one platform.
Ready to
get started?
Sign up or talk with a CloudBlue
expert today to get started.