Forrester recognizes CloudBlue as a leader in the New Wave: Marketplace Development Platforms report
Download the report

Glossary > Independent Software Vendor (ISV)
Independent Software Vendor (ISV)
Independent Software Vendor (ISV) is a term used to describe software companies that develop and market their own applications.
In contrast with OEMs (original equipment manufacturers), which provide software bundled with hardware, ISVs offer their products as standalone programs that can be purchased separately from any other products.
An example of an ISV is Microsoft Corporation, which makes many different software products that can be purchased individually or in packages.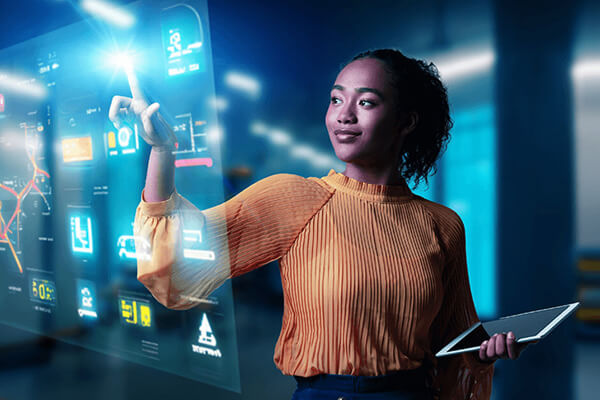 Discover and learn all about SaaS, XaaS, and the Cloud.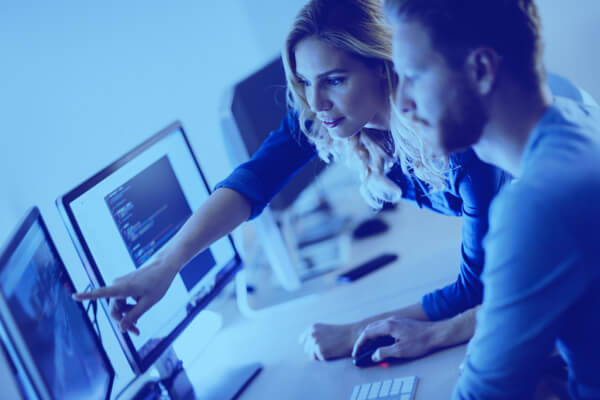 Your go-to resource to break down the key terms you need to know about XaaS.
Ready to learn more about CloudBlue?
CloudBlue is a powerful XaaS platform that will help you grow revenue. Here are some resources for more information: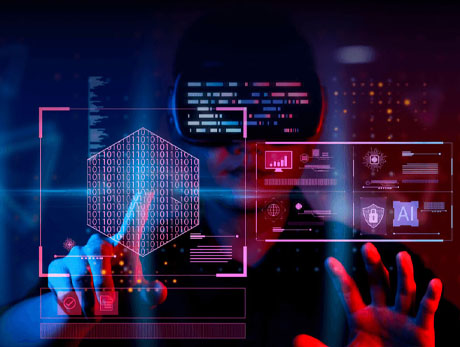 Our flexible subscription and billing solution can handle the most complex XaaS business models – and scale recurring revenue.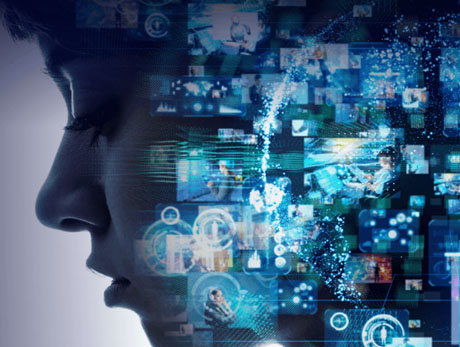 Cut through complexity and see more revenue from your channel business as you easily onboard and enable resellers across the globe – at scale.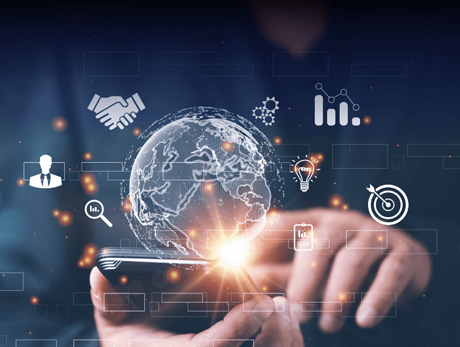 Centralize all of your vendor and supplier contracts and streamlined product information on one platform.
Ready to
get started?
Sign up or talk with a CloudBlue
expert today to get started.


© 2023 Ingram Micro, Inc. All Rights Reserved
© 2023 Ingram Micro, Inc. All Rights Reserved
CloudBlue, an Ingram Micro Business uses Cookies to improve the usability of our site. By continuing to use this site and/or log-in you are accepting the use of these cookies. For more information, visit our
Privacy Policy
I ACCEPT