See why CloudBlue is a Representative Vendor in Gartner® Market Guide for Marketplace Operation Applications
View the Report
SaaS Partner Programs
SaaS Partner Programs are initiatives offered by Software-as-a-Service (SaaS) companies to collaborate with other businesses, individuals, or organizations to promote and distribute their SaaS products. These programs are designed to build a network of partners who can extend the reach of the SaaS company's software, increase sales, and provide additional value to customers. SaaS Partner Programs often offer various incentives, resources, and support to their partners to encourage collaboration and success.
Key components and benefits of SaaS Partner Programs include:
Referral Programs: SaaS companies may offer referral programs that reward partners for referring new customers to their platform. Partners receive a commission or other incentives when someone they refer becomes a paying customer.
Reseller Programs: Some SaaS companies establish reseller programs that allow partners to resell the SaaS product directly to their own customer base. Resellers typically receive discounts on the SaaS product, enabling them to add a markup and generate revenue from sales.
Integration Partnerships: SaaS companies often seek integration partnerships with other software providers to create seamless connections between their respective platforms. These integrations offer added value to customers and can lead to increased adoption and customer retention.
Co-Marketing Opportunities: SaaS Partner Programs may include co-marketing activities, where the SaaS company collaborates with partners on joint marketing campaigns, webinars, events, or content creation. This helps in reaching a broader audience and strengthening brand awareness.
Training and Support: Successful SaaS Partner Programs provide training resources, documentation, and support to help partners understand the product, its features, and how to effectively sell or promote it.
Partner Portals: Some SaaS companies offer dedicated partner portals, which serve as a centralized platform for partners to access resources, track referrals or sales, and get the latest updates from the SaaS company.
Access to Beta Programs: Partners may gain early access to new features or beta versions of the software, allowing them to provide feedback and be ahead of the competition.
Revenue-Sharing Models: In certain cases, SaaS Partner Programs may involve revenue-sharing models, where partners receive a percentage of the ongoing subscription revenue from the customers they brought to the SaaS company.
Customized Solutions: SaaS companies might work closely with strategic partners to develop customized solutions tailored to specific industries or customer needs.
SaaS Partner Programs can be mutually beneficial, as they help SaaS companies expand their market presence, while partners can leverage existing customer bases and complementary offerings to generate additional revenue. However, it's essential for both parties to have a clear understanding of their roles and responsibilities, as well as the terms and conditions of the partnership, as outlined in the partner agreement or contract.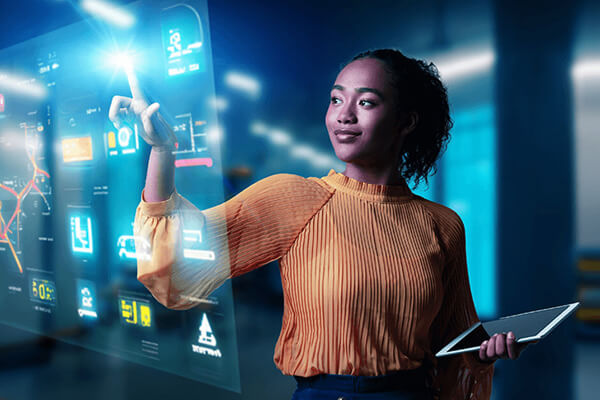 Discover and learn all about SaaS, XaaS, and the Cloud.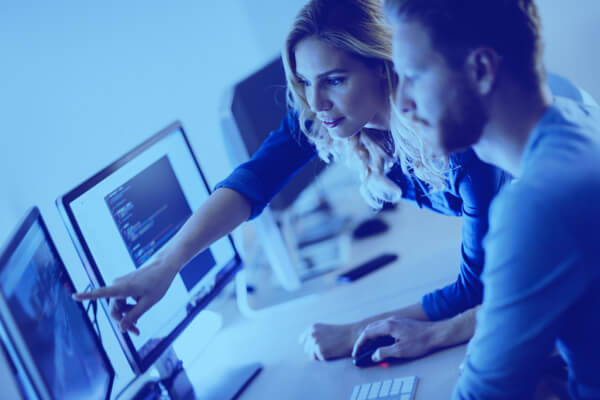 Your go-to resource to break down the key terms you need to know about XaaS.
Ready to learn more about CloudBlue?
CloudBlue is a powerful XaaS platform that will help you grow revenue. Here are some resources for more information: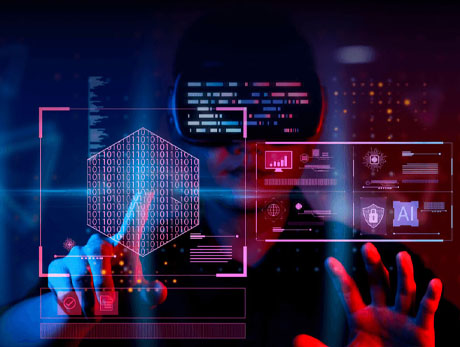 Our flexible subscription and billing solution can handle the most complex XaaS business models – and scale recurring revenue.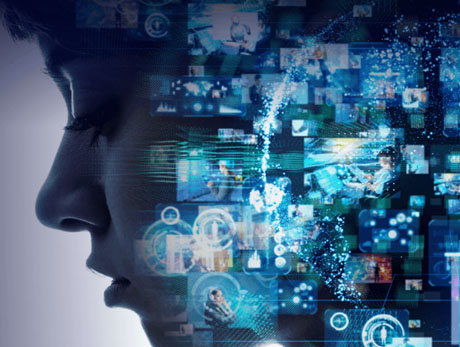 Cut through complexity and see more revenue from your channel business as you easily onboard and enable resellers across the globe – at scale.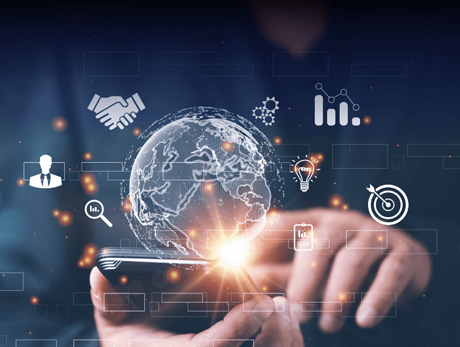 Centralize all of your vendor and supplier contracts and streamlined product information on one platform.
Ready to
get started?
Sign up or talk with a CloudBlue
expert today to get started.


CloudBlue, an Ingram Micro Business uses Cookies to improve the usability of our site. By continuing to use this site and/or log-in you are accepting the use of these cookies. For more information, visit our
Privacy Policy
I ACCEPT