Optional Product Pricing
Optional product pricing is a pricing strategy in which a company offers additional or optional products or features for an additional fee on top of the base price. This strategy is commonly used in the SaaS industry as a way to offer more value to customers while also generating additional revenue for the SaaS company.
In SaaS, optional product pricing may involve offering additional features or functionality that are not included in the base subscription package. For example, a project management SaaS may offer a base subscription package that includes basic project management tools, with optional features such as time tracking, advanced reporting, or integrations with other tools available for an additional fee.
Optional product pricing can be an effective way for SaaS companies to increase revenue by offering additional value to customers who are willing to pay for additional features or functionality. It can also help to differentiate the SaaS product from competitors by offering a wider range of options and customization.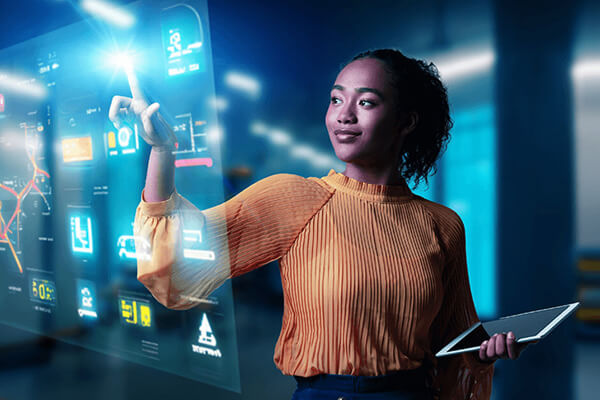 Discover and learn all about SaaS, XaaS, and the Cloud.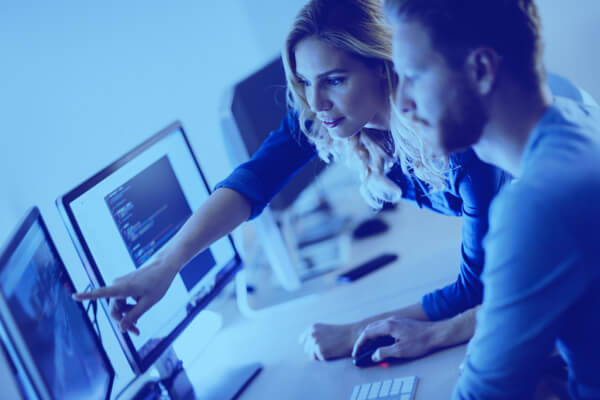 Your go-to resource to break down the key terms you need to know about XaaS.
Ready to learn more about CloudBlue?
CloudBlue is a powerful XaaS platform that will help you grow revenue. Here are some resources for more information: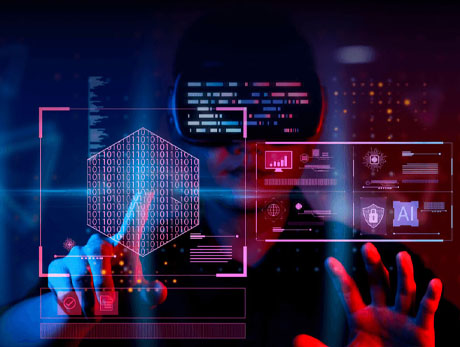 Our flexible subscription and billing solution can handle the most complex XaaS business models – and scale recurring revenue.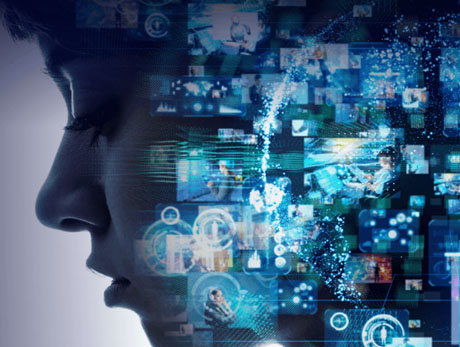 Cut through complexity and see more revenue from your channel business as you easily onboard and enable resellers across the globe – at scale.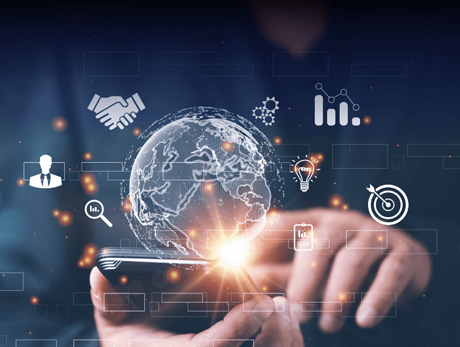 Centralize all of your vendor and supplier contracts and streamlined product information on one platform.
Ready to
get started?
Sign up or talk with a CloudBlue
expert today to get started.