Price Leadership
Price leadership is a strategy in which a company sets the price for its products or services, and competitors follow suit. This strategy can be used to gain market share, establish brand reputation, and create barriers to entry for competitors. In the SaaS industry, price leadership can be a key differentiator for companies, as pricing is often a major factor in customers' decision-making processes.
SaaS companies can use price leadership to gain a competitive advantage by offering lower prices than their competitors. By doing so, they can attract customers who are price-sensitive and may be willing to switch from their current provider. Price leadership can also help SaaS companies establish themselves as industry leaders and create a perception of value in the market.
However, price leadership can also have its drawbacks. If a company sets its prices too low, it may not be able to generate enough revenue to cover its costs, which can lead to financial instability. If competitors do not follow suit and continue to offer higher prices, the company may face increased competition and may need to adjust its pricing strategy.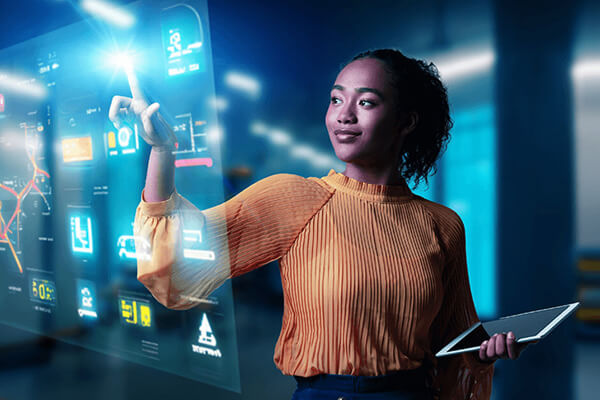 Discover and learn all about SaaS, XaaS, and the Cloud.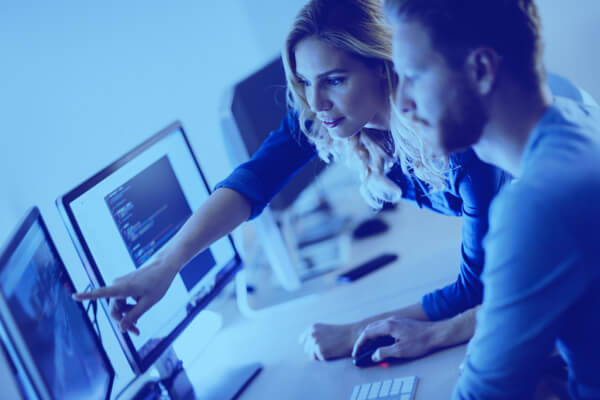 Your go-to resource to break down the key terms you need to know about XaaS.
Ready to learn more about CloudBlue?
CloudBlue is a powerful XaaS platform that will help you grow revenue. Here are some resources for more information: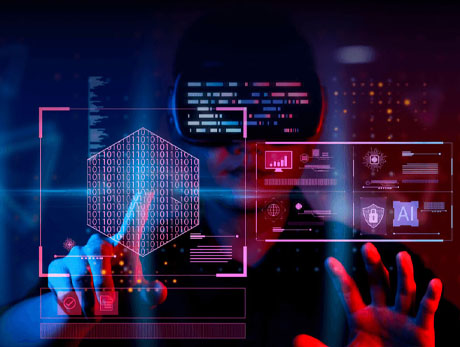 Our flexible subscription and billing solution can handle the most complex XaaS business models – and scale recurring revenue.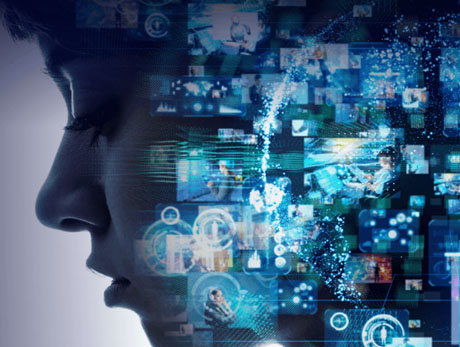 Cut through complexity and see more revenue from your channel business as you easily onboard and enable resellers across the globe – at scale.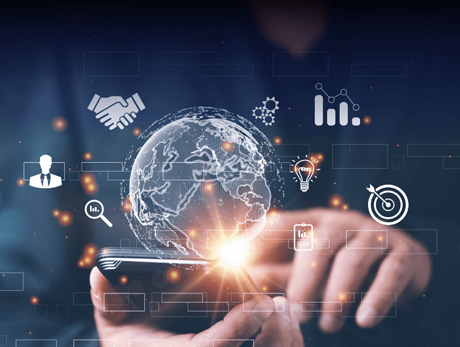 Centralize all of your vendor and supplier contracts and streamlined product information on one platform.
Ready to
get started?
Sign up or talk with a CloudBlue
expert today to get started.