Co-sell
In the SaaS world, Co-sell or Co-selling partnerships are a form of business relationship where two or more companies work together to sell software.
The main benefit of co-selling is that it allows each company to leverage the other company's distribution channels, sales team, and expertise. The result is increased sales and better margins for both parties involved in the partnership.
Co-Sell vs Resell
Both co-selling and reselling are B2B partnerships but operate differently. When co-selling two companies sell collaboratively. While in a reseller relationship, one company creates the product and another resells that product at a higher cost, sometimes with additional services, called a value-added reseller (VAR).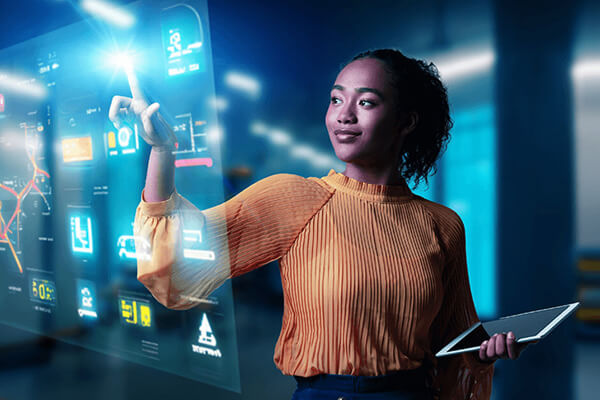 Discover and learn all about SaaS, XaaS, and the Cloud.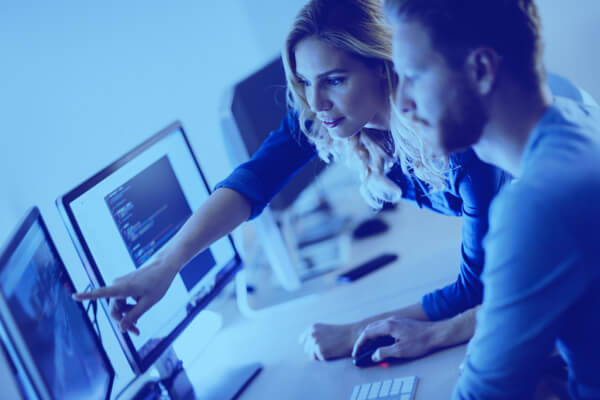 Your go-to resource to break down the key terms you need to know about XaaS.
Ready to learn more about CloudBlue?
CloudBlue is a powerful XaaS platform that will help you grow revenue. Here are some resources for more information: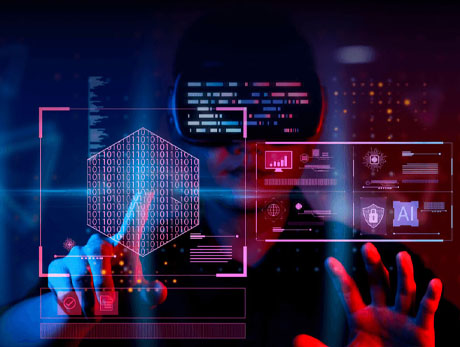 Our flexible subscription and billing solution can handle the most complex XaaS business models – and scale recurring revenue.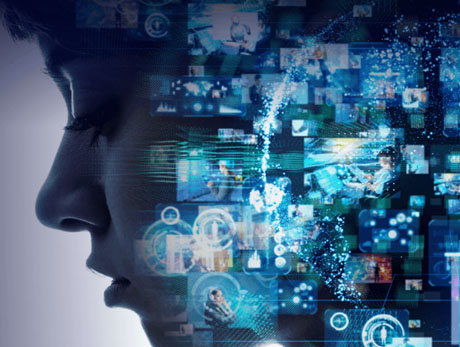 Cut through complexity and see more revenue from your channel business as you easily onboard and enable resellers across the globe – at scale.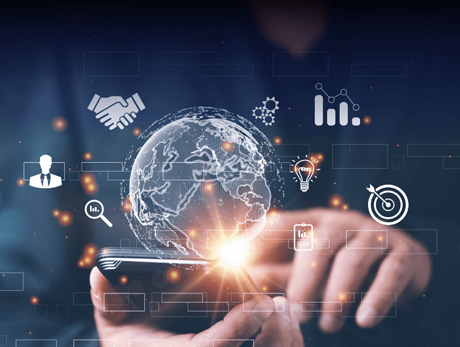 Centralize all of your vendor and supplier contracts and streamlined product information on one platform.
Ready to
get started?
Sign up or talk with a CloudBlue
expert today to get started.