Bring your own cloud (BYOC)
Bring Your Own Cloud (BYOC), also called a private cloud, is a term used to describe the ability to use your own device as a cloud server.
The BYOC model allows users to bring their own servers, storage or other technology devices and plug them into the core infrastructure. The BYOC model also allows customers to scale their infrastructure and save money by avoiding capital expenditures on buying hardware.
With BYOC, users have complete control over their data and can choose where it is stored and how it is managed. This gives them more options than they would have with traditional IT solutions that limit the type of equipment you can use and dictate where your data goes.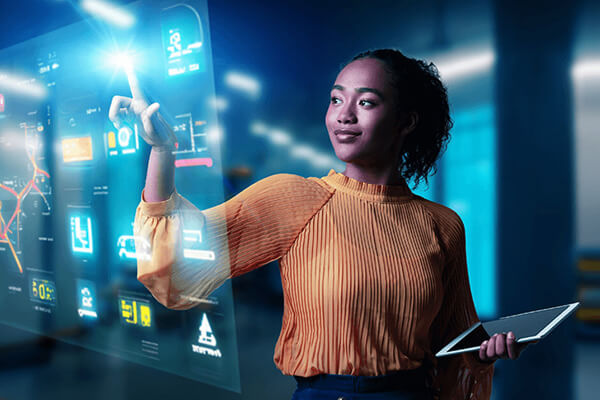 Discover and learn all about SaaS, XaaS, and the Cloud.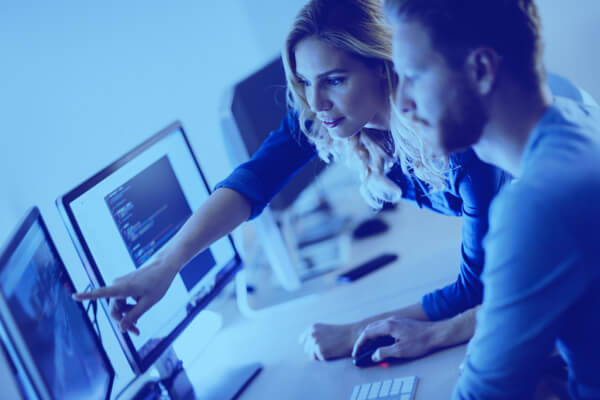 Your go-to resource to break down the key terms you need to know about XaaS.
Ready to learn more about CloudBlue?
CloudBlue is a powerful XaaS platform that will help you grow revenue. Here are some resources for more information: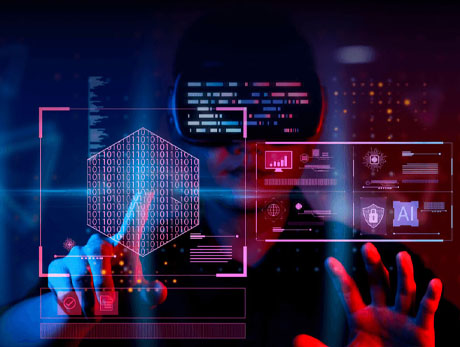 Our flexible subscription and billing solution can handle the most complex XaaS business models – and scale recurring revenue.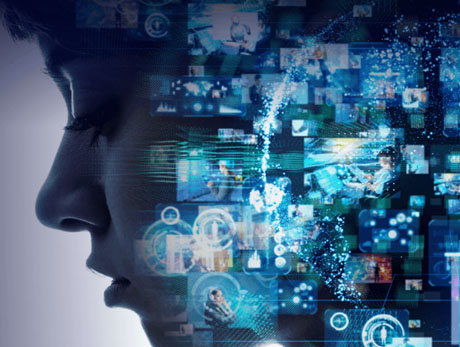 Cut through complexity and see more revenue from your channel business as you easily onboard and enable resellers across the globe – at scale.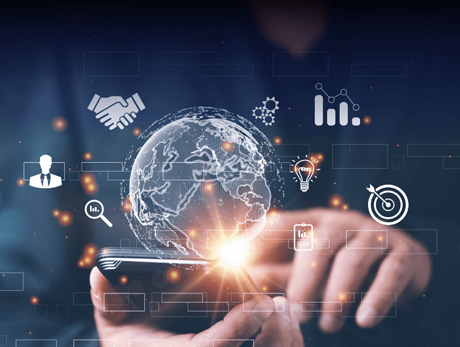 Centralize all of your vendor and supplier contracts and streamlined product information on one platform.
Ready to
get started?
Sign up or talk with a CloudBlue
expert today to get started.