See why CloudBlue is a Representative Vendor in Gartner® Market Guide for Marketplace Operation Applications
View the Report
MSP Software
MSP Software (Managed Service Provider Software) refers to a specialized set of digital tools and platforms that enable Managed Service Providers to efficiently deliver and manage a range of IT services for their clients. MSPs are third-party entities that offer comprehensive IT solutions, such as network monitoring, cybersecurity, and technical support, to businesses that may lack the internal resources or expertise to manage these functions independently.
At its core, MSP software is designed to empower providers in overseeing and optimizing their clients' IT infrastructure. This is achieved through remote monitoring capabilities, allowing MSPs to observe the performance and health of various systems and applications in real time. By promptly identifying issues and potential vulnerabilities, MSPs can take proactive measures to prevent disruptions and minimize downtime, enhancing the reliability of their services.
Automation constitutes a significant component of MSP software. It automates routine tasks like software updates, patch management, and system backups. This not only increases operational efficiency but also reduces human errors that could lead to system vulnerabilities or downtime. The integration of automation ultimately contributes to smoother IT operations and improved client satisfaction.
Security is another critical facet of MSP software. In an era rife with cyber threats, these tools equip MSPs to implement and manage robust cybersecurity measures for their clients. This includes deploying firewalls, antivirus solutions, and intrusion detection systems. Such security measures safeguard sensitive data and mitigate the risk of data breaches or unauthorized access, ensuring the integrity of clients' digital assets.
MSP software facilitates streamlined communication and reporting between MSPs and their clients. Through features like ticketing systems, clients can report issues and track their resolution progress. Detailed reporting functionalities offer insights into system performance, enabling informed decision-making and enhancing transparency between the MSP and the client.
In essence, MSP software plays an indispensable role in the SaaS industry by equipping Managed Service Providers with the tools needed to efficiently manage IT services for their clients. Its capabilities in remote monitoring, automation, cybersecurity, and communication contribute to a robust service delivery framework, ensuring the stability, security, and seamless operation of clients' IT environments.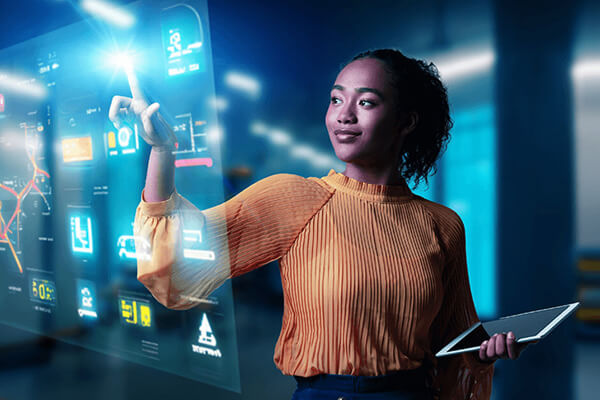 Discover and learn all about SaaS, XaaS, and the Cloud.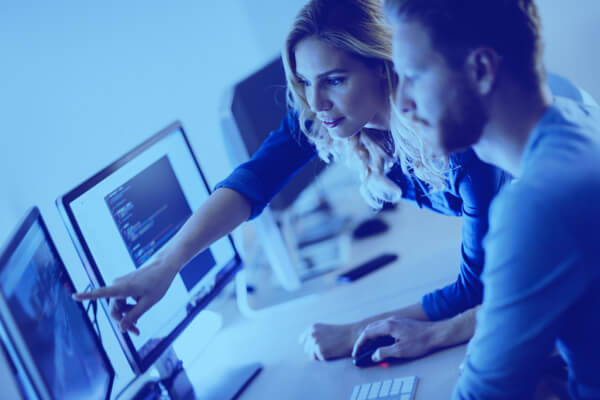 Your go-to resource to break down the key terms you need to know about XaaS.
Ready to learn more about CloudBlue?
CloudBlue is a powerful XaaS platform that will help you grow revenue. Here are some resources for more information: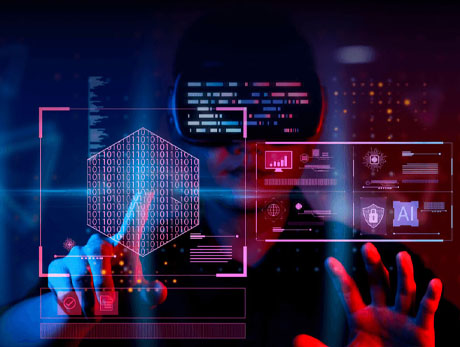 Our flexible subscription and billing solution can handle the most complex XaaS business models – and scale recurring revenue.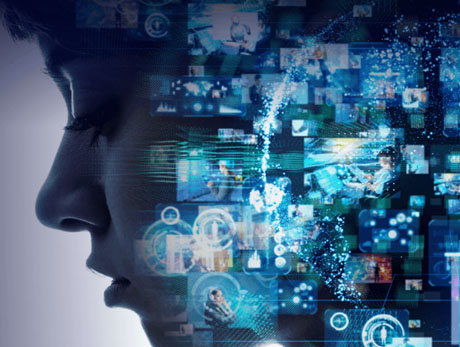 Cut through complexity and see more revenue from your channel business as you easily onboard and enable resellers across the globe – at scale.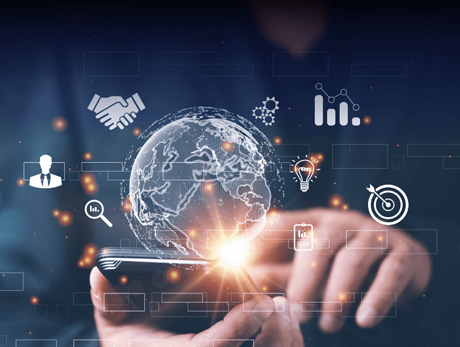 Centralize all of your vendor and supplier contracts and streamlined product information on one platform.
Ready to
get started?
Sign up or talk with a CloudBlue
expert today to get started.


CloudBlue, an Ingram Micro Business uses Cookies to improve the usability of our site. By continuing to use this site and/or log-in you are accepting the use of these cookies. For more information, visit our
Privacy Policy
I ACCEPT