See why CloudBlue is a Representative Vendor in Gartner® Market Guide for Marketplace Operation Applications
View the Report
Glossary > Marketing Development Funds (MDF)
Marketing Development Funds (MDF)
Marketing Development Funds (MDF), also known as Market Development Funds, are financial resources or funds provided by a SaaS (Software as a Service) company to its channel partners, such as resellers, distributors, or technology partners, for the purpose of supporting joint marketing activities that drive market development and promote the SaaS offering.
In SaaS, Marketing Development Funds (MDF) are specifically tailored to enable channel partners to execute marketing campaigns, initiatives, and programs that increase awareness, generate leads, and accelerate the adoption of the SaaS software among target customers. These funds are typically allocated to channel partners based on predefined criteria, such as sales performance, market potential, or strategic alignment with the SaaS company's objectives.
The primary goal of providing Marketing Development Funds in the SaaS industry is to strengthen the partnership between the SaaS company and its channel partners, as well as to mutually drive business growth and revenue. The funds can be utilized by channel partners to execute a variety of marketing activities, including but not limited to:
Demand Generation Campaigns: Channel partners can leverage Marketing Development Funds to run targeted marketing campaigns aimed at creating awareness and generating demand for the SaaS software. This can involve activities such as online advertising, content marketing, email marketing, social media campaigns, or search engine marketing.
Co-marketing Initiatives: The funds can be used to support joint marketing initiatives between the SaaS company and its channel partners. This could include co-branded campaigns, joint events or webinars, thought leadership content creation, or collaborative advertising efforts. Such initiatives help increase the reach and credibility of the SaaS offering in the market.
Training and Enablement: Marketing Development Funds can be allocated to provide training and enablement programs for channel partners. This can involve organizing training sessions, workshops, or webinars to enhance partners' knowledge about the SaaS product, its features, and value proposition. The funds can also be utilized for creating sales and marketing collateral or conducting certification programs.
Participation in Industry Events: Channel partners can utilize Marketing Development Funds to participate in industry trade shows, conferences, or exhibitions where they can showcase the SaaS software to a broader audience. The funds can cover expenses such as booth rentals, booth design, promotional materials, and travel costs.
Market Research and Analysis: Marketing Development Funds can be utilized to conduct market research and analysis to gain insights into customer needs, preferences, and market trends. This helps channel partners and the SaaS company refine their marketing strategies and messaging to effectively target and engage potential customers.
By providing Marketing Development Funds to channel partners in the SaaS industry, SaaS companies encourage collaboration, foster joint marketing efforts, and amplify their market reach. These funds play a pivotal role in driving awareness, generating leads, and accelerating the growth of the SaaS software through effective marketing initiatives executed by channel partners.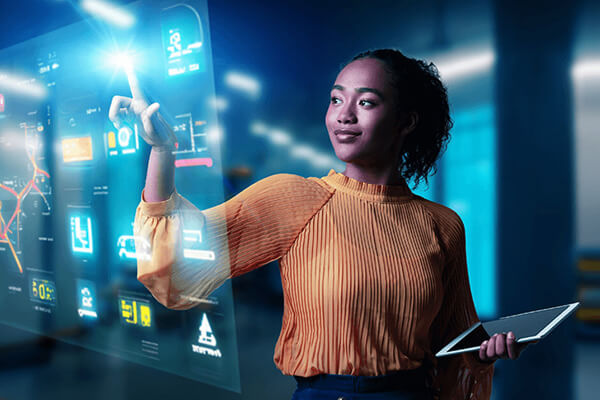 Discover and learn all about SaaS, XaaS, and the Cloud.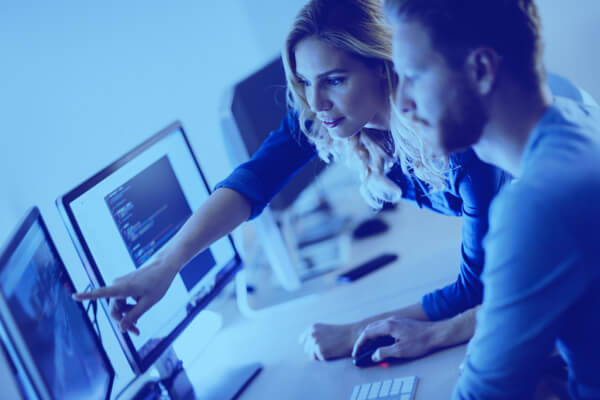 Your go-to resource to break down the key terms you need to know about XaaS.
Ready to learn more about CloudBlue?
CloudBlue is a powerful XaaS platform that will help you grow revenue. Here are some resources for more information: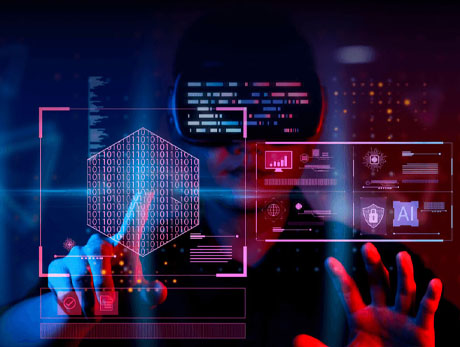 Our flexible subscription and billing solution can handle the most complex XaaS business models – and scale recurring revenue.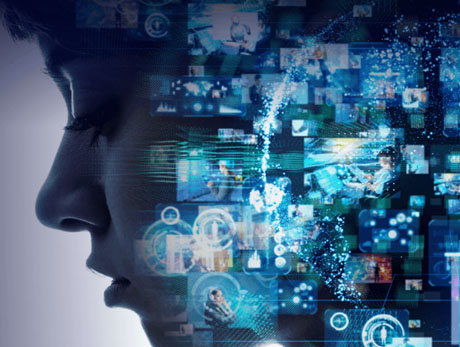 Cut through complexity and see more revenue from your channel business as you easily onboard and enable resellers across the globe – at scale.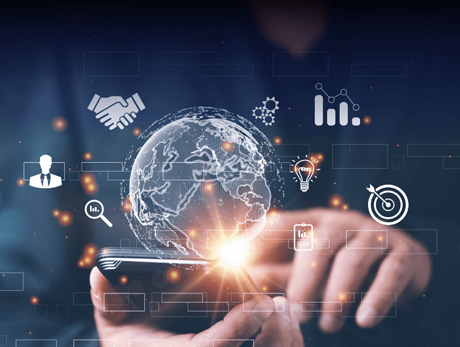 Centralize all of your vendor and supplier contracts and streamlined product information on one platform.
Ready to
get started?
Sign up or talk with a CloudBlue
expert today to get started.


CloudBlue, an Ingram Micro Business uses Cookies to improve the usability of our site. By continuing to use this site and/or log-in you are accepting the use of these cookies. For more information, visit our
Privacy Policy
I ACCEPT