See why CloudBlue is a Representative Vendor in Gartner® Market Guide for Marketplace Operation Applications
View the Report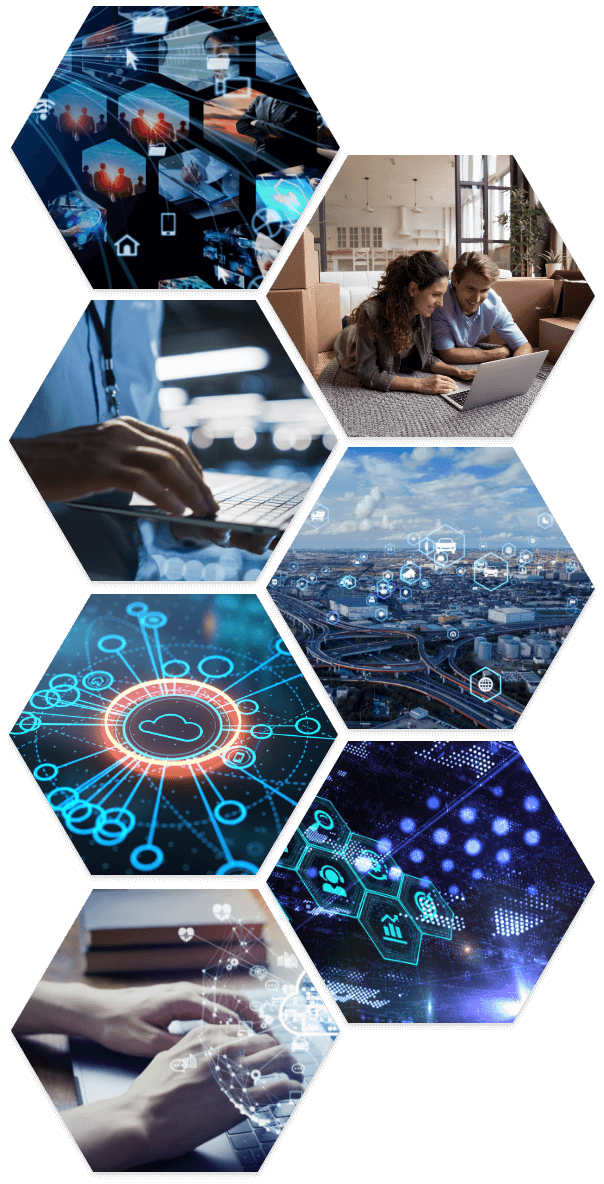 What tasks are associated with XaaS catalog management?
There are a range of tasks associated with XaaS catalog management. These most often relate to the following core activities:
Vendor integration: This task connects the products and services listed in the catalog to the vendor's operating system. This helps to create a single commerce pipeline that connects sales to fulfillment and billing.
Product information management: It's important to keep listed products up to date with the latest information. This could include new software updates, service manuals or marketing assets provided by the vendor.
Pricing strategy and offers: Catalog owners can monitor and adjust price points by product or region, as well as bundle their products to align these with the sales strategy.
Learn more about PIM and vendor management.
What influences effective XaaS catalog management?
It's important to consider how XaaS catalog management relates to channel business strategy and demand for the latest services. This rests on the specifics of each business, but some important common questions to keep in mind include:
What are the most common business needs today?
How does demand fluctuate across your SaaS, PaaS, and IaaS offerings?
How wide and deep are the service offerings in your catalog?
Should you offer catalog variations based on geography or use case?
How easy is it for your buyers to use the product catalog?
How easy is it to add new vendors and maintain ongoing business relations?
Being effective with your XaaS catalog management is important as today, buyers often prefer to purchase all their enterprise IT solutions — apart from hardware — as a service, making a broad XaaS product catalog essential for your business.
Learn more about how to launch a marketplace and master reseller engagement.
How can XaaS catalog management help you?
A well-managed product catalog offers huge ecosystem benefits across the whole supply chain.
Vendors and resellers can increase the reach of products and services by listing in multiple XaaS product catalogs. This can help them to reach new geographies and customer segments quickly.
In this way, product reach can be increased without the need for bespoke campaigns.
Product catalogs across multiple sales channels help to capture more ARPU without adding heavily to margins.
Buyers and service providers have immediate, convenient access to the latest service offerings from a single point of sale.
Service providers can handle more customers and more orders by having a self-service product catalog.
Product catalogs help to build brand loyalty and reduce churn by staying at the forefront of new business offerings.
Ready to learn more about managing product catalogs?
Here are some resources to help you explore the topic further, including CloudBlue's product catalog solutions.
CloudBlue, an Ingram Micro Business uses Cookies to improve the usability of our site. By continuing to use this site and/or log-in you are accepting the use of these cookies. For more information, visit our
Privacy Policy
I ACCEPT