Cloud Portability
Cloud portability is a feature that allows users to move their applications and data from one cloud service to another without having to re-architect or re-program them. It enables organizations to easily migrate their workloads between public, private and hybrid clouds.
As more companies move away from traditional IT models and adopt cloud-based solutions, it has become all too common for customers to find themselves locked into a single vendor or platform. Cloud portability aims to eliminate this problem by allowing customers to migrate their workloads from one cloud provider to another without having to restructure or rebuild their business logic.
The term is interchangeable with cloud interoperability.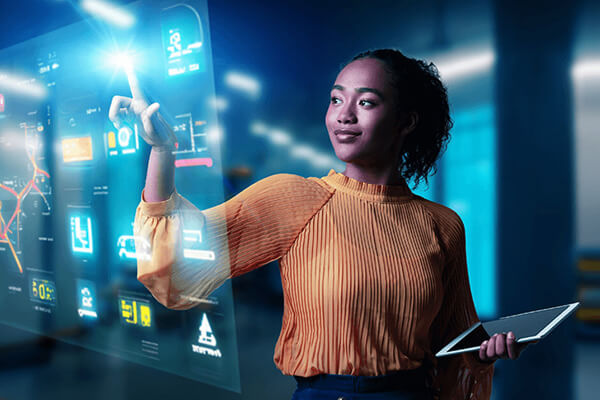 Discover and learn all about SaaS, XaaS, and the Cloud.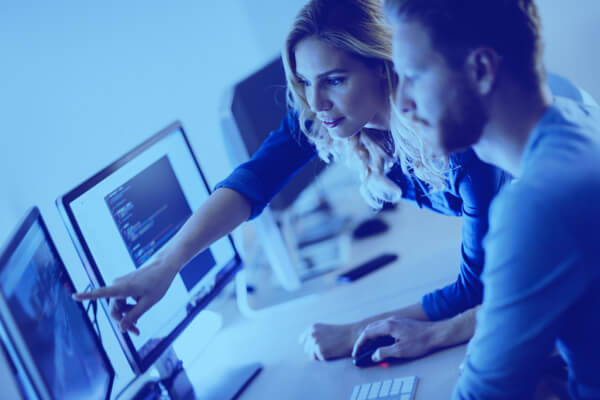 Your go-to resource to break down the key terms you need to know about XaaS.
Ready to learn more about CloudBlue?
CloudBlue is a powerful XaaS platform that will help you grow revenue. Here are some resources for more information: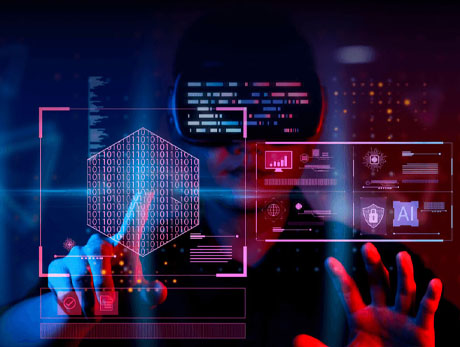 Our flexible subscription and billing solution can handle the most complex XaaS business models – and scale recurring revenue.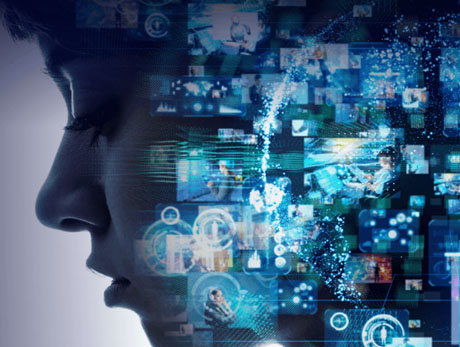 Cut through complexity and see more revenue from your channel business as you easily onboard and enable resellers across the globe – at scale.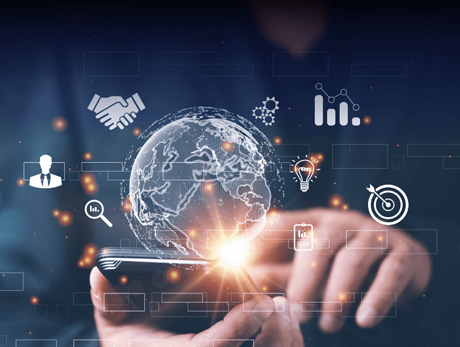 Centralize all of your vendor and supplier contracts and streamlined product information on one platform.
Ready to
get started?
Sign up or talk with a CloudBlue
expert today to get started.