See why CloudBlue is a Representative Vendor in Gartner® Market Guide for Marketplace Operation Applications
View the Report
Glossary > Transportation as a Service (TaaS)
Transportation as a Service (TaaS)
Transportation as a Service (TaaS) refers to the concept of using on-demand transportation services, such as ride-sharing, car-sharing, and public transit, to provide seamless and convenient mobility options to customers. TaaS is designed to provide a more flexible and cost-effective alternative to traditional car ownership, and to reduce congestion and emissions in urban areas.
TaaS is closely related to Software as a Service (SaaS), as many of the technologies and platforms that enable TaaS are based on cloud-based software and services. For example, ride-sharing companies such as Uber and Lyft use cloud-based platforms to match riders with drivers, process payments, and track vehicles in real-time.
Car-sharing companies such as Zipcar and Turo use cloud-based platforms to manage reservations, payments, and vehicle locations, allowing customers to easily find and rent vehicles on-demand. Public transit agencies also use cloud-based software and services to manage schedules, routes, and fare collection, and to provide real-time information to riders.
TaaS providers use data analytics and machine learning algorithms to optimize their services and improve the customer experience. For example, ride-sharing companies use data analytics to identify high-demand areas and times, and to adjust pricing and incentives to encourage drivers to operate in those areas.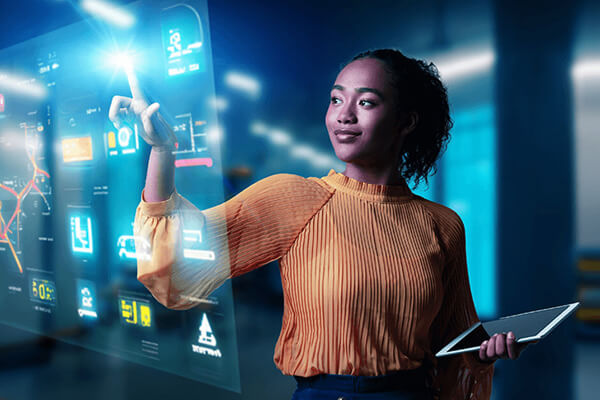 Discover and learn all about SaaS, XaaS, and the Cloud.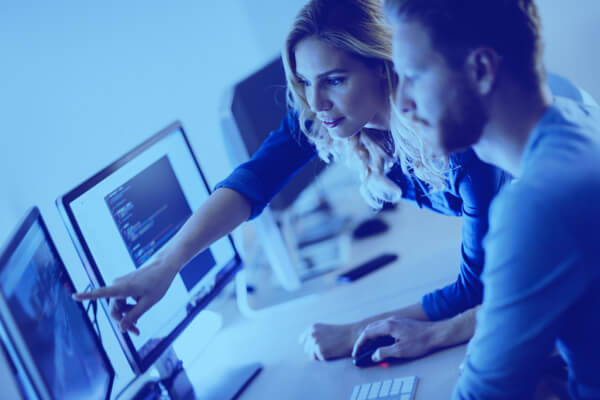 Your go-to resource to break down the key terms you need to know about XaaS.
Ready to learn more about CloudBlue?
CloudBlue is a powerful XaaS platform that will help you grow revenue. Here are some resources for more information: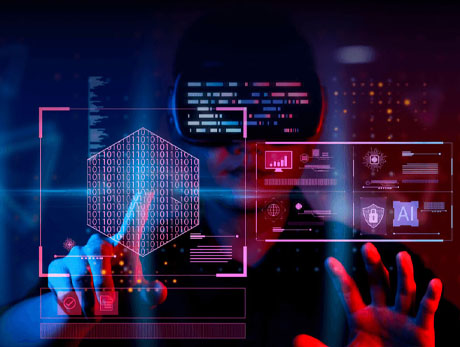 Our flexible subscription and billing solution can handle the most complex XaaS business models – and scale recurring revenue.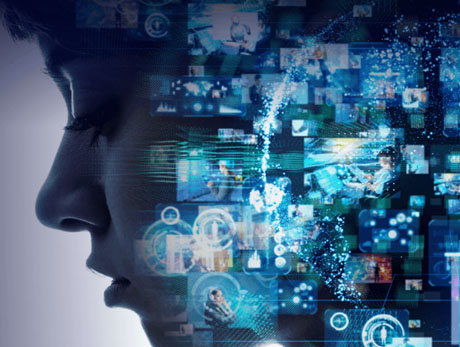 Cut through complexity and see more revenue from your channel business as you easily onboard and enable resellers across the globe – at scale.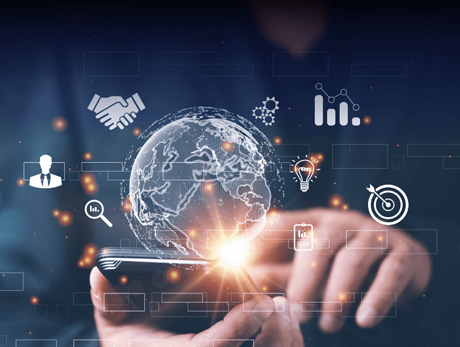 Centralize all of your vendor and supplier contracts and streamlined product information on one platform.
Ready to
get started?
Sign up or talk with a CloudBlue
expert today to get started.


CloudBlue, an Ingram Micro Business uses Cookies to improve the usability of our site. By continuing to use this site and/or log-in you are accepting the use of these cookies. For more information, visit our
Privacy Policy
I ACCEPT