Involuntary Churn
Involuntary churn occurs when a customer stops using your software without canceling their subscription. It is also known as non-renewal.
The main reason for involuntary churn is that customers aren't using your product anymore. But there are other reasons: you can lose customers because of technical issues, pricing changes, or bad customer service.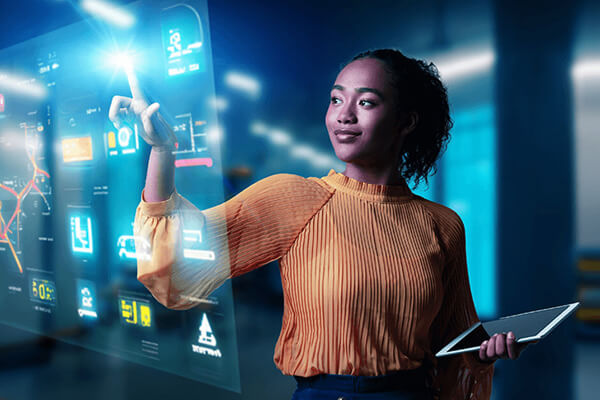 Discover and learn all about SaaS, XaaS, and the Cloud.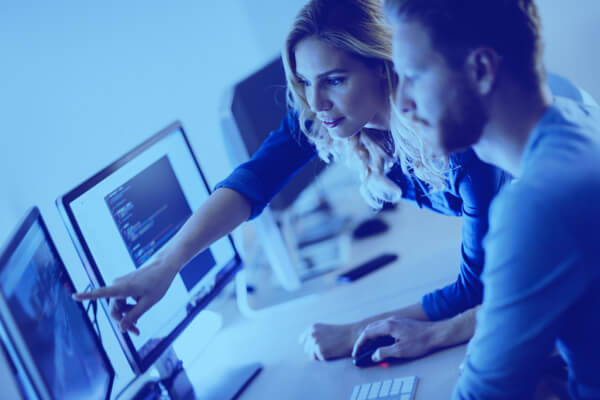 Your go-to resource to break down the key terms you need to know about XaaS.
Ready to learn more about CloudBlue?
CloudBlue is a powerful XaaS platform that will help you grow revenue. Here are some resources for more information: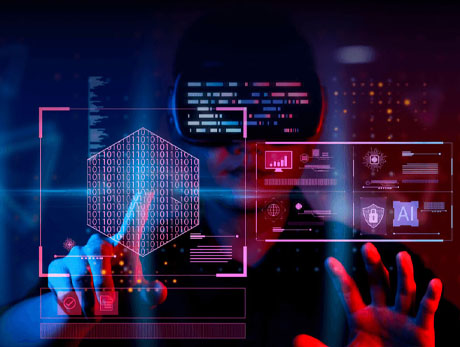 Our flexible subscription and billing solution can handle the most complex XaaS business models – and scale recurring revenue.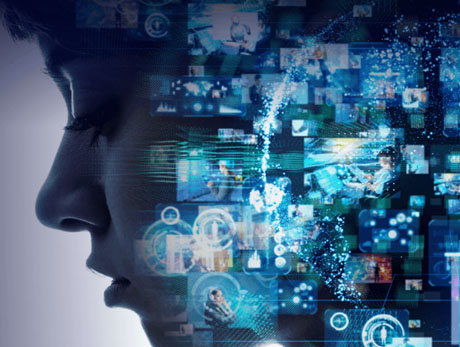 Cut through complexity and see more revenue from your channel business as you easily onboard and enable resellers across the globe – at scale.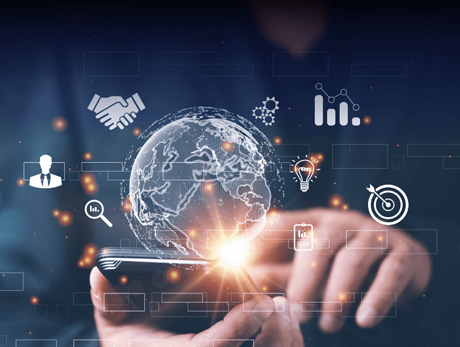 Centralize all of your vendor and supplier contracts and streamlined product information on one platform.
Ready to
get started?
Sign up or talk with a CloudBlue
expert today to get started.