See why CloudBlue is a Representative Vendor in Gartner® Market Guide for Marketplace Operation Applications
View the Report
SaaS Business Model
A Software-as-a-Service (SaaS) business model is a type of subscription-based software delivery model where users access software applications hosted by the provider over the internet. Instead of buying and installing software on their own devices, users access the software through a web browser or mobile app, paying a recurring fee to use the software.
The SaaS model is based on a multi-tenant architecture, which means that many users can access the same application at the same time, each with their own individual account and data. The provider is responsible for maintaining and updating the software, as well as ensuring its security and availability.
SaaS providers typically offer a range of pricing plans based on features, usage levels, and number of users. Customers can choose the plan that best fits their needs and budget, and can easily upgrade or downgrade their plan as their needs change.
One of the key benefits of the SaaS model is its scalability. As customers' needs grow, they can easily add more users or upgrade to a higher tier plan. Additionally, because the software is hosted and maintained by the provider, customers do not need to invest in expensive hardware or IT infrastructure to use the software.
The SaaS model is particularly well-suited to software applications that require frequent updates and maintenance, such as customer relationship management (CRM) systems, project management tools, and human resources (HR) software.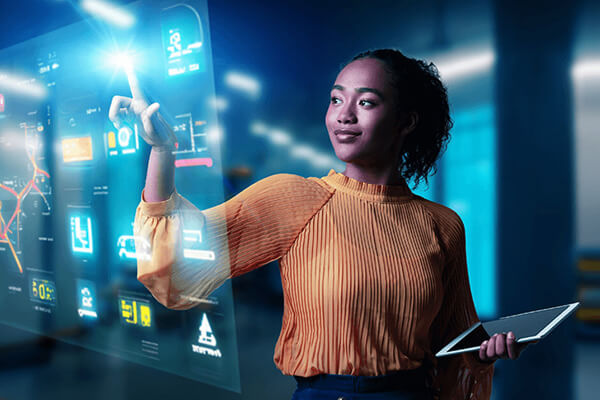 Discover and learn all about SaaS, XaaS, and the Cloud.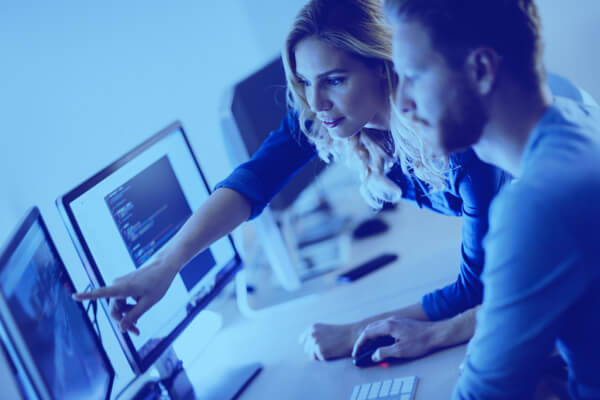 Your go-to resource to break down the key terms you need to know about XaaS.
Ready to learn more about CloudBlue?
CloudBlue is a powerful XaaS platform that will help you grow revenue. Here are some resources for more information: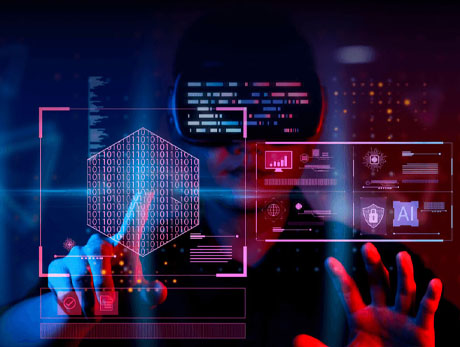 Our flexible subscription and billing solution can handle the most complex XaaS business models – and scale recurring revenue.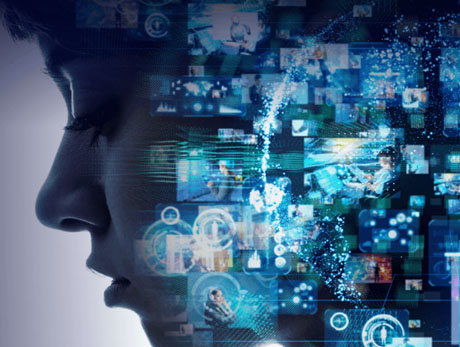 Cut through complexity and see more revenue from your channel business as you easily onboard and enable resellers across the globe – at scale.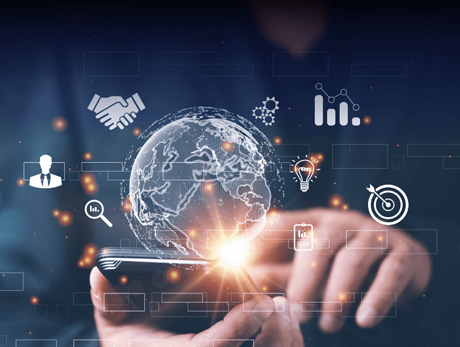 Centralize all of your vendor and supplier contracts and streamlined product information on one platform.
Ready to
get started?
Sign up or talk with a CloudBlue
expert today to get started.


CloudBlue, an Ingram Micro Business uses Cookies to improve the usability of our site. By continuing to use this site and/or log-in you are accepting the use of these cookies. For more information, visit our
Privacy Policy
I ACCEPT