See why CloudBlue is a Representative Vendor in Gartner® Market Guide for Marketplace Operation Applications
View the Report
Google Cloud Marketplace
Google Cloud Marketplace (GCP Marketplace) is a digital store that allows users to discover, deploy and manage a wide range of third-party software solutions on the Google Cloud Platform. It offers a convenient platform for users to find and deploy software solutions that can enhance their Google Cloud environment, and provides a streamlined approach to software procurement and management.
Some of the key Google Cloud Marketplace features include:
Wide Range of Solutions: Google Cloud Marketplace offers a broad range of third-party software solutions, including popular categories like analytics, security, storage, and more. These solutions are created by Google's partners and are curated by Google to ensure quality, security, and compliance.
Easy Deployment: Google Cloud Marketplace makes it easy to deploy software solutions on the Google Cloud Platform. Users can launch pre-configured solutions, reducing the time and complexity of deploying software.
Seamless Integration: Many of the solutions available on Google Cloud Marketplace are designed to seamlessly integrate with other Google Cloud services, providing users with a more unified and streamlined experience.
Flexible Pricing: Google Cloud Marketplace offers a variety of pricing models, including free, bring-your-own-license, and pay-as-you-go options. This provides users with greater flexibility and control over their software costs.
Advanced Security: Google Cloud Marketplace solutions are vetted and verified by Google to ensure they meet strict security and compliance standards. This helps protect users from potential security threats and provides greater peace of mind.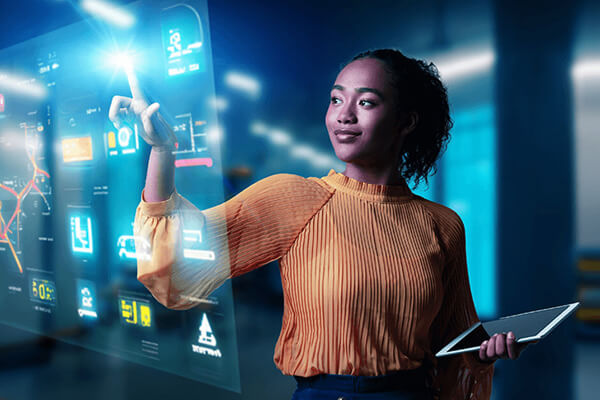 Discover and learn all about SaaS, XaaS, and the Cloud.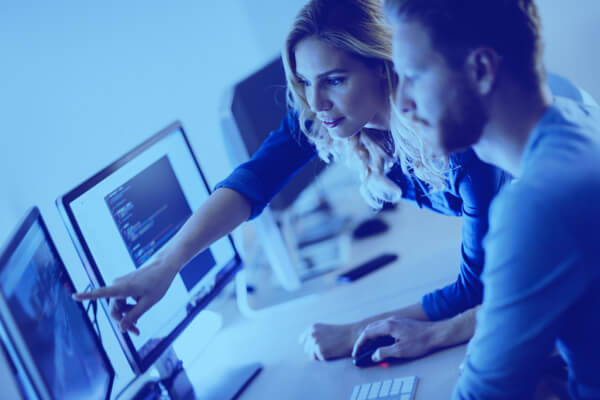 Your go-to resource to break down the key terms you need to know about XaaS.
Ready to learn more about CloudBlue?
CloudBlue is a powerful XaaS platform that will help you grow revenue. Here are some resources for more information: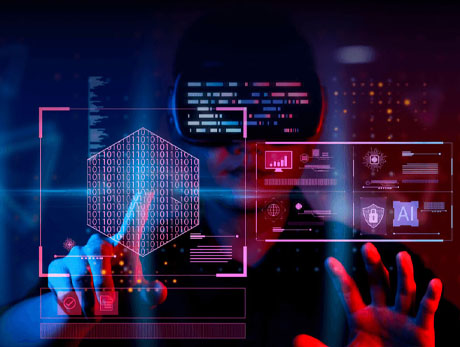 Our flexible subscription and billing solution can handle the most complex XaaS business models – and scale recurring revenue.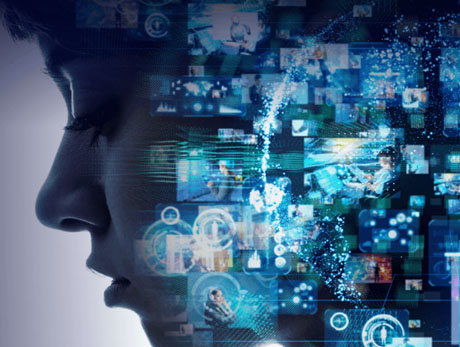 Cut through complexity and see more revenue from your channel business as you easily onboard and enable resellers across the globe – at scale.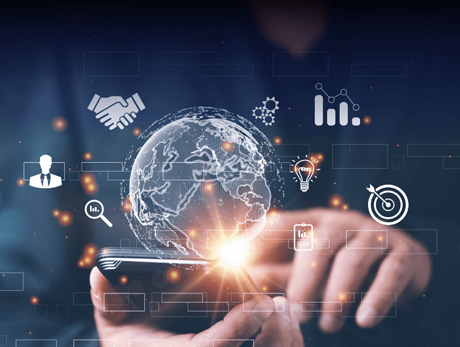 Centralize all of your vendor and supplier contracts and streamlined product information on one platform.
Ready to
get started?
Sign up or talk with a CloudBlue
expert today to get started.


CloudBlue, an Ingram Micro Business uses Cookies to improve the usability of our site. By continuing to use this site and/or log-in you are accepting the use of these cookies. For more information, visit our
Privacy Policy
I ACCEPT