See why CloudBlue is a Representative Vendor in Gartner® Market Guide for Marketplace Operation Applications
View the Report
Partner Enablement
Partner enablement, in the context of the SaaS (Software as a Service) industry, refers to the process of equipping and empowering channel partners, resellers, or technology partners with the necessary knowledge, resources, tools, and support to effectively promote, sell, and support the SaaS software to end customers.
Partner enablement in the SaaS industry focuses on enabling and empowering channel partners to become knowledgeable about the SaaS product, its features, value proposition, and competitive advantages. The objective is to ensure that partners possess the expertise and confidence to effectively market, sell, and support the SaaS software to their customers.
The partner enablement process typically includes the following components:
Training and Education: SaaS companies provide comprehensive training programs and educational resources to channel partners. This can involve product training sessions, webinars, workshops, or online learning platforms that cover various aspects of the SaaS software, including its functionality, use cases, implementation, and best practices. The goal is to enhance partners' understanding of the SaaS offering, enabling them to effectively communicate its value to potential customers.
Sales and Marketing Support: Partner enablement includes providing sales and marketing support materials and resources to partners. This can include sales collateral, product documentation, demo environments, customer case studies, co-branded marketing materials, and access to marketing automation tools. SaaS companies assist partners in developing compelling sales pitches, value propositions, and marketing campaigns to drive customer engagement and sales.
Technical Enablement: SaaS companies offer technical enablement resources to partners, ensuring they have the technical knowledge and expertise to implement, integrate, and support the SaaS software. This can involve providing technical documentation, API documentation, SDKs, developer tools, sandbox environments, and dedicated technical support channels. Technical enablement empowers partners to address customer inquiries, troubleshoot issues, and deliver a seamless customer experience.
Certification and Recognition: SaaS companies may establish partner certification programs to recognize and validate partners' expertise in selling and supporting the SaaS software. These programs provide partners with the opportunity to demonstrate their proficiency and differentiate themselves in the market. Certification programs often involve assessments, exams, or practical exercises that assess partners' knowledge and skills.
Ongoing Support and Communication: SaaS companies maintain regular communication channels with their channel partners to provide ongoing support, updates, and information. This can involve partner portals, newsletters, webinars, or partner conferences where partners can stay informed about product updates, new features, marketing initiatives, and sales strategies. Regular communication ensures partners are up-to-date and aligned with the SaaS company's vision and goals.
Partner enablement in the SaaS industry is crucial for building strong, mutually beneficial relationships between SaaS companies and their channel partners. It empowers partners to effectively position, sell, and support the SaaS software, driving customer success and revenue growth. By investing in partner enablement, SaaS companies maximize their market reach, expand their customer base, and create a collaborative ecosystem that delivers value to all stakeholders involved.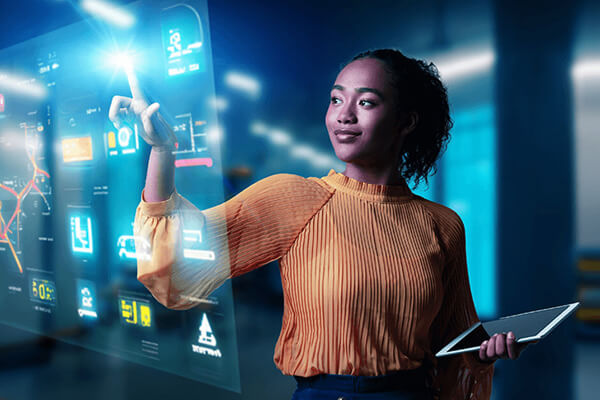 Discover and learn all about SaaS, XaaS, and the Cloud.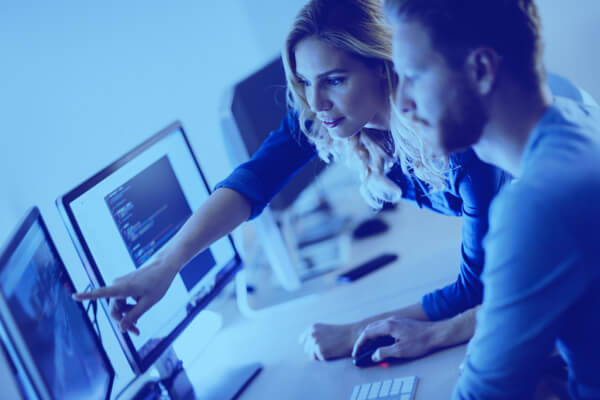 Your go-to resource to break down the key terms you need to know about XaaS.
Ready to learn more about CloudBlue?
CloudBlue is a powerful XaaS platform that will help you grow revenue. Here are some resources for more information: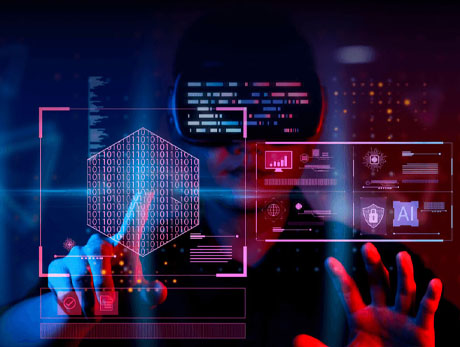 Our flexible subscription and billing solution can handle the most complex XaaS business models – and scale recurring revenue.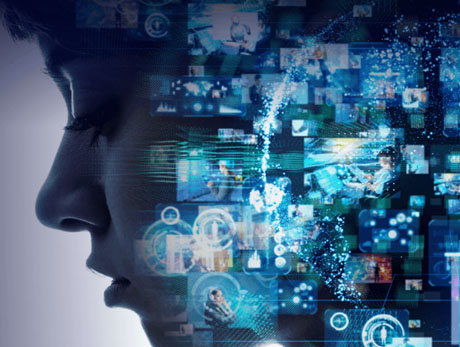 Cut through complexity and see more revenue from your channel business as you easily onboard and enable resellers across the globe – at scale.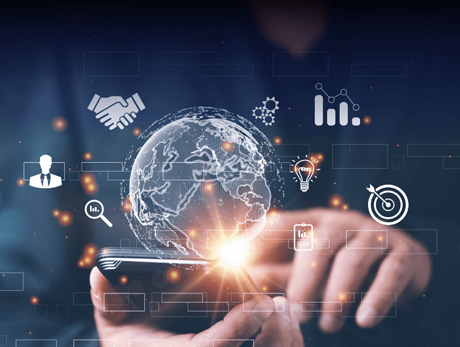 Centralize all of your vendor and supplier contracts and streamlined product information on one platform.
Ready to
get started?
Sign up or talk with a CloudBlue
expert today to get started.


CloudBlue, an Ingram Micro Business uses Cookies to improve the usability of our site. By continuing to use this site and/or log-in you are accepting the use of these cookies. For more information, visit our
Privacy Policy
I ACCEPT