See why CloudBlue is a Representative Vendor in Gartner® Market Guide for Marketplace Operation Applications
View the Report
Software Reseller
A software reseller is a company that purchases software from a software developer or publisher and resells it to other businesses. These companies can also be referred to as "value-added resellers" (VARs) as they provide additional value to the software by offering services such as technical support, installation, and setup.
One common practice of software resellers is to offer "white label" Software as a Service (SaaS). White label software is essentially a product or service that is created by one company but is rebranded and sold by another company as if it is their own. In the case of software resellers, they will take the software they have purchased from a developer and rebrand it with their own logo and branding elements.
This allows software resellers to offer a wider range of products under their own brand without having to invest in the expensive process of developing software from scratch. It also enables them to offer a complete solution to their customers by bundling different software products together into a single package.
Software resellers typically specialize in specific types of software, such as security software, accounting software, or project management software. This specialization allows them to have a deeper understanding of the needs of their customers and provide tailored solutions to meet those needs.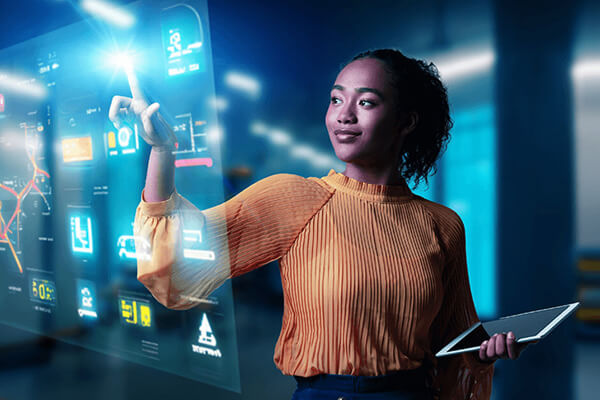 Discover and learn all about SaaS, XaaS, and the Cloud.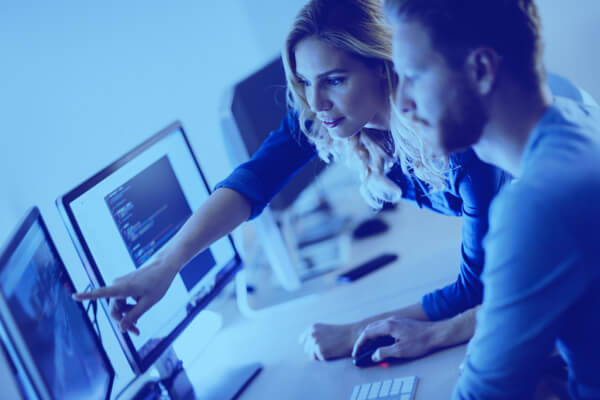 Your go-to resource to break down the key terms you need to know about XaaS.
Ready to learn more about CloudBlue?
CloudBlue is a powerful XaaS platform that will help you grow revenue. Here are some resources for more information: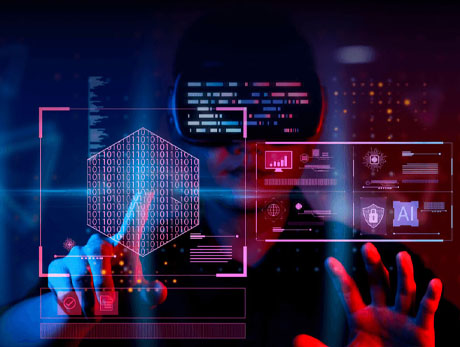 Our flexible subscription and billing solution can handle the most complex XaaS business models – and scale recurring revenue.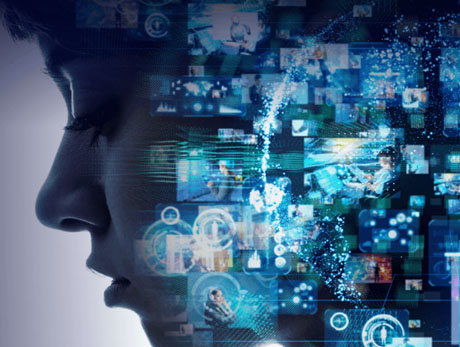 Cut through complexity and see more revenue from your channel business as you easily onboard and enable resellers across the globe – at scale.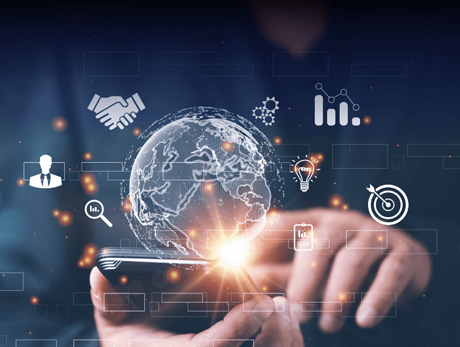 Centralize all of your vendor and supplier contracts and streamlined product information on one platform.
Ready to
get started?
Sign up or talk with a CloudBlue
expert today to get started.


CloudBlue, an Ingram Micro Business uses Cookies to improve the usability of our site. By continuing to use this site and/or log-in you are accepting the use of these cookies. For more information, visit our
Privacy Policy
I ACCEPT