See why CloudBlue is a Representative Vendor in Gartner® Market Guide for Marketplace Operation Applications
View the Report

SaaS Management
SaaS management refers to the process of managing the use, performance, and security of software-as-a-service (SaaS) applications within an organization. This involves a range of activities, including monitoring usage, optimizing spending, ensuring security and compliance, and integrating SaaS applications with other systems and processes.
SaaS management is important for several reasons:
Cost Optimization: With the increasing adoption of SaaS applications, organizations are often paying for redundant or underutilized subscriptions. SaaS management can help organizations identify these subscriptions and optimize spending by consolidating or eliminating unnecessary subscriptions.
Security and Compliance: SaaS applications can pose security and compliance risks, especially if they contain sensitive data or are not properly configured. SaaS management can help organizations ensure that SaaS applications are properly secured and compliant with relevant regulations.
User Experience: SaaS applications are often used by employees across multiple departments and locations, which can lead to inconsistent user experiences. SaaS management can help ensure that all users have access to the same set of applications and that those applications are configured to meet their needs.
Integration: SaaS applications often need to be integrated with other systems and processes within an organization. SaaS management can help ensure that these integrations are properly configured and maintained, and that data is flowing seamlessly between systems.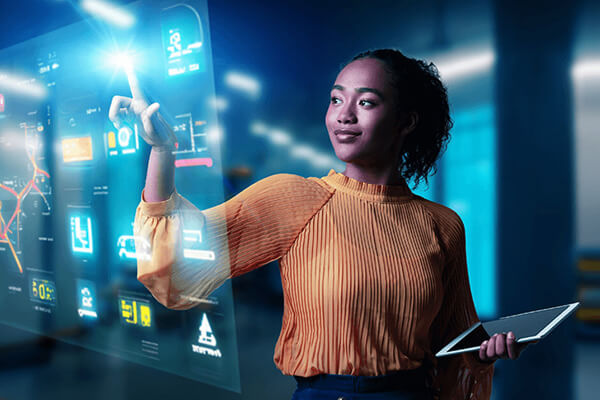 Discover and learn all about SaaS, XaaS, and the Cloud.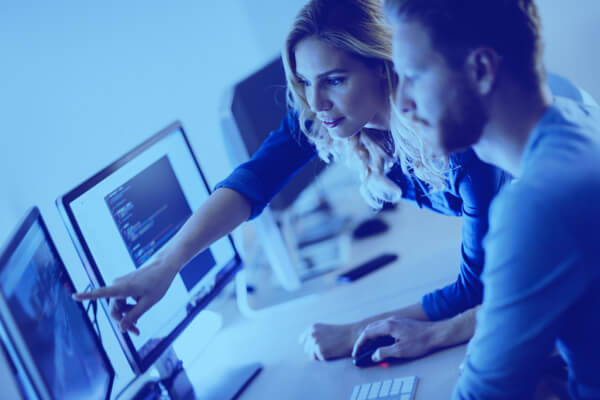 Your go-to resource to break down the key terms you need to know about XaaS.
Ready to learn more about CloudBlue?
CloudBlue is a powerful XaaS platform that will help you grow revenue. Here are some resources for more information: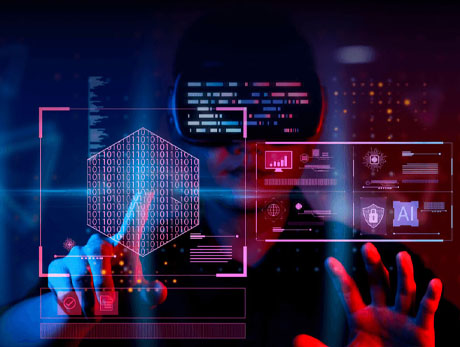 Our flexible subscription and billing solution can handle the most complex XaaS business models – and scale recurring revenue.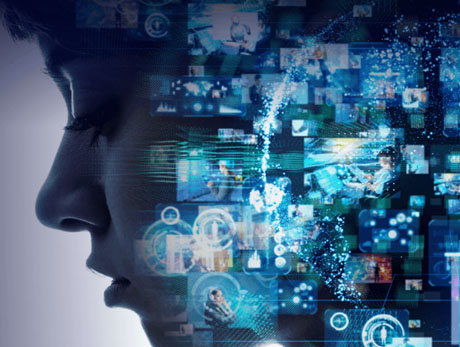 Cut through complexity and see more revenue from your channel business as you easily onboard and enable resellers across the globe – at scale.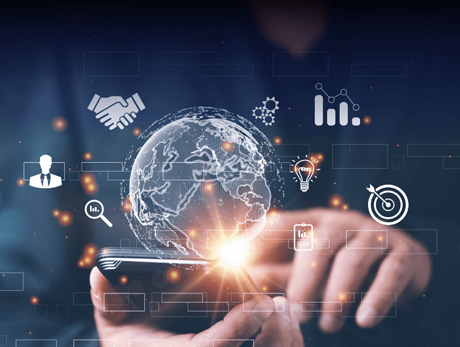 Centralize all of your vendor and supplier contracts and streamlined product information on one platform.
Ready to
get started?
Sign up or talk with a CloudBlue
expert today to get started.


© 2023 Ingram Micro, Inc. All Rights Reserved
© 2023 Ingram Micro, Inc. All Rights Reserved
CloudBlue, an Ingram Micro Business uses Cookies to improve the usability of our site. By continuing to use this site and/or log-in you are accepting the use of these cookies. For more information, visit our
Privacy Policy
I ACCEPT