See why CloudBlue is a Representative Vendor in Gartner® Market Guide for Marketplace Operation Applications
View the Report
Value-Added Reseller (VAR)
A value-added reseller (VAR) is a company that purchases computer hardware, software, or other technology products from a manufacturer or distributor, and resells them with additional services attached. A VAR usually adds value by providing services such as training, support, and bundling.
One of the most significant advantages of working with a VAR is the expertise and knowledge they bring to the table. Unlike a manufacturer or distributor, a VAR is a dedicated provider that has a deep understanding of the products they sell and the services they offer. This allows them to provide guidance and support to their clients, from choosing the right products to implementing and maintaining them.
Another key benefit of working with a VAR is the cost savings they can provide. Because they often purchase products in bulk, they can offer competitive pricing that is often lower than what businesses would pay if they were to buy directly from a manufacturer or distributor. VARs bundle products together to create a more comprehensive solution that includes both software and hardware, which can be more cost-effective than buying separately.
Many VARs today offer Software as a Service (SaaS) solutions. These solutions provide businesses with access to powerful software applications without having to invest in costly hardware or infrastructure. VARs often bundle SaaS solutions with hardware such as servers, storage, and networking equipment, which helps businesses save money and simplifies IT management.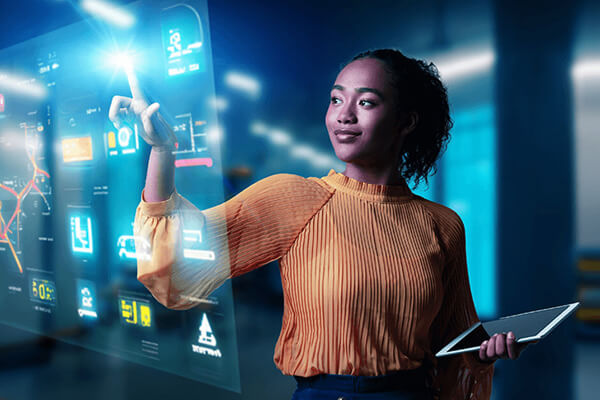 Discover and learn all about SaaS, XaaS, and the Cloud.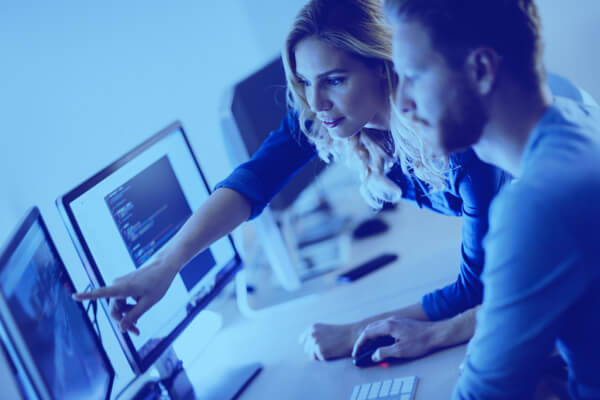 Your go-to resource to break down the key terms you need to know about XaaS.
Ready to learn more about CloudBlue?
CloudBlue is a powerful XaaS platform that will help you grow revenue. Here are some resources for more information: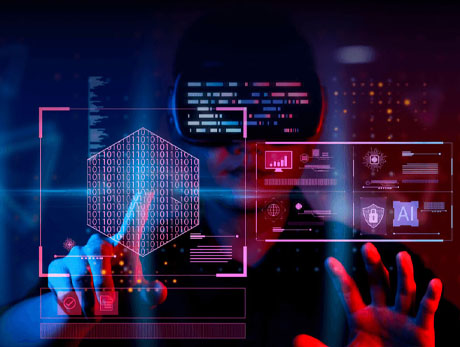 Our flexible subscription and billing solution can handle the most complex XaaS business models – and scale recurring revenue.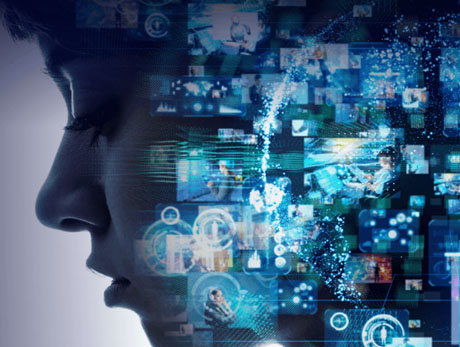 Cut through complexity and see more revenue from your channel business as you easily onboard and enable resellers across the globe – at scale.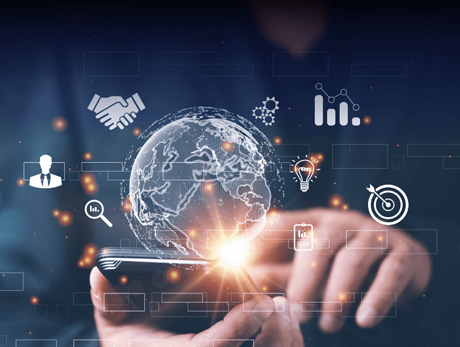 Centralize all of your vendor and supplier contracts and streamlined product information on one platform.
Ready to
get started?
Sign up or talk with a CloudBlue
expert today to get started.


CloudBlue, an Ingram Micro Business uses Cookies to improve the usability of our site. By continuing to use this site and/or log-in you are accepting the use of these cookies. For more information, visit our
Privacy Policy
I ACCEPT