See why CloudBlue is a Representative Vendor in Gartner® Market Guide for Marketplace Operation Applications
View the Report

IT as a Service (ITaaS)
IT as a Service (ITaaS) is a cloud-based SaaS model that offers companies access to various components of their IT infrastructure via a single interface. This approach can provide businesses with a range of benefits, including cost savings, enhanced security, and streamlined operations.
One of the main advantages of ITaaS is that it allows companies to outsource various IT functions to specialized providers. This means that businesses no longer have to manage and maintain their own IT equipment, which can be costly and time-consuming. Instead, they can rely on third-party providers to support their IT operations, freeing up resources to focus on core business functions.
ITaaS providers can also offer enhanced security measures, including network security, data backup, and disaster recovery services. By entrusting their IT needs to these providers, companies can benefit from the expertise and experience of dedicated IT professionals who specialize in these areas.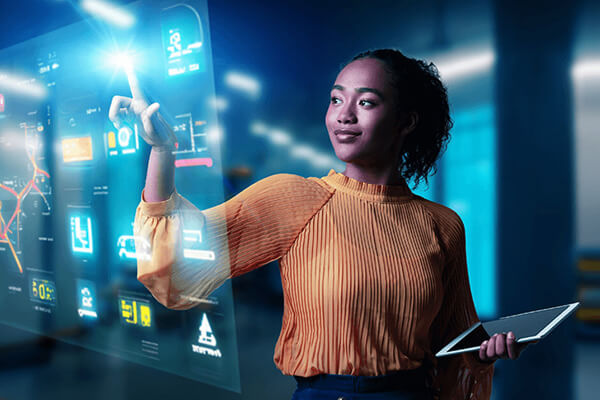 Discover and learn all about SaaS, XaaS, and the Cloud.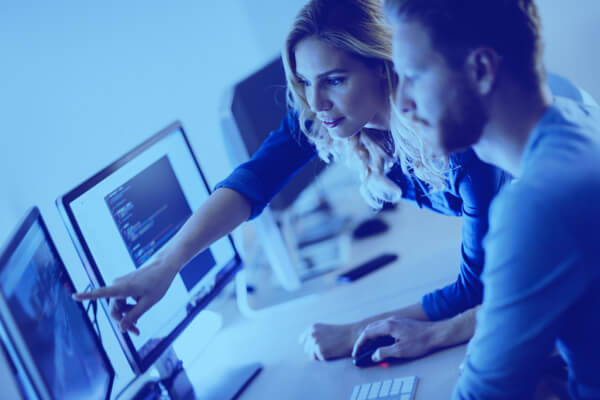 Your go-to resource to break down the key terms you need to know about XaaS.
Ready to learn more about CloudBlue?
CloudBlue is a powerful XaaS platform that will help you grow revenue. Here are some resources for more information: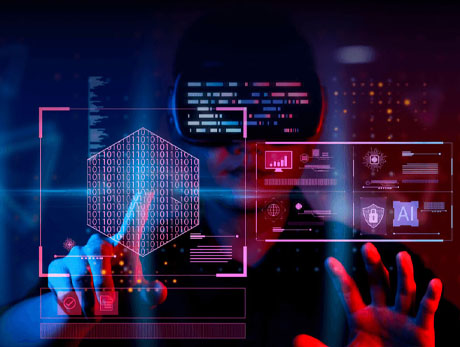 Our flexible subscription and billing solution can handle the most complex XaaS business models – and scale recurring revenue.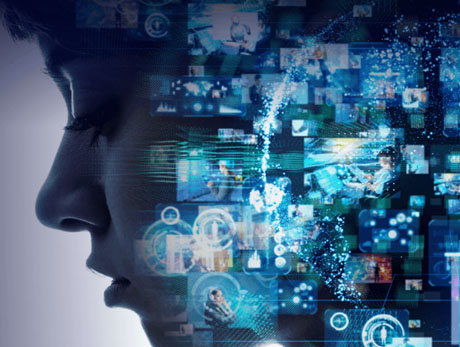 Cut through complexity and see more revenue from your channel business as you easily onboard and enable resellers across the globe – at scale.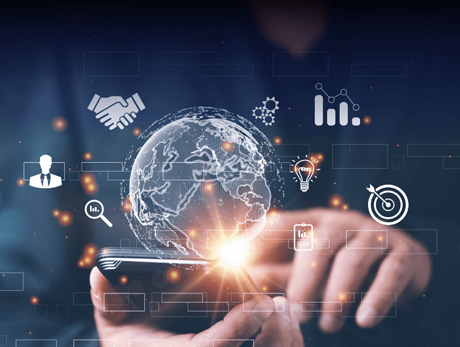 Centralize all of your vendor and supplier contracts and streamlined product information on one platform.
Ready to
get started?
Sign up or talk with a CloudBlue
expert today to get started.


© 2023 Ingram Micro, Inc. All Rights Reserved
© 2023 Ingram Micro, Inc. All Rights Reserved
CloudBlue, an Ingram Micro Business uses Cookies to improve the usability of our site. By continuing to use this site and/or log-in you are accepting the use of these cookies. For more information, visit our
Privacy Policy
I ACCEPT