See why CloudBlue is a Representative Vendor in Gartner® Market Guide for Marketplace Operation Applications
View the Report

Cloud Enablement
Cloud enablement can be defined as the process of enabling an IT organization to effectively and efficiently manage its data center infrastructure, applications, services, and resources in order to meet business objectives.
The goal of Cloud Enablement is to be able to deliver a consistent level of quality of service at all times while maximizing utilization, throughput, and availability.
Cloud enablement consists of two main phases:
1. Cloud Assessment – This phase identifies the current state of IT infrastructure and application landscape along with related processes and procedures. The team will then conduct gap analysis where they analyze what needs to be changed or improved before moving forward into the next phase.
2. Cloud Design – During this phase, the team will develop a plan for transitioning systems into a cloud environment. The team will create a roadmap which outlines all the steps needed to get systems fully functional on an IaaS platform such as AWS or Azure after migration from the current environment.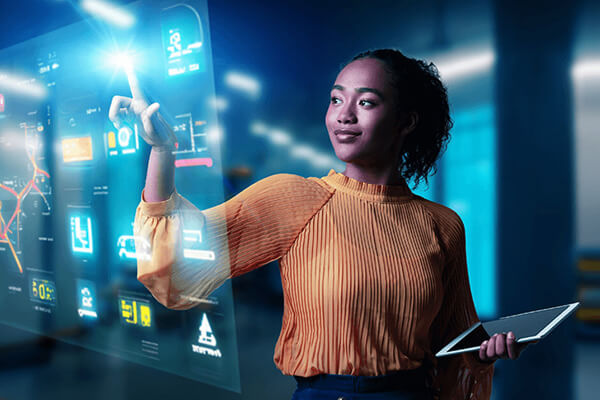 Discover and learn all about SaaS, XaaS, and the Cloud.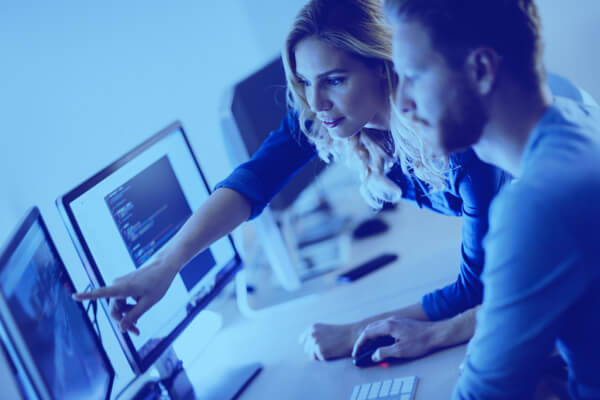 Your go-to resource to break down the key terms you need to know about XaaS.
Ready to learn more about CloudBlue?
CloudBlue is a powerful XaaS platform that will help you grow revenue. Here are some resources for more information: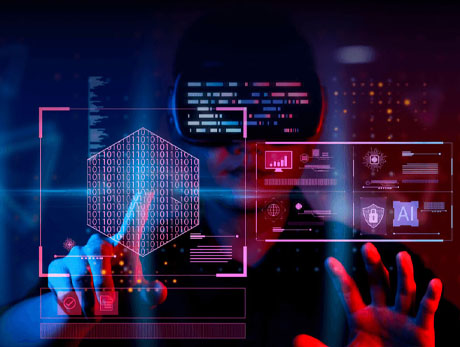 Our flexible subscription and billing solution can handle the most complex XaaS business models – and scale recurring revenue.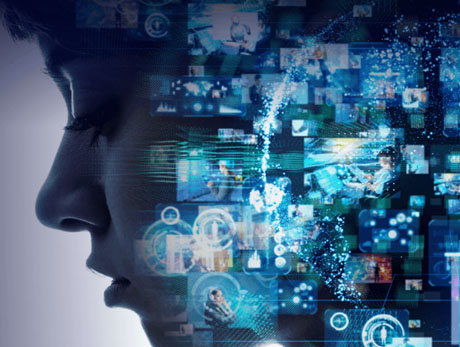 Cut through complexity and see more revenue from your channel business as you easily onboard and enable resellers across the globe – at scale.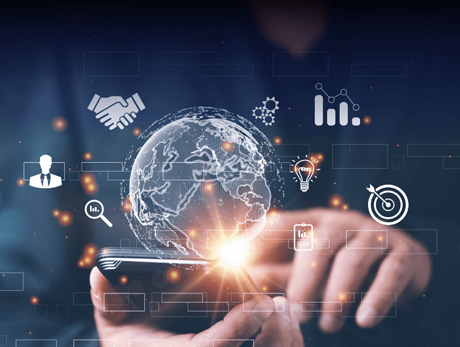 Centralize all of your vendor and supplier contracts and streamlined product information on one platform.
Ready to
get started?
Sign up or talk with a CloudBlue
expert today to get started.


© 2023 Ingram Micro, Inc. All Rights Reserved
© 2023 Ingram Micro, Inc. All Rights Reserved
CloudBlue, an Ingram Micro Business uses Cookies to improve the usability of our site. By continuing to use this site and/or log-in you are accepting the use of these cookies. For more information, visit our
Privacy Policy
I ACCEPT