Customer Winback
Customer winback is a strategy used by companies to re-engage with customers who have previously used their product or service but have since churned or stopped using it. The goal of customer winback is to reactivate lapsed customers and encourage them to return as paying customers.
In SaaS, customer winback can be an effective way to boost revenue and growth. By re-engaging with former customers, SaaS companies can tap into a pool of potential customers who are already familiar with their product or service and may be more likely to convert back into paying customers. Additionally, winning back customers can be more cost-effective than acquiring new customers, as it can be less expensive to market to and convert customers who are already familiar with the product or service.
To effectively win back customers, SaaS companies typically need to identify the reasons why the customer left in the first place and address those issues. This may involve offering incentives, providing additional support or training, or making improvements to the product or service to address any issues that may have caused the customer to churn. Additionally, companies may use personalized marketing campaigns and messaging to re-engage with the customer and encourage them to return.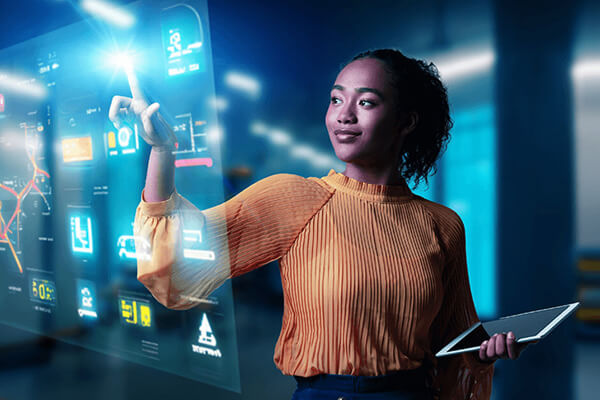 Discover and learn all about SaaS, XaaS, and the Cloud.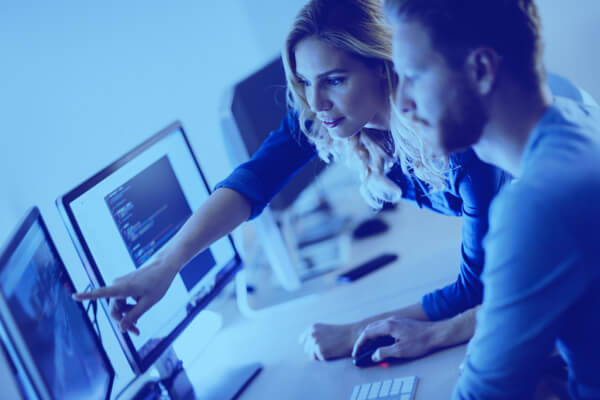 Your go-to resource to break down the key terms you need to know about XaaS.
Ready to learn more about CloudBlue?
CloudBlue is a powerful XaaS platform that will help you grow revenue. Here are some resources for more information: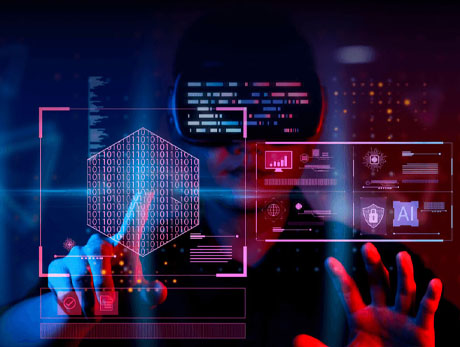 Our flexible subscription and billing solution can handle the most complex XaaS business models – and scale recurring revenue.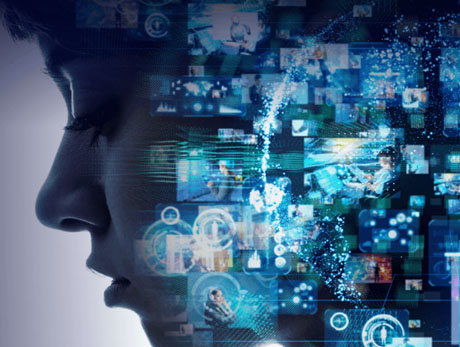 Cut through complexity and see more revenue from your channel business as you easily onboard and enable resellers across the globe – at scale.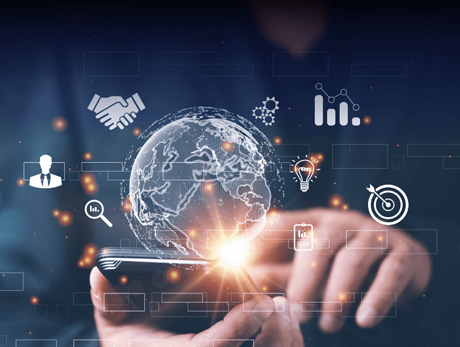 Centralize all of your vendor and supplier contracts and streamlined product information on one platform.
Ready to
get started?
Sign up or talk with a CloudBlue
expert today to get started.