See why CloudBlue is a Representative Vendor in Gartner® Market Guide for Marketplace Operation Applications
View the Report

SaaS Billing
SaaS billing or Subscription-Based Billing refers to the process of generating and collecting payments from customers on a recurring basis in a software as a service (SaaS) business model. It is a critical aspect of any SaaS-based business as it enables companies to receive predictable, recurring revenue streams.
SaaS billing software automates many processes associated with traditional invoicing, including managing customer subscriptions, invoicing customers, and collecting payments, all within a single, unified platform. This automation saves time and reduces costs associated with manual processes. SaaS billing software provides advanced features such as automated payment reminders, customizable invoices, and real-time payment processing.
Using SaaS billing software allows companies to accurately track revenue and avoid billing errors that could result in lost revenue. The software also offers enhanced security features that protect sensitive financial information, ensuring companies can comply with industry regulations and avoid costly penalties.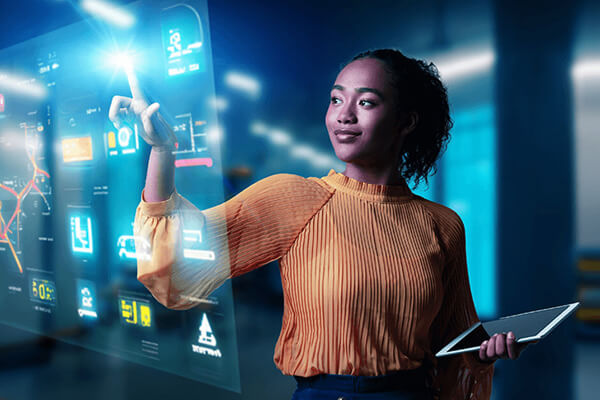 Discover and learn all about SaaS, XaaS, and the Cloud.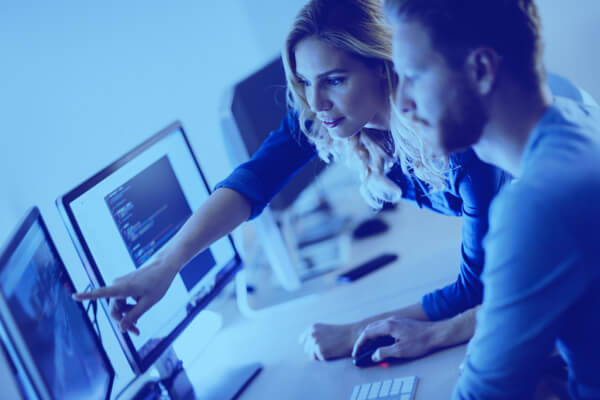 Your go-to resource to break down the key terms you need to know about XaaS.
Ready to learn more about CloudBlue?
CloudBlue is a powerful XaaS platform that will help you grow revenue. Here are some resources for more information: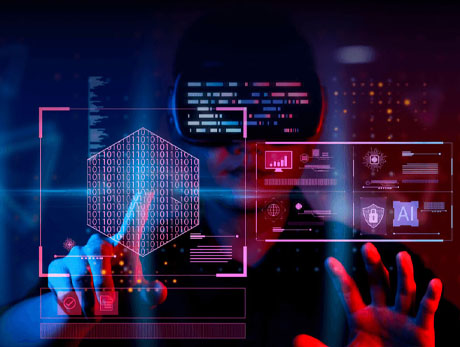 Our flexible subscription and billing solution can handle the most complex XaaS business models – and scale recurring revenue.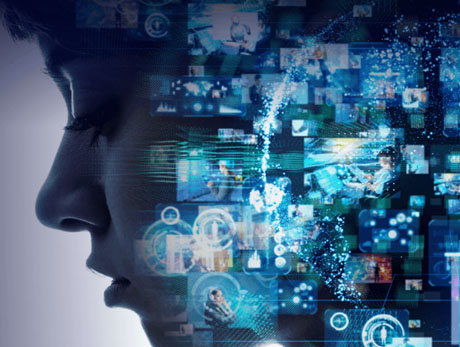 Cut through complexity and see more revenue from your channel business as you easily onboard and enable resellers across the globe – at scale.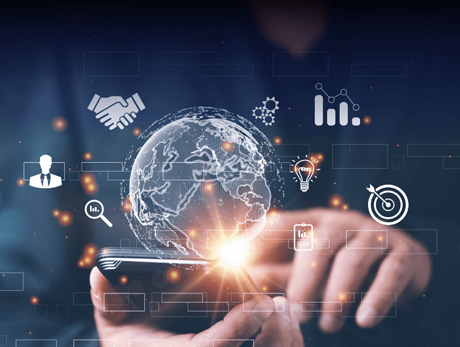 Centralize all of your vendor and supplier contracts and streamlined product information on one platform.
Ready to
get started?
Sign up or talk with a CloudBlue
expert today to get started.


© 2023 Ingram Micro, Inc. All Rights Reserved
© 2023 Ingram Micro, Inc. All Rights Reserved
CloudBlue, an Ingram Micro Business uses Cookies to improve the usability of our site. By continuing to use this site and/or log-in you are accepting the use of these cookies. For more information, visit our
Privacy Policy
I ACCEPT