SaaS Magic Number
The SaaS Magic Number is a metric used by Software as a Service (SaaS) companies to measure their efficiency in acquiring new customers and how quickly they can generate revenue from them. The formula for calculating the SaaS Magic Number is:
SaaS Magic Number = (Revenue Generated in a Period) * (1 – Gross Margin) / (Sales and Marketing Expenses in the Previous Period)
In this formula, the "Revenue Generated in a Period" refers to the total revenue a SaaS company generates from its customers in a given period (usually a quarter or a year). The "Gross Margin" is the difference between the revenue and the cost of goods sold, divided by the revenue. "Sales and Marketing Expenses in the Previous Period" refer to the total amount a SaaS company spends on sales and marketing in the previous period.
The SaaS Magic Number can be used to evaluate the effectiveness of a company's sales and marketing efforts. A higher Magic Number indicates that the company is acquiring new customers more efficiently, while a lower Magic Number may suggest that the company needs to invest more in sales and marketing to drive revenue growth. A Magic Number above 1 is considered to be a good indicator of a SaaS company's growth potential.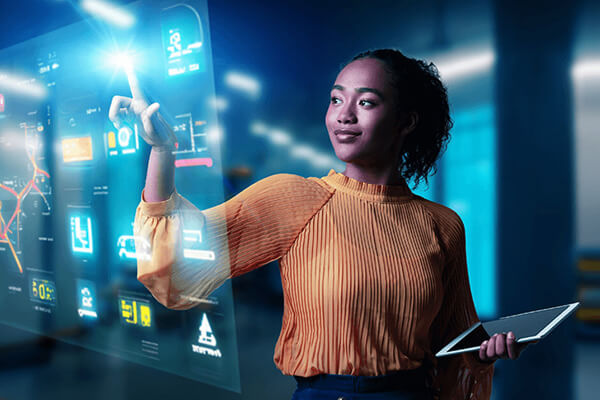 Discover and learn all about SaaS, XaaS, and the Cloud.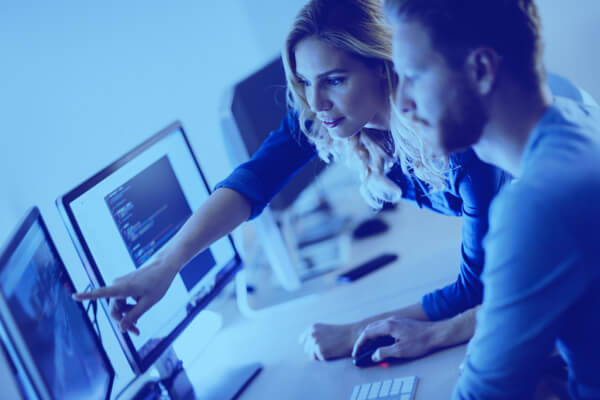 Your go-to resource to break down the key terms you need to know about XaaS.
Ready to learn more about CloudBlue?
CloudBlue is a powerful XaaS platform that will help you grow revenue. Here are some resources for more information: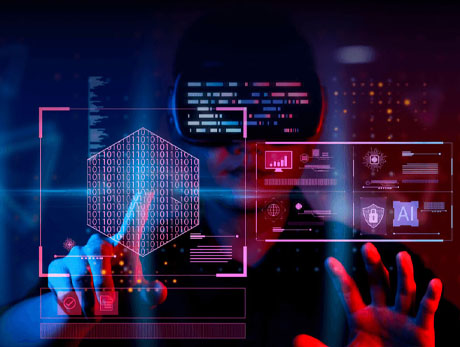 Our flexible subscription and billing solution can handle the most complex XaaS business models – and scale recurring revenue.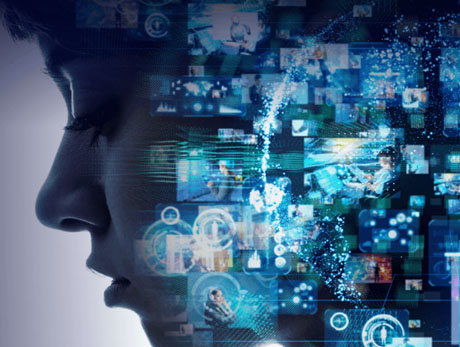 Cut through complexity and see more revenue from your channel business as you easily onboard and enable resellers across the globe – at scale.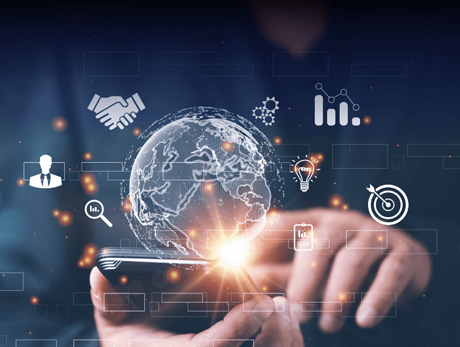 Centralize all of your vendor and supplier contracts and streamlined product information on one platform.
Ready to
get started?
Sign up or talk with a CloudBlue
expert today to get started.