See why CloudBlue is a Representative Vendor in Gartner® Market Guide for Marketplace Operation Applications
View the Report
B2B Data Providers
B2B data providers are companies that specialize in collecting, aggregating, and selling business-related data to other companies. They may collect data from a variety of sources, such as public records, social media, web scraping, and proprietary databases. The data they provide can include information on companies, such as their size, location, industry, and revenue, as well as information on individuals, such as their job titles and contact information.
B2B data providers are important to SaaS companies because they can help them to identify and target potential customers more effectively. By using data providers' services, SaaS companies can gain insights into the needs and preferences of their target audience, and use this information to create more effective marketing campaigns and sales strategies.
A SaaS company that provides marketing automation software might use a B2B data provider to identify companies in a particular industry that have recently hired a new marketing manager. They could then use this information to target those companies with personalized marketing messages that highlight the benefits of their software for marketing managers.
B2B data providers can also help companies to improve their sales and marketing processes by providing data on customer behavior and preferences that can be used to optimize pricing strategies, improve customer retention, and increase customer lifetime value.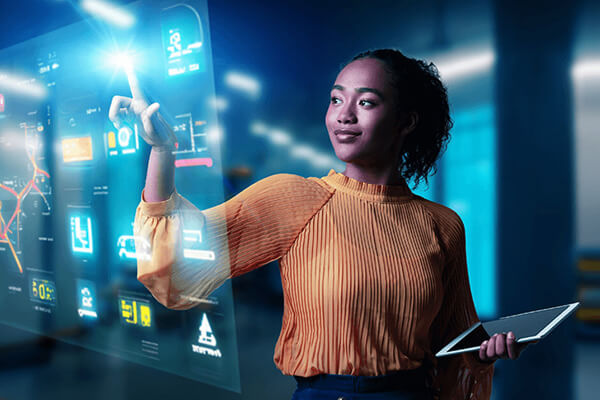 Discover and learn all about SaaS, XaaS, and the Cloud.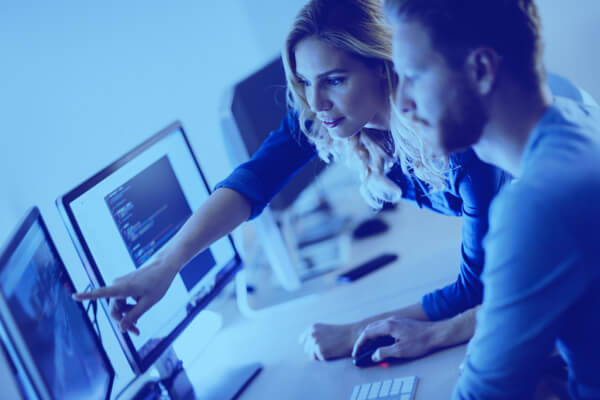 Your go-to resource to break down the key terms you need to know about XaaS.
Ready to learn more about CloudBlue?
CloudBlue is a powerful XaaS platform that will help you grow revenue. Here are some resources for more information: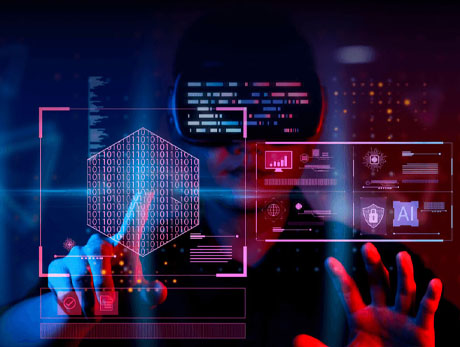 Our flexible subscription and billing solution can handle the most complex XaaS business models – and scale recurring revenue.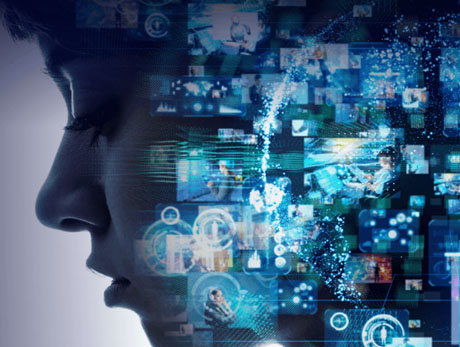 Cut through complexity and see more revenue from your channel business as you easily onboard and enable resellers across the globe – at scale.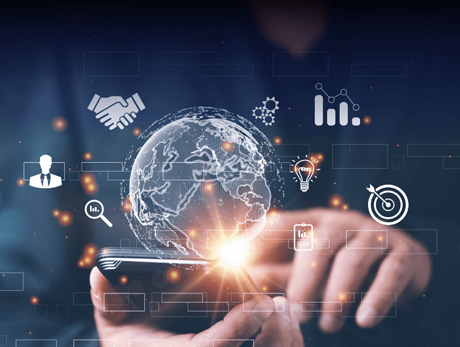 Centralize all of your vendor and supplier contracts and streamlined product information on one platform.
Ready to
get started?
Sign up or talk with a CloudBlue
expert today to get started.


CloudBlue, an Ingram Micro Business uses Cookies to improve the usability of our site. By continuing to use this site and/or log-in you are accepting the use of these cookies. For more information, visit our
Privacy Policy
I ACCEPT