White Label Cloud Service
White Label Cloud Service is a cloud computing service that can be customized and branded with your company name and logo. White label services are important for businesses as they help to transition from the costly ownership and maintenance of such services and into the world of off-premises SaaS solutions.
White label cloud services offer a wide range of benefits over traditional software packages:
Customization – White label cloud service providers allow you to customize their products so they fit your business model perfectly. You may also be able to modify the pricing structure or add additional features at no additional cost.
Brand recognition – Since these products are branded with your company name and logo, they will help build brand recognition among customers who already know and trust your business. This can lead to increased sales leads over time as customers become familiar with your brand through these products.
Ease of use – The interface on white label cloud services is often very easy to use, which makes it easier for new employees or clients to get started using the product immediately.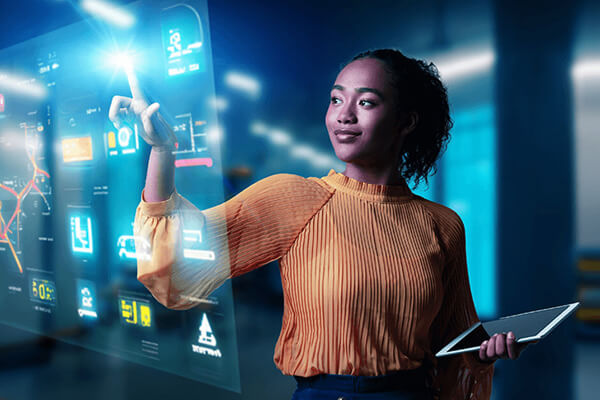 Discover and learn all about SaaS, XaaS, and the Cloud.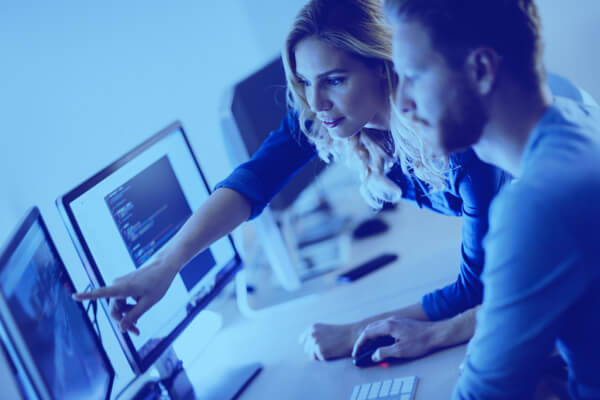 Your go-to resource to break down the key terms you need to know about XaaS.
Ready to learn more about CloudBlue?
CloudBlue is a powerful XaaS platform that will help you grow revenue. Here are some resources for more information: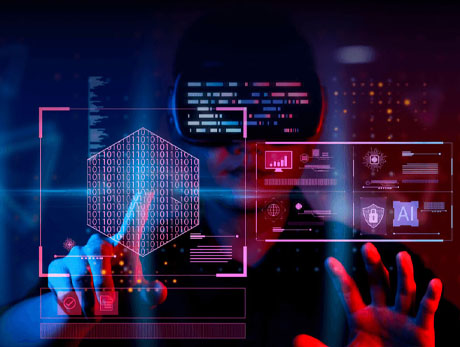 Our flexible subscription and billing solution can handle the most complex XaaS business models – and scale recurring revenue.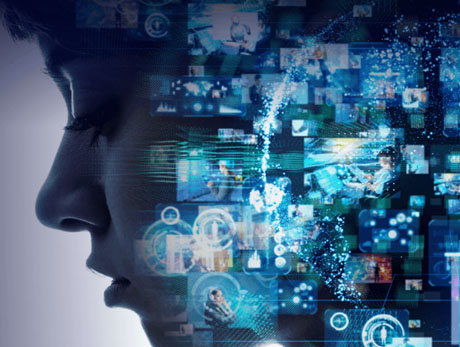 Cut through complexity and see more revenue from your channel business as you easily onboard and enable resellers across the globe – at scale.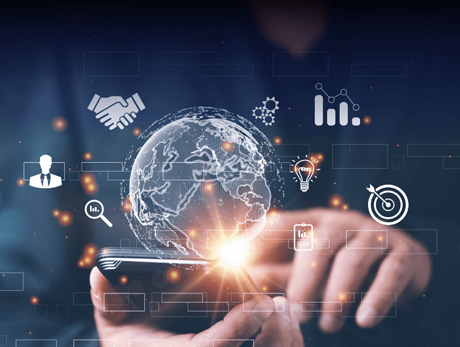 Centralize all of your vendor and supplier contracts and streamlined product information on one platform.
Ready to
get started?
Sign up or talk with a CloudBlue
expert today to get started.