Data Ownership
Data ownership refers to the legal right of an individual or organization to control and use their own data. In the context of the SaaS industry, data ownership is particularly important because many SaaS companies collect and process large amounts of data on behalf of their customers.
When a customer uses a SaaS product or service, they may be providing the company with access to their data, such as personal information, usage data, or other sensitive information. It is important for customers to understand who owns this data and how it is being used by the SaaS company.
The data generated and collected by a SaaS company is owned by the customer, not the company itself. However, the terms of data ownership and use can vary depending on the specific agreement between the customer and the SaaS provider. In many cases, SaaS companies will include clauses in their service agreements that outline the terms of data ownership and use.
SaaS companies are also responsible for ensuring that they comply with relevant data privacy and security regulations, such as the General Data Protection Regulation (GDPR) in the European Union or the California Consumer Privacy Act (CCPA) in the United States. These regulations require companies to obtain explicit consent from customers before collecting and processing their data, and to ensure that the data is protected and used in accordance with the customer's wishes.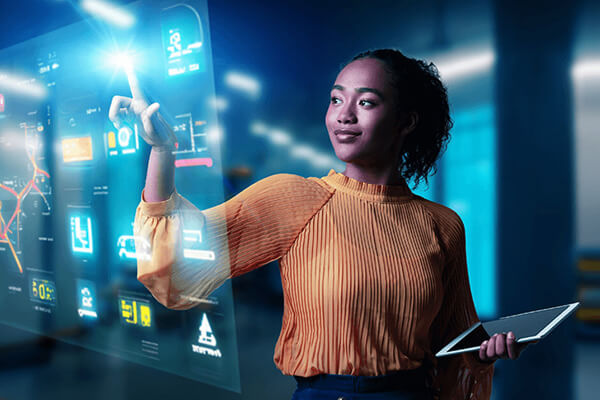 Discover and learn all about SaaS, XaaS, and the Cloud.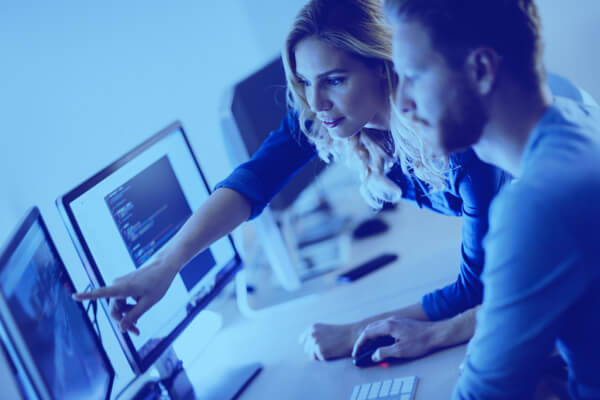 Your go-to resource to break down the key terms you need to know about XaaS.
Ready to learn more about CloudBlue?
CloudBlue is a powerful XaaS platform that will help you grow revenue. Here are some resources for more information: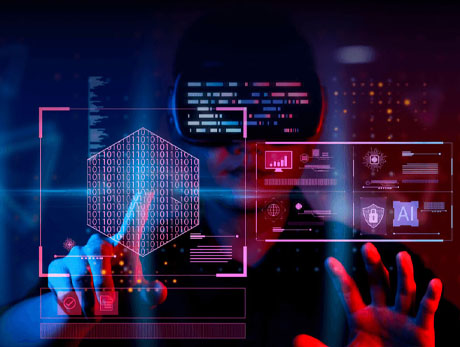 Our flexible subscription and billing solution can handle the most complex XaaS business models – and scale recurring revenue.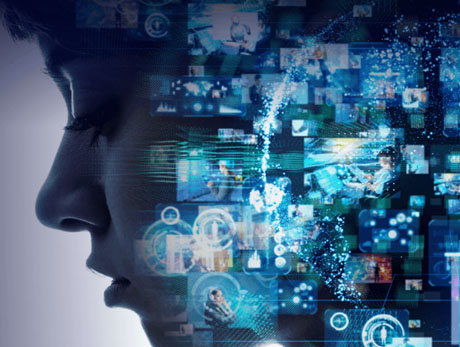 Cut through complexity and see more revenue from your channel business as you easily onboard and enable resellers across the globe – at scale.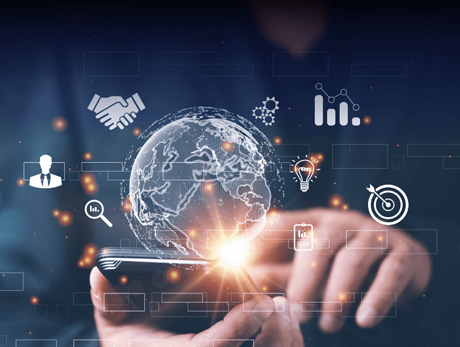 Centralize all of your vendor and supplier contracts and streamlined product information on one platform.
Ready to
get started?
Sign up or talk with a CloudBlue
expert today to get started.