See why CloudBlue is a Representative Vendor in Gartner® Market Guide for Marketplace Operation Applications
View the Report

Price Sensitivity
Price sensitivity refers to the degree to which customers are responsive to changes in the price of a product or service. It measures how much a customer's demand for a product or service changes when the price is increased or decreased. Price sensitivity is an important concept in the SaaS industry, as it can help SaaS companies optimize their pricing strategy and increase revenue.
If customers are highly price-sensitive, then a small change in price could result in a significant change in demand. On the other hand, if customers are relatively insensitive to price changes, then a company may be able to increase its prices without losing customers. To measure price sensitivity in the SaaS industry, companies can use various methods such as surveys, focus groups, or A/B testing. A SaaS company may test different price points for their product and measure the change in demand to determine the price sensitivity of their customers.
Once a SaaS company has determined the price sensitivity of its customers, it can use this information to develop a pricing strategy that maximizes revenue.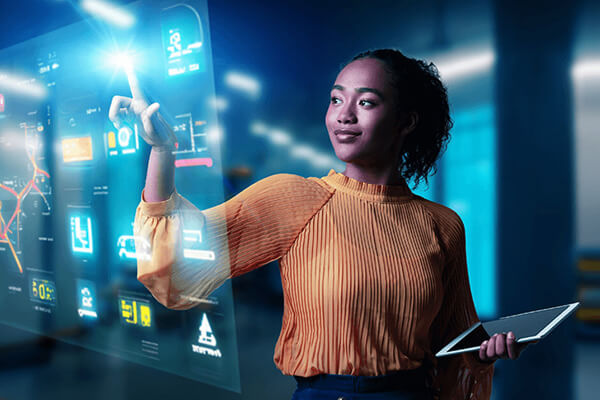 Discover and learn all about SaaS, XaaS, and the Cloud.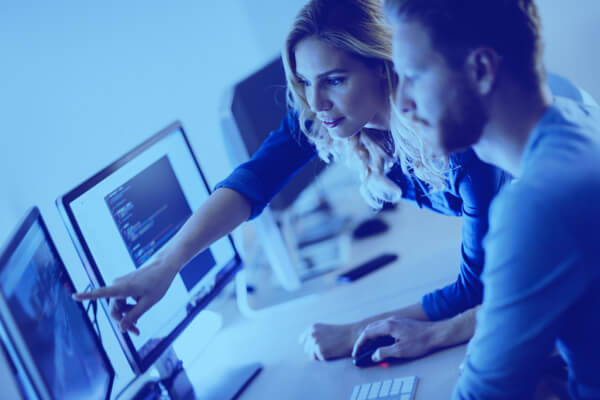 Your go-to resource to break down the key terms you need to know about XaaS.
Ready to learn more about CloudBlue?
CloudBlue is a powerful XaaS platform that will help you grow revenue. Here are some resources for more information: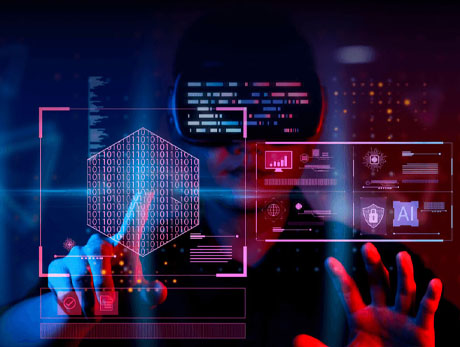 Our flexible subscription and billing solution can handle the most complex XaaS business models – and scale recurring revenue.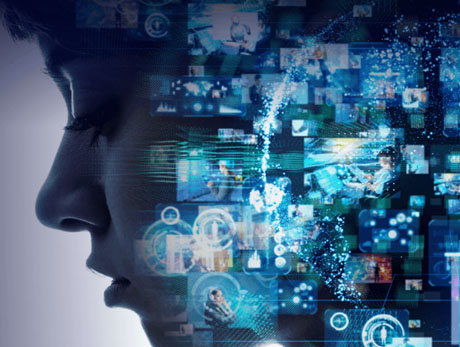 Cut through complexity and see more revenue from your channel business as you easily onboard and enable resellers across the globe – at scale.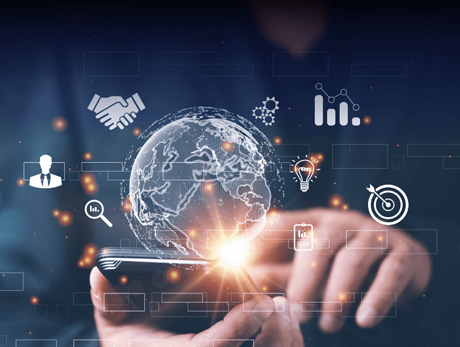 Centralize all of your vendor and supplier contracts and streamlined product information on one platform.
Ready to
get started?
Sign up or talk with a CloudBlue
expert today to get started.


© 2023 Ingram Micro, Inc. All Rights Reserved
© 2023 Ingram Micro, Inc. All Rights Reserved
CloudBlue, an Ingram Micro Business uses Cookies to improve the usability of our site. By continuing to use this site and/or log-in you are accepting the use of these cookies. For more information, visit our
Privacy Policy
I ACCEPT