Perpetual License
A perpetual license refers to a type of software license that grants the user the right to use the software indefinitely, with no time limit or recurring fees. In other words, once the user purchases a perpetual license, they can continue to use the software for as long as they want without any additional payments.
In the SaaS (Software as a Service) industry, perpetual licenses are becoming less common as they are being replaced by subscription-based models. SaaS companies typically offer software as a subscription service, where users pay a recurring fee to access the software for a certain period of time (usually monthly or yearly). This allows users to have access to the most up-to-date version of the software, as updates and new features are typically included in the subscription price.
While perpetual licenses have the advantage of being a one-time cost, they can become outdated as technology and software evolve, and users may eventually need to purchase a new license to access updated versions of the software. In contrast, SaaS subscription models provide ongoing support, maintenance, and updates, ensuring that users have access to the most current version of the software at all times.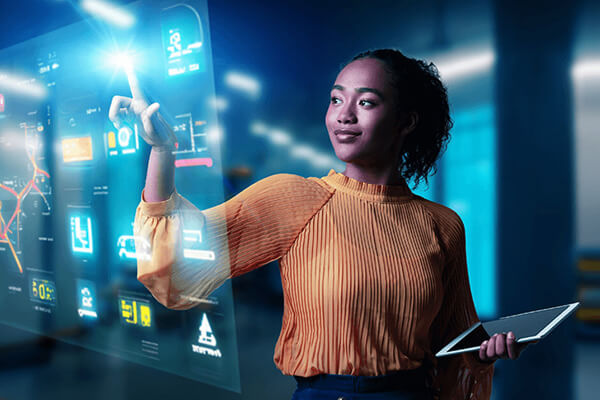 Discover and learn all about SaaS, XaaS, and the Cloud.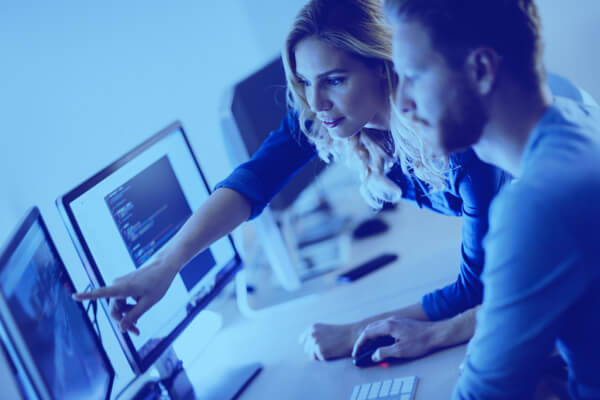 Your go-to resource to break down the key terms you need to know about XaaS.
Ready to learn more about CloudBlue?
CloudBlue is a powerful XaaS platform that will help you grow revenue. Here are some resources for more information: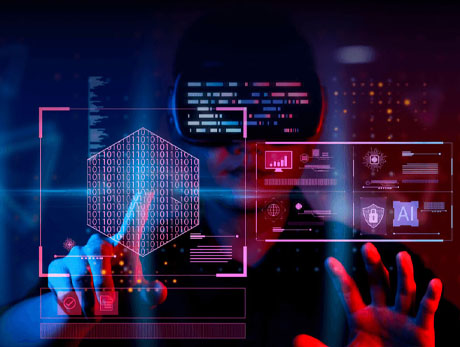 Our flexible subscription and billing solution can handle the most complex XaaS business models – and scale recurring revenue.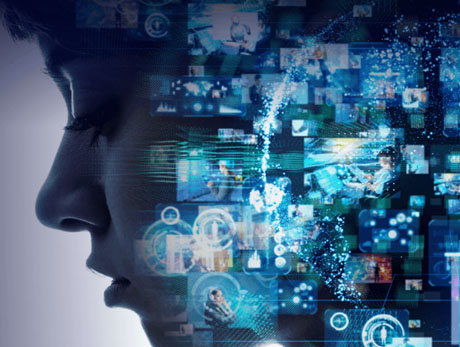 Cut through complexity and see more revenue from your channel business as you easily onboard and enable resellers across the globe – at scale.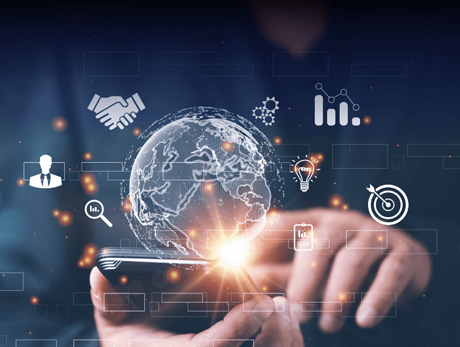 Centralize all of your vendor and supplier contracts and streamlined product information on one platform.
Ready to
get started?
Sign up or talk with a CloudBlue
expert today to get started.