Forrester recognizes CloudBlue as a leader in the New Wave: Marketplace Development Platforms report
Download the report

Glossary > Contracted Annual Recurring Revenue (CARR)
Contracted Annual Recurring Revenue (CARR)
Contracted Annual Recurring Revenue (CARR) is a financial metric used to measure the amount of revenue that a company is contracted to receive on an annual basis from its recurring revenue streams. It is a forward-looking metric that helps companies and investors to predict future revenue growth.
CARR is typically calculated by multiplying the number of paying customers by the average revenue per customer over a 12-month period.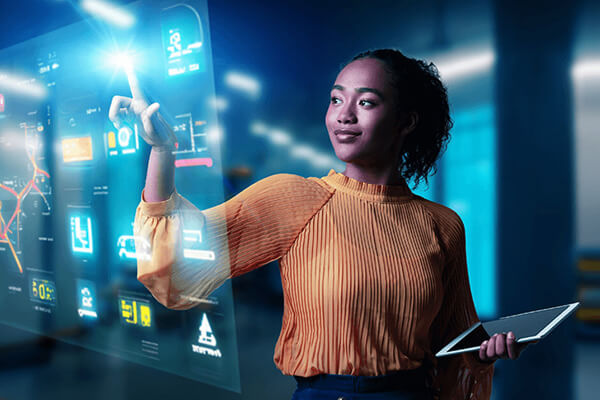 Discover and learn all about SaaS, XaaS, and the Cloud.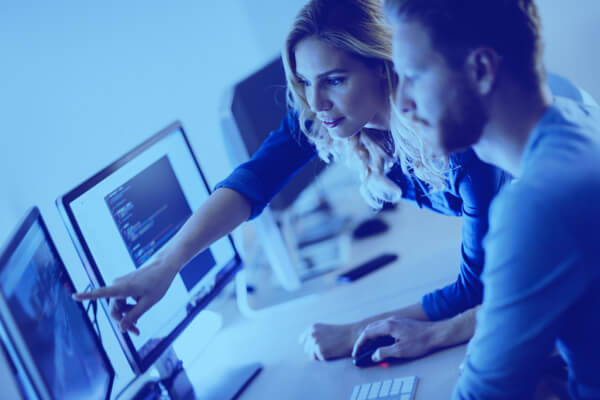 Your go-to resource to break down the key terms you need to know about XaaS.
Ready to learn more about CloudBlue?
CloudBlue is a powerful XaaS platform that will help you grow revenue. Here are some resources for more information: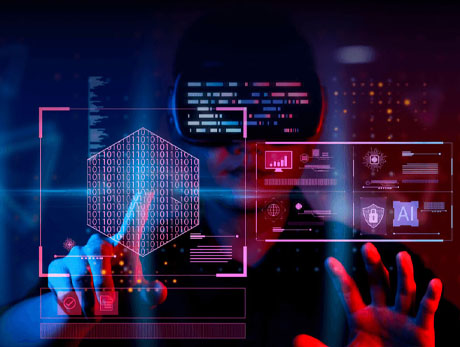 Our flexible subscription and billing solution can handle the most complex XaaS business models – and scale recurring revenue.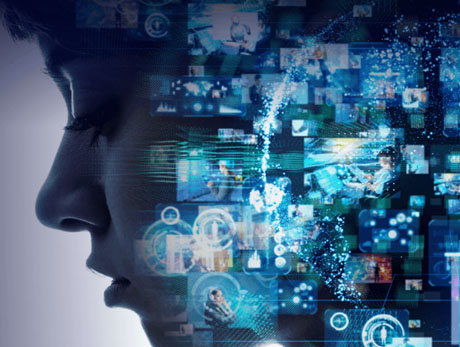 Cut through complexity and see more revenue from your channel business as you easily onboard and enable resellers across the globe – at scale.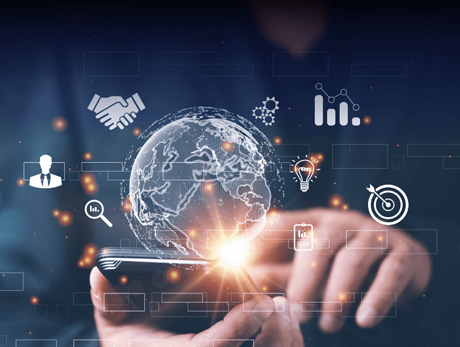 Centralize all of your vendor and supplier contracts and streamlined product information on one platform.
Ready to
get started?
Sign up or talk with a CloudBlue
expert today to get started.


© 2023 Ingram Micro, Inc. All Rights Reserved
© 2023 Ingram Micro, Inc. All Rights Reserved
CloudBlue, an Ingram Micro Business uses Cookies to improve the usability of our site. By continuing to use this site and/or log-in you are accepting the use of these cookies. For more information, visit our
Privacy Policy
I ACCEPT