See why CloudBlue is a Representative Vendor in Gartner® Market Guide for Marketplace Operation Applications
View the Report
Glossary > Disaster Recovery as a Service (DRaaS)
Disaster Recovery as a Service (DRaaS)
Disaster Recovery as a Service (DRaaS) is a cloud-based service that provides organizations with a comprehensive solution for data and IT infrastructure recovery in the event of a disaster or disruptive incident. It involves outsourcing disaster recovery processes and infrastructure to a third-party service provider, who manages and maintains the necessary resources to ensure business continuity.
DRaaS offers several advantages over traditional disaster recovery solutions, such as offsite tape backups or dedicated secondary data centers. Here are some key characteristics and benefits of DRaaS:
Cloud-based Solution: DRaaS leverages cloud computing technologies to replicate and store critical data, applications, and systems in remote data centers. This eliminates the need for organizations to maintain their own secondary data centers or physical infrastructure.
Scalability and Flexibility: DRaaS providers offer scalable solutions, allowing organizations to adjust their disaster recovery resources based on their needs. This flexibility enables businesses to accommodate growth, seasonal fluctuations, or changing IT requirements.
Reduced Costs: By outsourcing disaster recovery to a service provider, organizations can avoid the upfront investment and ongoing maintenance costs associated with building and managing a dedicated secondary data center. DRaaS operates on a subscription or pay-as-you-go model, making it more cost-effective and predictable.
Faster Recovery Time Objectives (RTOs): DRaaS providers typically offer faster recovery times compared to traditional disaster recovery solutions. They employ efficient replication technologies, data deduplication, and preconfigured recovery procedures, enabling organizations to resume operations quickly following a disaster or disruption.
Enhanced Security and Compliance: DRaaS providers implement robust security measures and compliance frameworks to protect data during replication, storage, and recovery. They often adhere to industry standards and regulatory requirements to ensure data privacy and compliance.
Testing and Monitoring: DRaaS solutions facilitate regular testing and validation of the disaster recovery plan. Organizations can perform non-disruptive testing to verify the effectiveness of their recovery strategies and make any necessary adjustments.
Expertise and Support: DRaaS providers possess specialized expertise in disaster recovery planning, implementation, and maintenance. They offer dedicated support and assistance during the planning, setup, and execution phases, ensuring a smooth and efficient recovery process.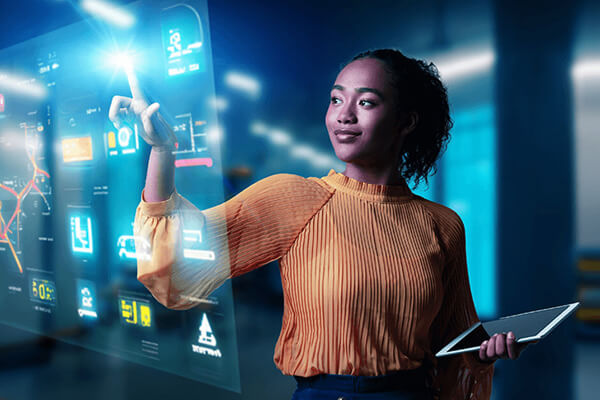 Discover and learn all about SaaS, XaaS, and the Cloud.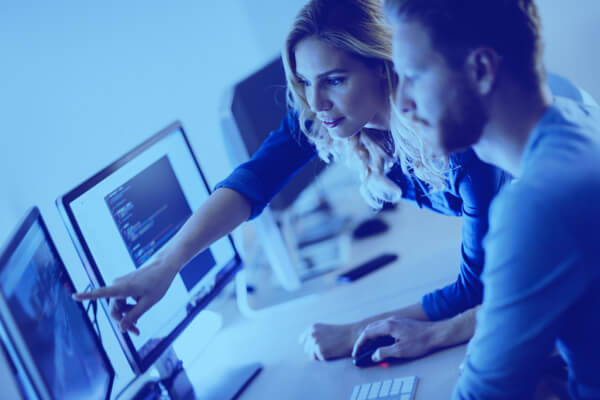 Your go-to resource to break down the key terms you need to know about XaaS.
Ready to learn more about CloudBlue?
CloudBlue is a powerful XaaS platform that will help you grow revenue. Here are some resources for more information: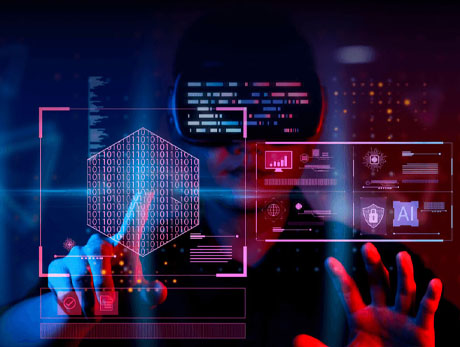 Our flexible subscription and billing solution can handle the most complex XaaS business models – and scale recurring revenue.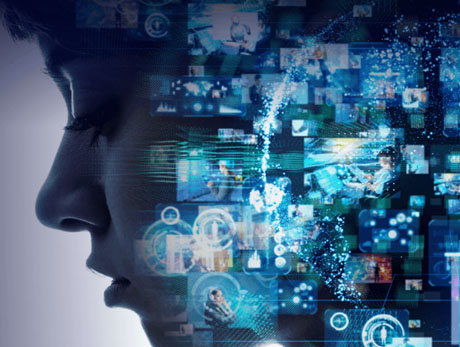 Cut through complexity and see more revenue from your channel business as you easily onboard and enable resellers across the globe – at scale.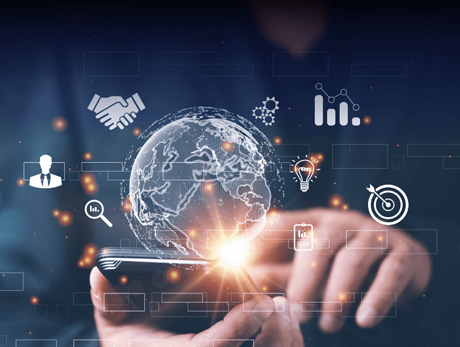 Centralize all of your vendor and supplier contracts and streamlined product information on one platform.
Ready to
get started?
Sign up or talk with a CloudBlue
expert today to get started.


CloudBlue, an Ingram Micro Business uses Cookies to improve the usability of our site. By continuing to use this site and/or log-in you are accepting the use of these cookies. For more information, visit our
Privacy Policy
I ACCEPT