See why CloudBlue is a Representative Vendor in Gartner® Market Guide for Marketplace Operation Applications
View the Report
Digital Marketplace
A digital marketplace is a platform that facilitates electronic trade between buyers and sellers. It is a website or an online application where people can buy and sell goods and services without the need for physical interaction. This platform provides a virtual environment where buyers can search for products, view product descriptions and reviews, and make purchases, while sellers can list their products and receive orders.
Digital marketplaces are widely used in the Software as a Service (SaaS) industry. SaaS providers can build their own digital marketplace or integrate it into their existing platform. For example, a SaaS company that offers a project management tool can integrate a digital marketplace into its platform, enabling users to buy add-ons and integrations from third-party vendors.
One of the primary benefits of a digital marketplace for SaaS providers is that it provides an additional revenue stream. By offering add-ons and integrations from third-party vendors, SaaS providers can earn a commission on every sale made on their platform, increasing their revenue and profitability.
Another advantage of a digital marketplace is that it can improve customer satisfaction and retention. By offering a variety of products and services on their platform, SaaS providers can make their platform more valuable to their customers, encouraging them to stay loyal to the platform and use it as their primary tool for business needs.
A digital marketplace can provide SaaS providers with valuable insights into their customers' behavior and preferences. By analyzing data on customer purchases and usage patterns, SaaS providers can better understand their customers' needs and preferences.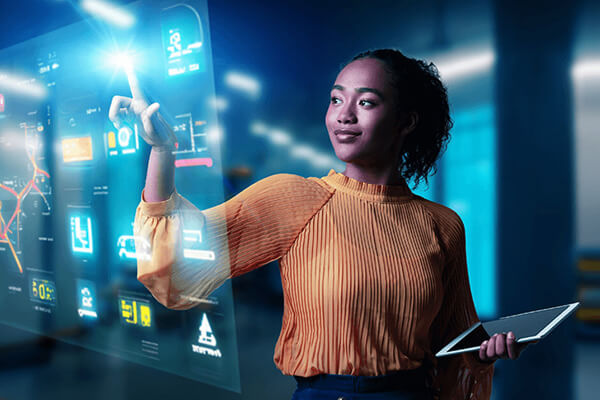 Discover and learn all about SaaS, XaaS, and the Cloud.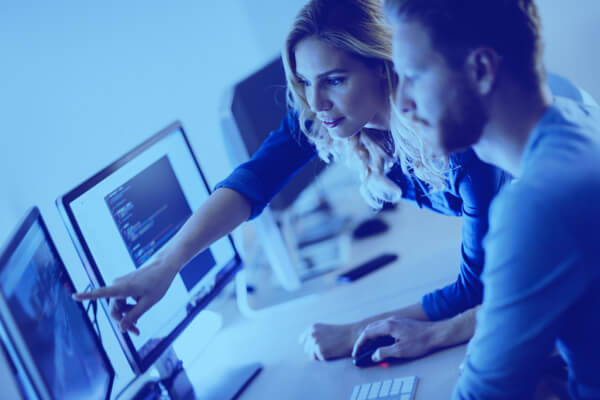 Your go-to resource to break down the key terms you need to know about XaaS.
Ready to learn more about CloudBlue?
CloudBlue is a powerful XaaS platform that will help you grow revenue. Here are some resources for more information: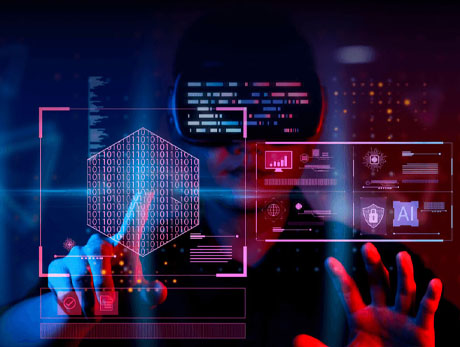 Our flexible subscription and billing solution can handle the most complex XaaS business models – and scale recurring revenue.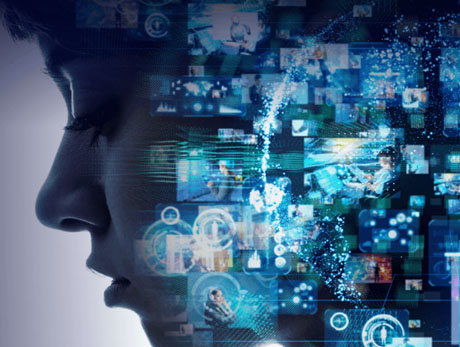 Cut through complexity and see more revenue from your channel business as you easily onboard and enable resellers across the globe – at scale.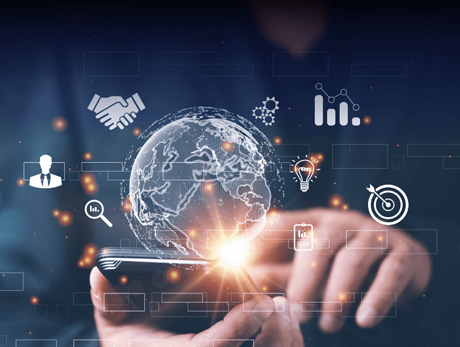 Centralize all of your vendor and supplier contracts and streamlined product information on one platform.
Ready to
get started?
Sign up or talk with a CloudBlue
expert today to get started.


CloudBlue, an Ingram Micro Business uses Cookies to improve the usability of our site. By continuing to use this site and/or log-in you are accepting the use of these cookies. For more information, visit our
Privacy Policy
I ACCEPT