Glossary > Granular Delegated Admin Privileges (GDAP)
Granular Delegated Admin Privileges (GDAP)
Granular Delegated Admin Privileges (GDAP) is a feature in Microsoft Azure Active Directory that allows administrators to delegate access to specific administrative tasks in a more granular way. With GDAP, administrators can assign permissions to specific tasks or actions within Azure AD and Office 365, rather than granting full administrative privileges to a user or group.
In relation to Microsoft Partner Center, GDAP enables Microsoft partners to delegate administrative tasks related to their customers' Azure subscriptions and Office 365 tenants while retaining control over their own partner accounts. This allows partners to manage their customers' resources more efficiently and effectively while maintaining a clear separation of responsibilities and access.
Using GDAP in Partner Center, partners can assign delegated administrator roles to users within their own organization or to users in their customers' organizations, depending on their needs. Partners can delegate administrative privileges for specific Azure resources, such as virtual machines or storage accounts, to their customers' IT staff, while retaining control over the partner account and overall management of the customer's subscription.
This improves collaboration between partners and their customers and enables partners to provide better customer service by enabling their customers to manage their own resources while still being able to rely on their partner for support and guidance.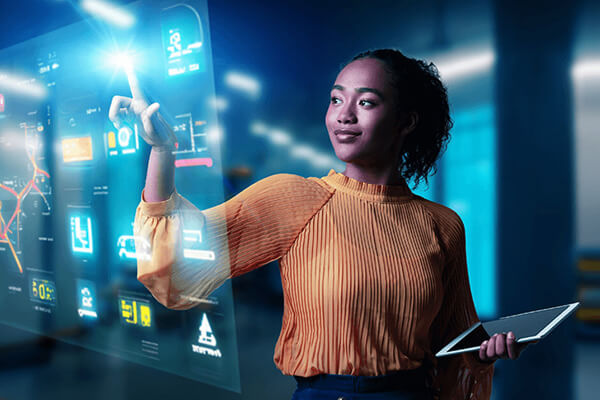 Discover and learn all about SaaS, XaaS, and the Cloud.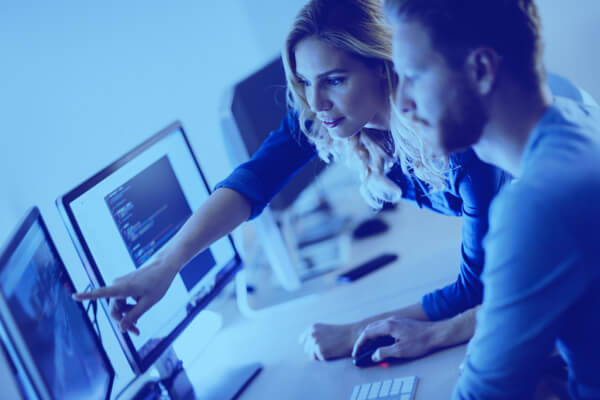 Your go-to resource to break down the key terms you need to know about XaaS.
Ready to learn more about CloudBlue?
CloudBlue is a powerful XaaS platform that will help you grow revenue. Here are some resources for more information: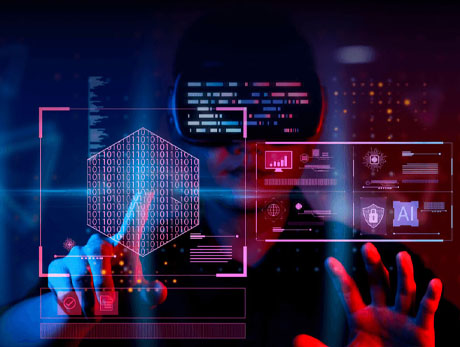 Our flexible subscription and billing solution can handle the most complex XaaS business models – and scale recurring revenue.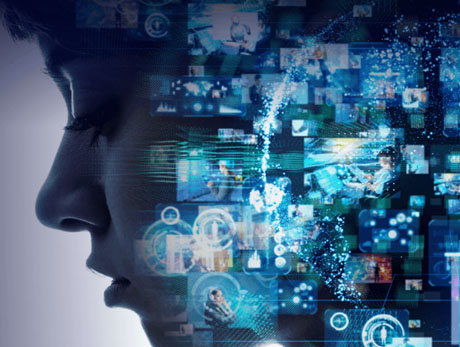 Cut through complexity and see more revenue from your channel business as you easily onboard and enable resellers across the globe – at scale.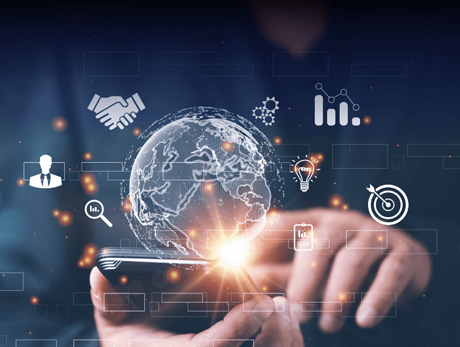 Centralize all of your vendor and supplier contracts and streamlined product information on one platform.
Ready to
get started?
Sign up or talk with a CloudBlue
expert today to get started.