See why CloudBlue is a Representative Vendor in Gartner® Market Guide for Marketplace Operation Applications
View the Report
Data Migration
Data migration is the process of transferring data from one system or location to another, typically when a company is changing its IT infrastructure, moving to a new software system, or consolidating data from multiple sources.
Properly migrating data is important for several reasons:
Ensuring data integrity: During the migration process, there is a risk of data loss, corruption, or errors. Proper data migration procedures can help ensure that data is accurately and completely transferred without any errors or loss.
Maintaining business continuity: Data is critical to the day-to-day operations of many companies. Proper data migration procedures can help minimize downtime and ensure that critical business processes can continue uninterrupted during the migration process.
Improving efficiency: Data migration can be a time-consuming and resource-intensive process. Proper data migration procedures can help reduce the time and effort required to complete the migration, saving valuable resources and allowing companies to focus on other important priorities.
Enhancing data management: Data migration provides an opportunity for companies to review and streamline their data management practices, identifying areas for improvement and optimizing their data workflows.
In order to properly migrate data, companies need to have a clear understanding of the scope and scale of the migration, as well as the data structures, formats, and dependencies involved. They also need to develop a comprehensive data migration plan that includes backup and recovery strategies, testing and validation procedures, and post-migration support and maintenance.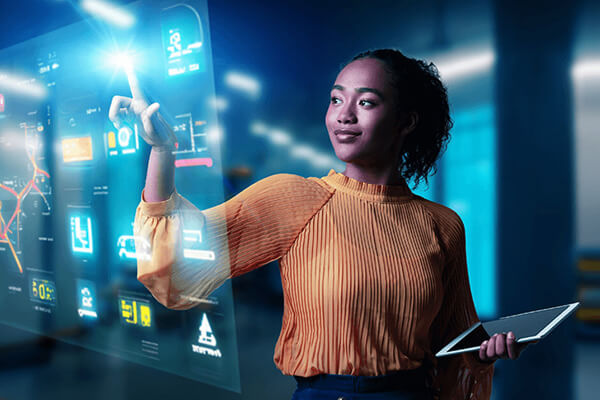 Discover and learn all about SaaS, XaaS, and the Cloud.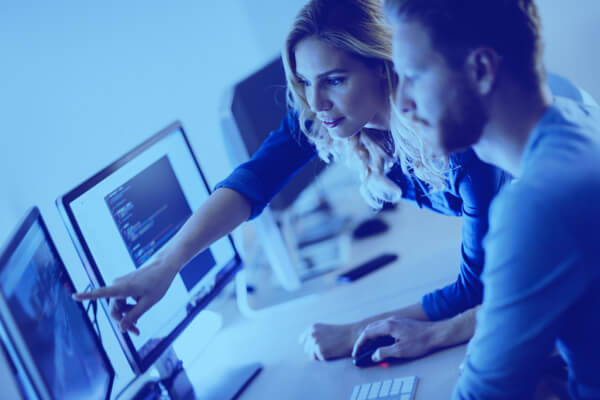 Your go-to resource to break down the key terms you need to know about XaaS.
Ready to learn more about CloudBlue?
CloudBlue is a powerful XaaS platform that will help you grow revenue. Here are some resources for more information: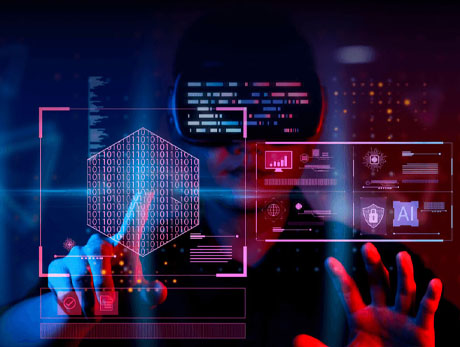 Our flexible subscription and billing solution can handle the most complex XaaS business models – and scale recurring revenue.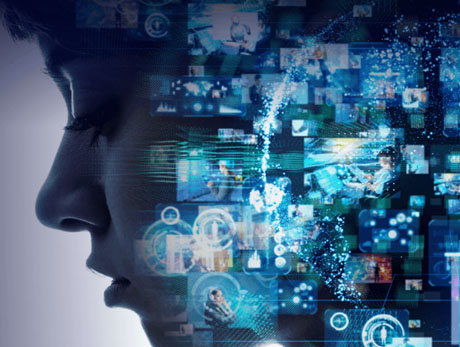 Cut through complexity and see more revenue from your channel business as you easily onboard and enable resellers across the globe – at scale.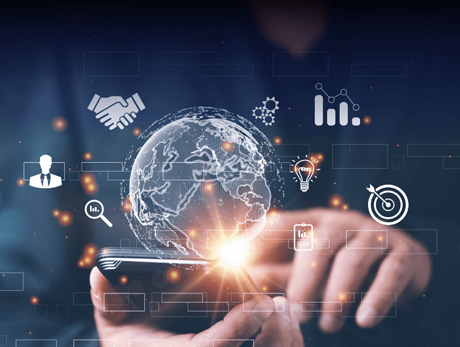 Centralize all of your vendor and supplier contracts and streamlined product information on one platform.
Ready to
get started?
Sign up or talk with a CloudBlue
expert today to get started.


CloudBlue, an Ingram Micro Business uses Cookies to improve the usability of our site. By continuing to use this site and/or log-in you are accepting the use of these cookies. For more information, visit our
Privacy Policy
I ACCEPT