Cloud Migration
Cloud migration is the process of moving data, applications and other IT resources from one environment to another. In the case of public clouds, this involves moving applications and data from a private cloud to a public cloud, or vice versa.
Cloud migration can be a complex process that affects many different aspects of your organization's IT systems including applications, data and infrastructure.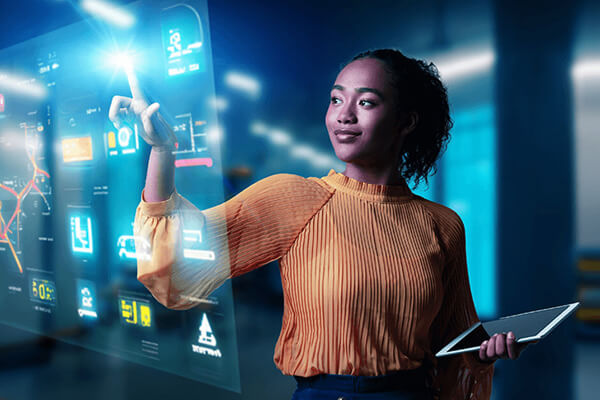 Discover and learn all about SaaS, XaaS, and the Cloud.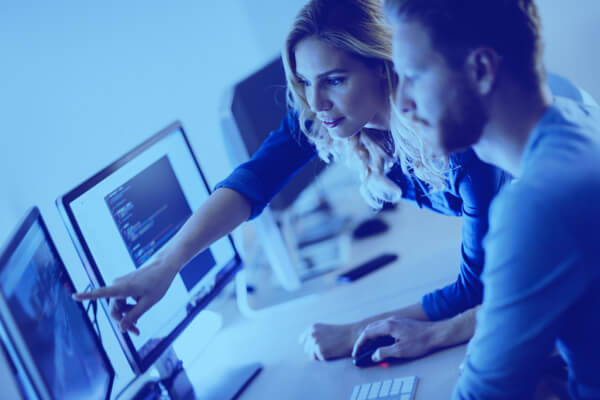 Your go-to resource to break down the key terms you need to know about XaaS.
Ready to learn more about CloudBlue?
CloudBlue is a powerful XaaS platform that will help you grow revenue. Here are some resources for more information: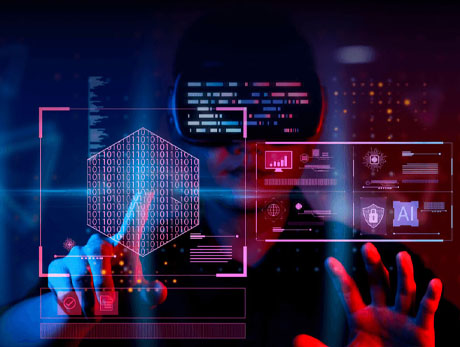 Our flexible subscription and billing solution can handle the most complex XaaS business models – and scale recurring revenue.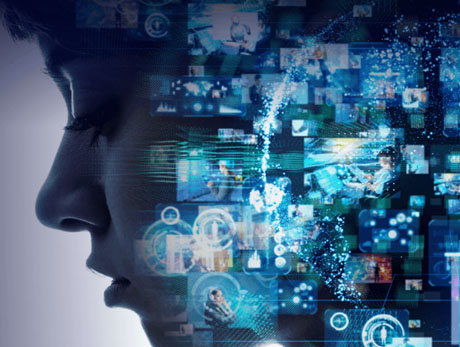 Cut through complexity and see more revenue from your channel business as you easily onboard and enable resellers across the globe – at scale.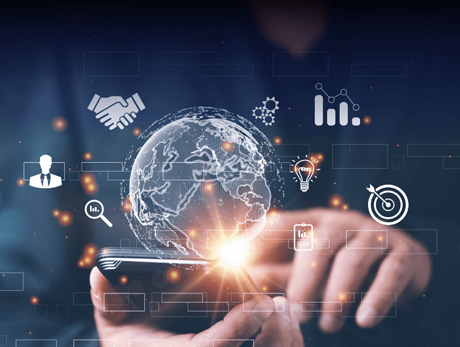 Centralize all of your vendor and supplier contracts and streamlined product information on one platform.
Ready to
get started?
Sign up or talk with a CloudBlue
expert today to get started.