See why CloudBlue is a Representative Vendor in Gartner® Market Guide for Marketplace Operation Applications
View the Report
Reseller Platform
A reseller platform, in the context of software-as-a-service (SaaS), refers to a platform or system that enables partners or resellers to resell SaaS software to their own customers. It provides a framework for managing the reseller relationship, facilitating the distribution, sale, and support of the software.
Typically, a reseller platform offers the following features:
Product Catalog: It includes a comprehensive list of SaaS software products available for reselling. The platform may offer various categories, pricing options, and subscription plans for partners to choose from.
White-Labeling: Reseller platforms often allow partners to rebrand the SaaS software with their own company's branding. This enables them to present the software as their own offering, enhancing their brand presence.
Billing and Payment Management: The platform handles billing and payment processes on behalf of the resellers. It facilitates subscription management, invoicing, and payment collection, streamlining the financial aspects of the reselling process.
Provisioning and Deployment: A reseller platform typically provides tools for provisioning and deploying the SaaS software to the reseller's customers. This may involve automated setup, configuration, and integration with other systems as necessary.
Partner Management: The platform allows resellers to manage their accounts, track sales and commissions, and access resources such as marketing materials, documentation, and training materials. It may also provide performance analytics and reporting capabilities to monitor sales and customer activity.
Customer Support: Reseller platforms often include customer support features to assist resellers in resolving technical issues or answering product-related questions. This may involve ticketing systems, knowledge bases, or direct access to the SaaS software's support team.
Commission and Revenue Sharing: The platform facilitates commission tracking and payout mechanisms for resellers. It enables the calculation and distribution of commissions based on sales, subscriptions, or other predefined criteria.
By utilizing a reseller platform, software vendors can expand their reach by leveraging the networks and sales channels of their reseller partners. At the same time, resellers can benefit from offering additional software solutions to their customers while earning commissions or revenue from the sales.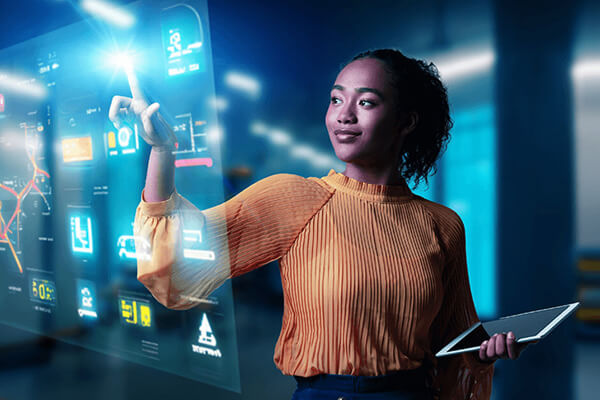 Discover and learn all about SaaS, XaaS, and the Cloud.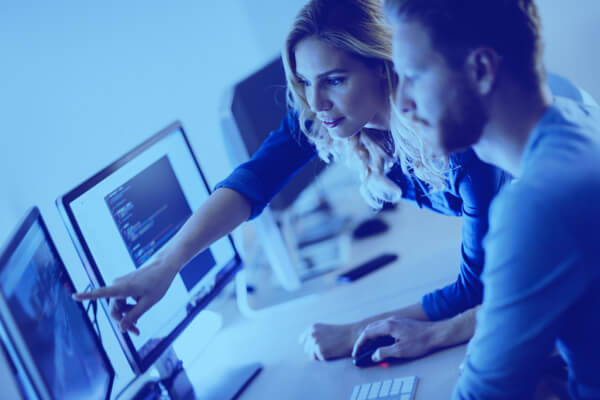 Your go-to resource to break down the key terms you need to know about XaaS.
Ready to learn more about CloudBlue?
CloudBlue is a powerful XaaS platform that will help you grow revenue. Here are some resources for more information: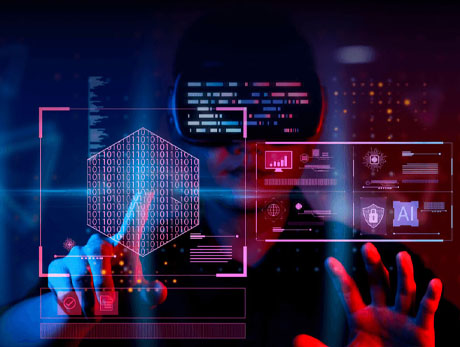 Our flexible subscription and billing solution can handle the most complex XaaS business models – and scale recurring revenue.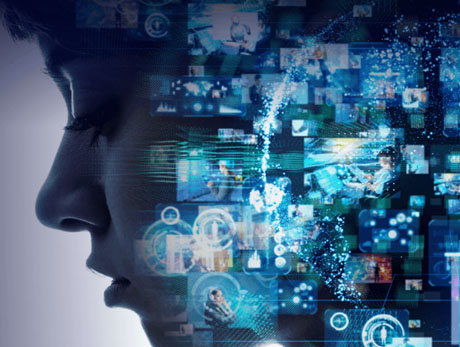 Cut through complexity and see more revenue from your channel business as you easily onboard and enable resellers across the globe – at scale.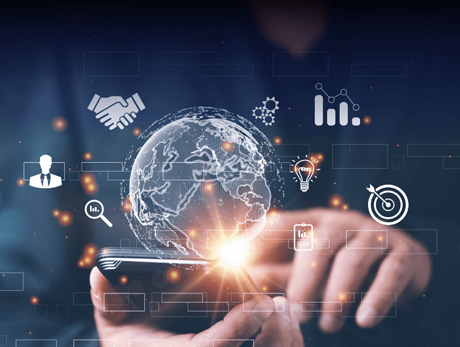 Centralize all of your vendor and supplier contracts and streamlined product information on one platform.
Ready to
get started?
Sign up or talk with a CloudBlue
expert today to get started.


CloudBlue, an Ingram Micro Business uses Cookies to improve the usability of our site. By continuing to use this site and/or log-in you are accepting the use of these cookies. For more information, visit our
Privacy Policy
I ACCEPT