Inbound Leads
Inbound leads refer to potential customers who have shown an interest in a SaaS company's products or services through their own initiative, rather than being reached out to by the company through outbound marketing or sales efforts. In other words, inbound leads are generated when a potential customer contacts the company directly, rather than the company proactively reaching out to them.
In SaaS, inbound leads typically come from sources such as the company's website, social media, content marketing efforts (such as blog posts or e-books), webinars, or search engine optimization (SEO) efforts. Inbound leads are often seen as more valuable than outbound leads, as they have already shown an interest in the company's products or services and may be further along in the buying process.
SaaS companies often use various tactics to generate inbound leads, such as creating valuable content that addresses the pain points of their target audience, optimizing their website for search engines, and using social media to engage with potential customers. Once inbound leads are generated, SaaS companies typically use various sales and marketing techniques to convert those leads into paying customers, such as lead nurturing campaigns, personalized outreach, and providing product demos or free trials.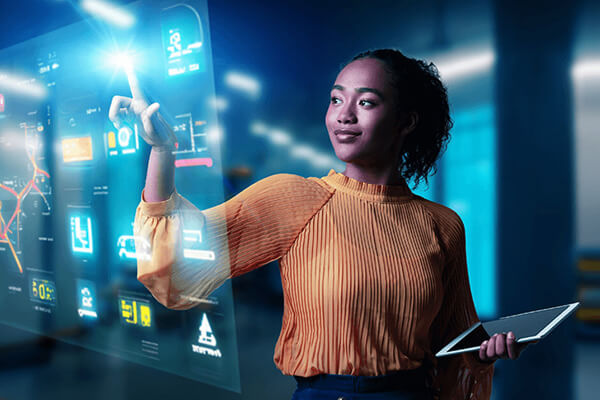 Discover and learn all about SaaS, XaaS, and the Cloud.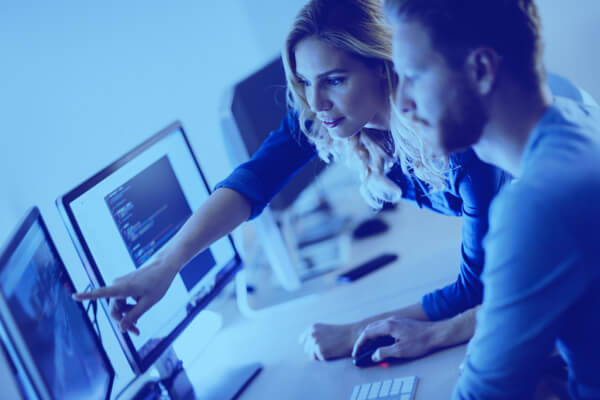 Your go-to resource to break down the key terms you need to know about XaaS.
Ready to learn more about CloudBlue?
CloudBlue is a powerful XaaS platform that will help you grow revenue. Here are some resources for more information: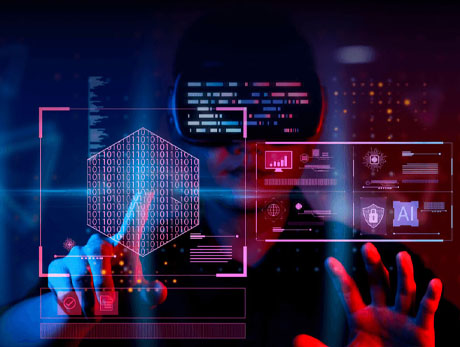 Our flexible subscription and billing solution can handle the most complex XaaS business models – and scale recurring revenue.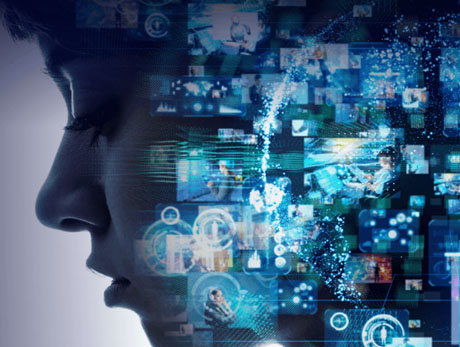 Cut through complexity and see more revenue from your channel business as you easily onboard and enable resellers across the globe – at scale.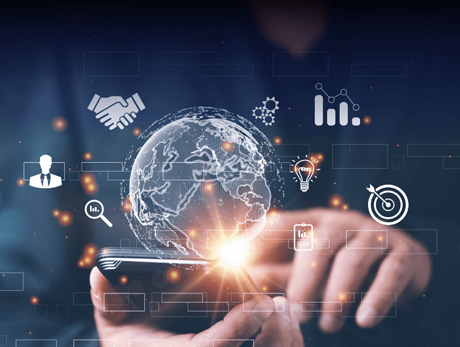 Centralize all of your vendor and supplier contracts and streamlined product information on one platform.
Ready to
get started?
Sign up or talk with a CloudBlue
expert today to get started.