See why CloudBlue is a Representative Vendor in Gartner® Market Guide for Marketplace Operation Applications
View the Report
Quote-to-Cash (Q2C / QTC)
Quote-to-Cash (Q2C / QTC) is a business process that includes the entire sales cycle, from quoting a price to closing a deal and collecting payment. It is used by SaaS companies to manage and streamline the sales process, from customer acquisition to revenue recognition. Q2C helps SaaS companies manage their sales process by providing a single platform to manage quotes, orders, contracts, billing, and payments. The Q2C process is typically managed through a software system that integrates with other business applications, such as CRM, ERP, and billing systems.
The benefits of Q2C for SaaS companies include increased efficiency, improved visibility into the sales process, and reduced errors and delays in billing and revenue recognition. The process also helps ensure compliance with regulatory requirements and reduces the risk of revenue leakage.
The basic steps of the Q2C process include:
Sales quoting: The sales team prepares a quote for the customer based on their requirements and pricing rules.
Sales approval: The quote is reviewed and approved by management or an automated approval process.
Order processing: Once the quote is approved, the order is processed and entered into the system.
Order fulfillment: The order is fulfilled, and the customer receives the product or service.
Invoicing: The invoice is generated based on the order details and sent to the customer.
Payment collection: The customer pays the invoice, and the payment is recorded in the system.
Revenue recognition: The revenue is recognized in the financial statements based on the revenue recognition rules.
Renewal: The customer is contacted to renew their subscription or service agreement, and the process starts over again.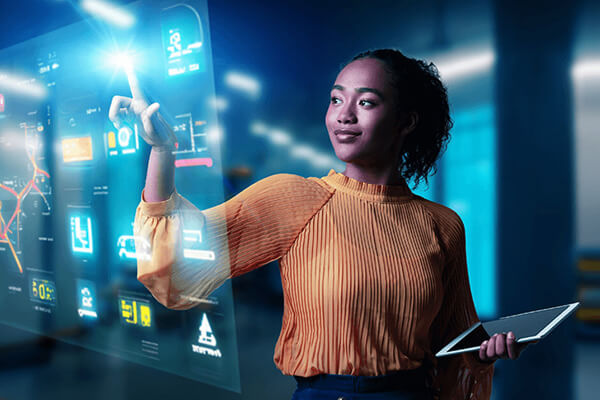 Discover and learn all about SaaS, XaaS, and the Cloud.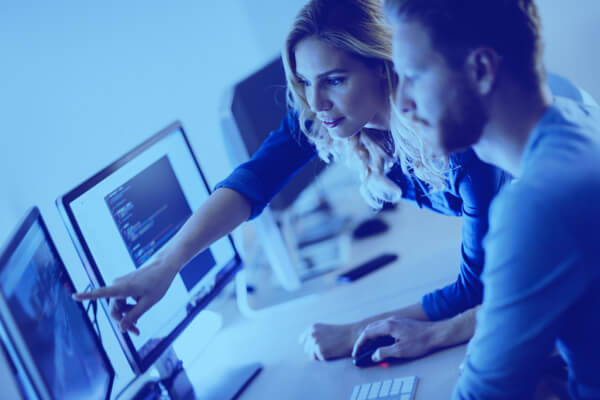 Your go-to resource to break down the key terms you need to know about XaaS.
Ready to learn more about CloudBlue?
CloudBlue is a powerful XaaS platform that will help you grow revenue. Here are some resources for more information: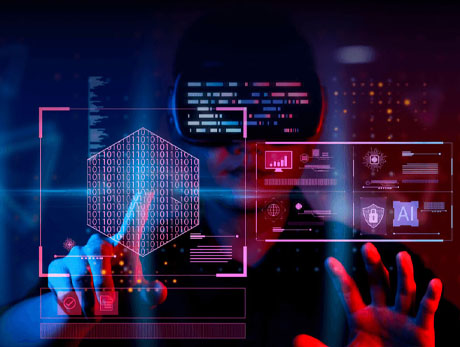 Our flexible subscription and billing solution can handle the most complex XaaS business models – and scale recurring revenue.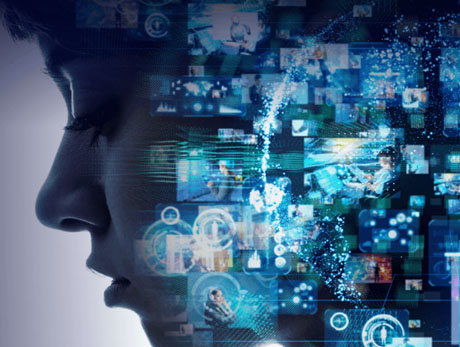 Cut through complexity and see more revenue from your channel business as you easily onboard and enable resellers across the globe – at scale.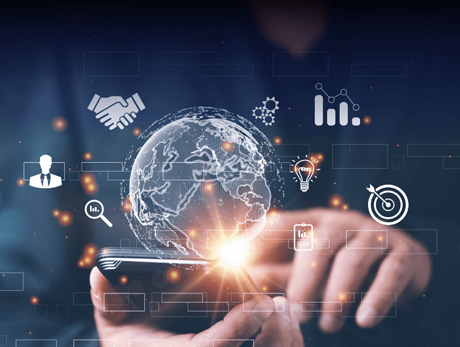 Centralize all of your vendor and supplier contracts and streamlined product information on one platform.
Ready to
get started?
Sign up or talk with a CloudBlue
expert today to get started.


CloudBlue, an Ingram Micro Business uses Cookies to improve the usability of our site. By continuing to use this site and/or log-in you are accepting the use of these cookies. For more information, visit our
Privacy Policy
I ACCEPT