See why CloudBlue is a Representative Vendor in Gartner® Market Guide for Marketplace Operation Applications
View the Report
Glossary > Operational Level Agreement (OLA)
Operational Level Agreement (OLA)
An Operational Level Agreement (OLA) is a type of agreement that defines the internal responsibilities and service-level commitments between different departments or teams within a single organization. OLAs are commonly used in conjunction with Service Level Agreements (SLAs) to ensure effective collaboration and coordination between various operational units involved in delivering a SaaS service to customers.
While SLAs primarily focus on the commitments and expectations between the SaaS provider and its customers, OLAs concentrate on the internal processes and interactions required to meet the SLA targets. OLAs help establish clear communication channels, responsibilities, and workflows among the different teams involved in delivering the SaaS service.
In the SaaS industry, the delivery of the SaaS product to customers involves multiple operational aspects, such as customer support, software development, infrastructure management, security, and more. Each of these functions or teams has a role to play in ensuring the overall success of the SaaS offering.
For example, the customer support team might be responsible for handling customer inquiries and resolving issues related to the SaaS product. The software development team may be in charge of implementing new features and ensuring the software's stability and functionality. The infrastructure team could be responsible for maintaining the servers and network to ensure smooth access to the SaaS platform.
An OLA in the SaaS industry would clearly outline the specific roles, responsibilities, and response times for each team involved in delivering these different aspects of the service. It would also define the communication and escalation procedures to be followed in case of any operational issues that could impact the SLA commitments.
By having OLAs in place, SaaS companies can improve internal collaboration, reduce conflicts, and enhance overall efficiency in service delivery. When all operational teams are aligned and aware of their responsibilities, it becomes easier to meet the agreed-upon SLA targets and provide a high-quality SaaS experience to customers.
Additionally, OLAs help in setting internal performance metrics and benchmarks for each operational team. This ensures that they are continually striving to improve their processes and contribute to the overall success of the SaaS service.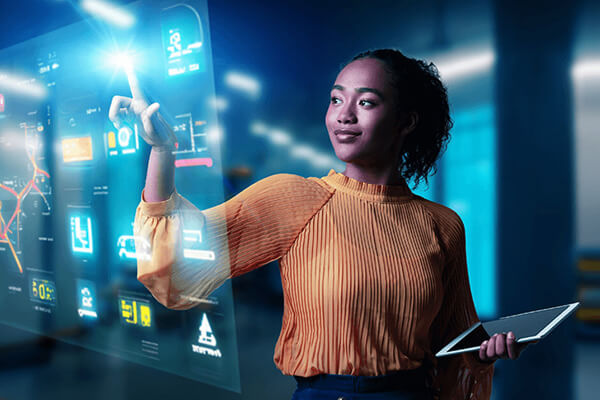 Discover and learn all about SaaS, XaaS, and the Cloud.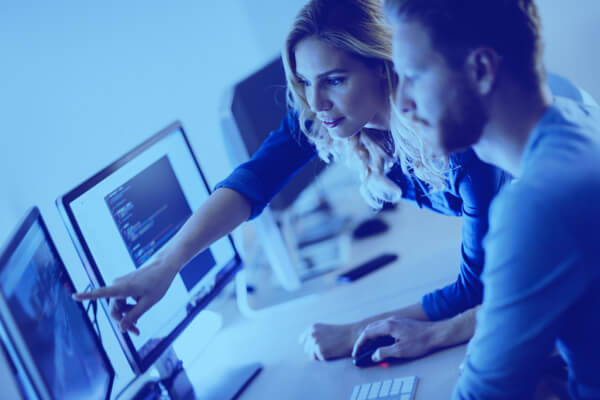 Your go-to resource to break down the key terms you need to know about XaaS.
Ready to learn more about CloudBlue?
CloudBlue is a powerful XaaS platform that will help you grow revenue. Here are some resources for more information: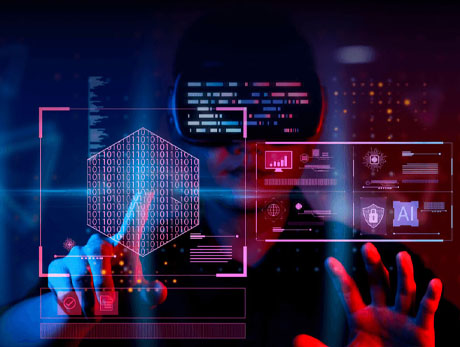 Our flexible subscription and billing solution can handle the most complex XaaS business models – and scale recurring revenue.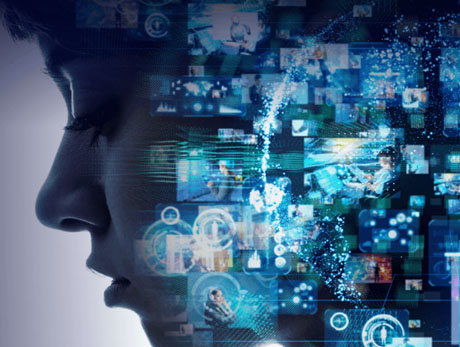 Cut through complexity and see more revenue from your channel business as you easily onboard and enable resellers across the globe – at scale.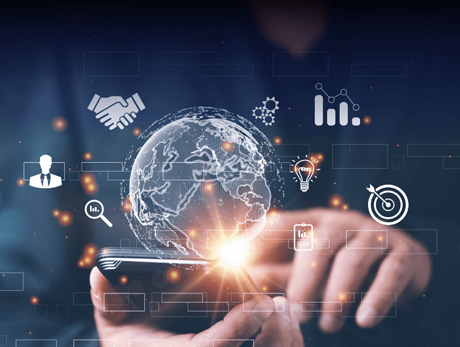 Centralize all of your vendor and supplier contracts and streamlined product information on one platform.
Ready to
get started?
Sign up or talk with a CloudBlue
expert today to get started.


CloudBlue, an Ingram Micro Business uses Cookies to improve the usability of our site. By continuing to use this site and/or log-in you are accepting the use of these cookies. For more information, visit our
Privacy Policy
I ACCEPT