Forrester recognizes CloudBlue as a leader in the New Wave: Marketplace Development Platforms report
Download the report

Infrastructure Operations
Infrastructure Operations refer to the management and maintenance of the hardware, software, and networking components that underpin a company's IT infrastructure. This includes tasks like setting up servers, configuring networks, managing databases, and monitoring system performance.
In the SaaS industry, Infrastructure Operations is a critical component of delivering reliable and high-performing software services to customers. SaaS companies rely on complex IT infrastructures to deliver their services, which typically involve a combination of cloud-based and on-premises resources. Without effective Infrastructure Operations, these systems may experience downtime, performance issues, or security vulnerabilities that can undermine the customer experience and damage the reputation of the SaaS company.
To ensure smooth and reliable operations, SaaS companies typically invest heavily in Infrastructure Operations, including hiring specialized IT staff, implementing robust monitoring and alerting systems, and using automated tools to streamline the management of their infrastructure. Many SaaS companies also rely on third-party service providers to handle some or all of their Infrastructure Operations, leveraging the expertise and resources of these providers to optimize their operations and improve the quality of their services.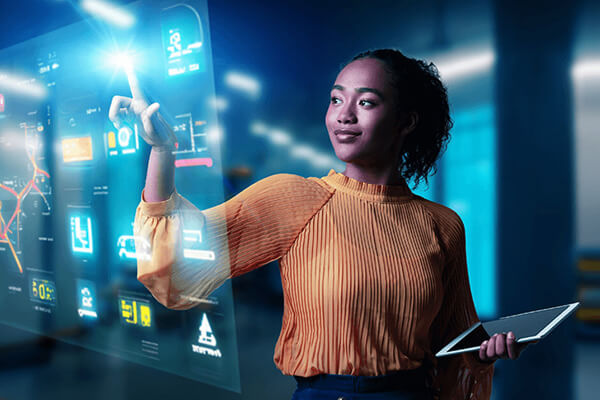 Discover and learn all about SaaS, XaaS, and the Cloud.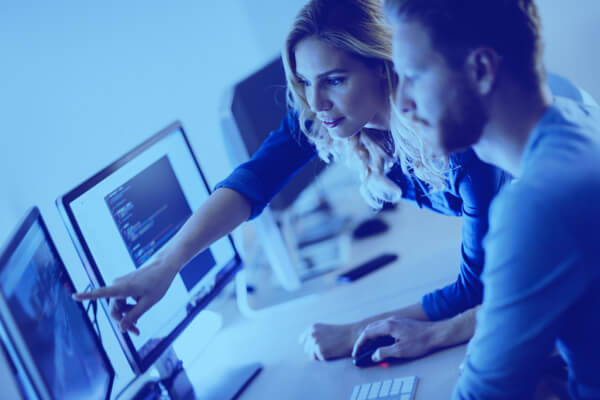 Your go-to resource to break down the key terms you need to know about XaaS.
Ready to learn more about CloudBlue?
CloudBlue is a powerful XaaS platform that will help you grow revenue. Here are some resources for more information: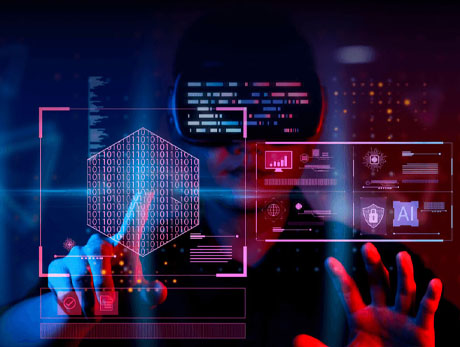 Our flexible subscription and billing solution can handle the most complex XaaS business models – and scale recurring revenue.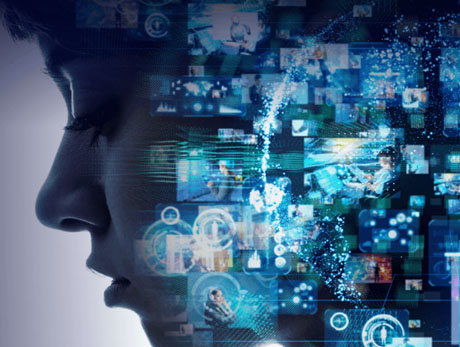 Cut through complexity and see more revenue from your channel business as you easily onboard and enable resellers across the globe – at scale.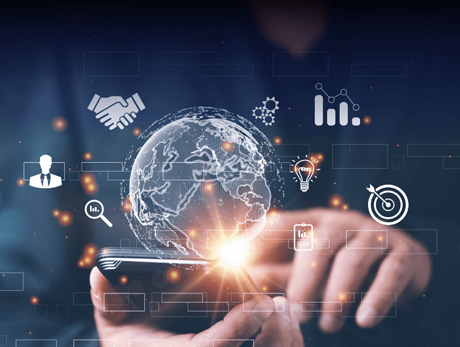 Centralize all of your vendor and supplier contracts and streamlined product information on one platform.
Ready to
get started?
Sign up or talk with a CloudBlue
expert today to get started.


© 2023 Ingram Micro, Inc. All Rights Reserved
© 2023 Ingram Micro, Inc. All Rights Reserved
CloudBlue, an Ingram Micro Business uses Cookies to improve the usability of our site. By continuing to use this site and/or log-in you are accepting the use of these cookies. For more information, visit our
Privacy Policy
I ACCEPT