See why CloudBlue is a Representative Vendor in Gartner® Market Guide for Marketplace Operation Applications
View the Report
Go-To-Market (GTM) Strategy
A Go-To-Market (GTM) Strategy is a plan that outlines how a company will bring its products or services to market and acquire customers. The GTM strategy typically includes a range of marketing and sales tactics, such as advertising, content marketing, events, social media, email marketing, and more, that are designed to reach and engage potential customers and drive sales.
For SaaS (Software-as-a-Service) companies, a well-defined GTM strategy is essential for achieving success in the highly competitive and rapidly evolving market. SaaS companies need to effectively communicate the value of their software services to potential customers, build brand awareness, and establish themselves as trusted providers of software solutions. A GTM strategy helps SaaS companies achieve these goals by providing a roadmap for engaging with potential customers and driving the adoption of their software services.
Some key elements of a GTM strategy for SaaS companies might include:
Target Market: Identifying the ideal target market for the software service, based on factors like demographics, industry, and company size.
Messaging and Positioning: Develop clear and compelling messaging that communicates the value of the software service and differentiates it from competitors.
Marketing Channels: Select the most effective marketing channels for reaching potential customers, such as paid advertising, content marketing, or social media.
Sales Strategy: Outline a clear sales process for converting leads into paying customers, including pricing, sales team structure, and customer support.
Partnerships: Establish partnerships with other companies or organizations that can help promote the software service and expand its reach.
By developing a clear and effective GTM strategy, SaaS companies can build a strong foundation for their business and drive growth and profitability over the long term.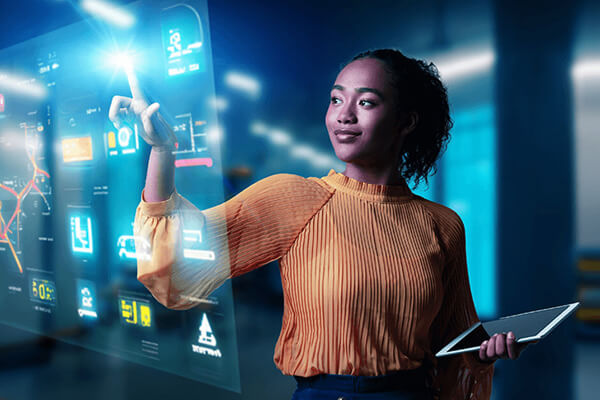 Discover and learn all about SaaS, XaaS, and the Cloud.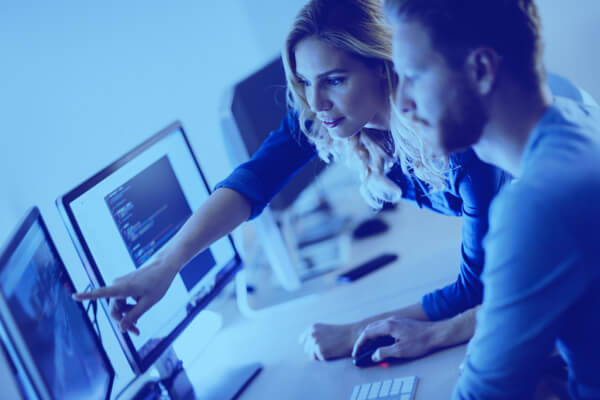 Your go-to resource to break down the key terms you need to know about XaaS.
Ready to learn more about CloudBlue?
CloudBlue is a powerful XaaS platform that will help you grow revenue. Here are some resources for more information: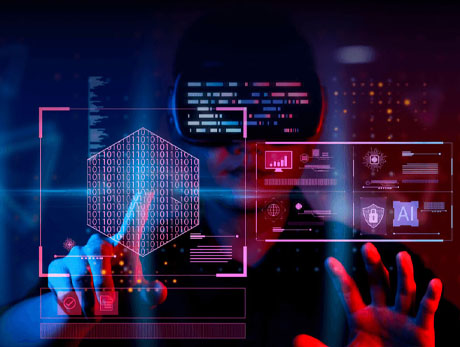 Our flexible subscription and billing solution can handle the most complex XaaS business models – and scale recurring revenue.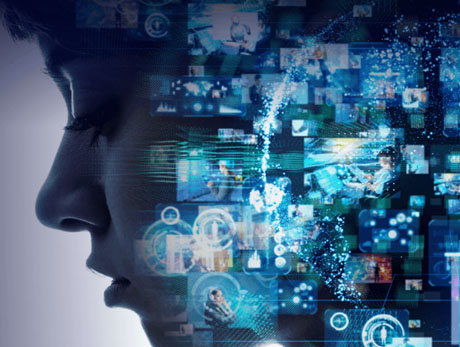 Cut through complexity and see more revenue from your channel business as you easily onboard and enable resellers across the globe – at scale.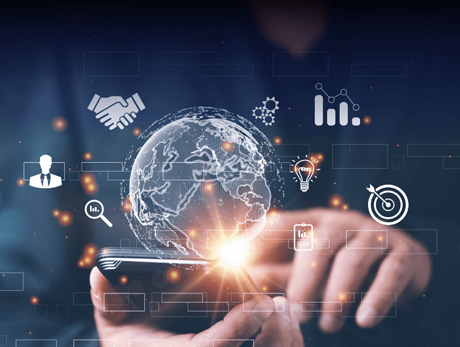 Centralize all of your vendor and supplier contracts and streamlined product information on one platform.
Ready to
get started?
Sign up or talk with a CloudBlue
expert today to get started.


CloudBlue, an Ingram Micro Business uses Cookies to improve the usability of our site. By continuing to use this site and/or log-in you are accepting the use of these cookies. For more information, visit our
Privacy Policy
I ACCEPT