Technical Services
Technical services refer to services that provide technical expertise to support the development, implementation, and maintenance of software systems. In the context of SaaS, technical services can include a wide range of activities, such as installation, configuration, customization, integration, data migration, training, and technical support.
SaaS companies often provide technical services as part of their subscription packages to help customers get the most out of their software systems. Technical services can help customers overcome technical challenges and optimize the performance and functionality of their software systems. For example, a SaaS company may offer technical services to help a customer integrate their SaaS software with other systems or to migrate data from their existing systems to the SaaS platform.
Technical services can be an important differentiator for SaaS companies, as they can help build trust and confidence with customers and contribute to long-term customer loyalty. By providing technical services, SaaS companies can also generate additional revenue streams beyond the core subscription offering.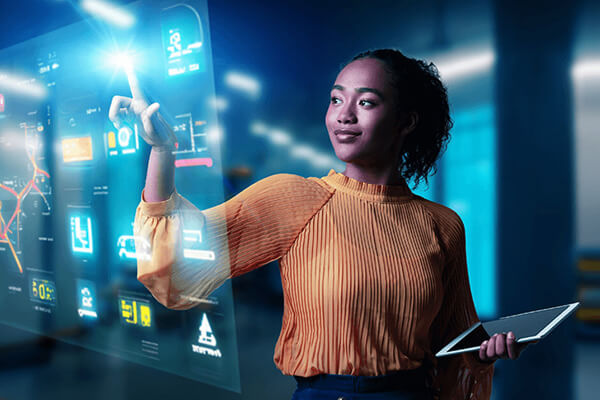 Discover and learn all about SaaS, XaaS, and the Cloud.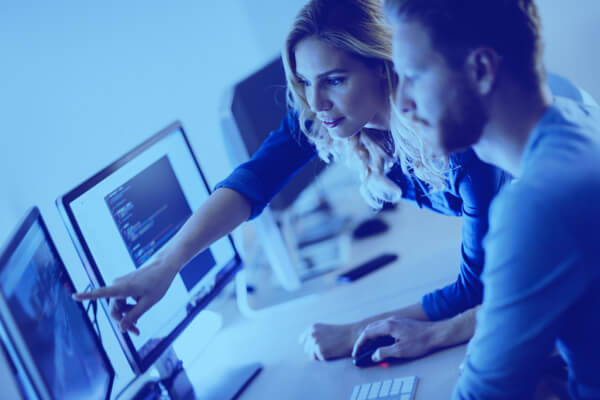 Your go-to resource to break down the key terms you need to know about XaaS.
Ready to learn more about CloudBlue?
CloudBlue is a powerful XaaS platform that will help you grow revenue. Here are some resources for more information: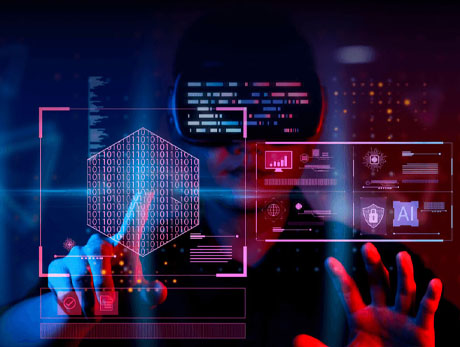 Our flexible subscription and billing solution can handle the most complex XaaS business models – and scale recurring revenue.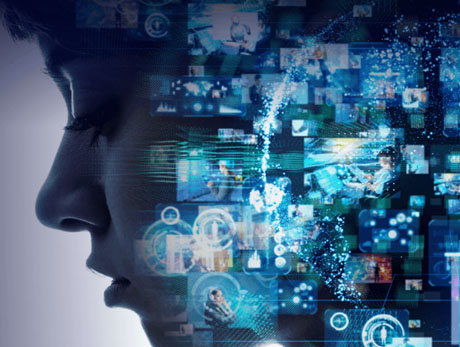 Cut through complexity and see more revenue from your channel business as you easily onboard and enable resellers across the globe – at scale.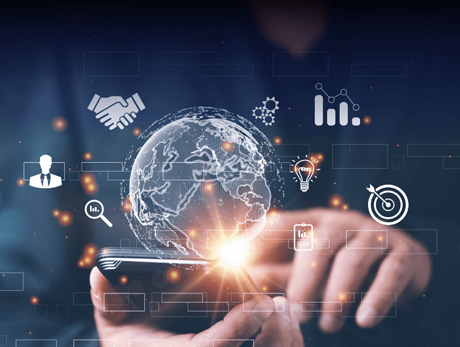 Centralize all of your vendor and supplier contracts and streamlined product information on one platform.
Ready to
get started?
Sign up or talk with a CloudBlue
expert today to get started.